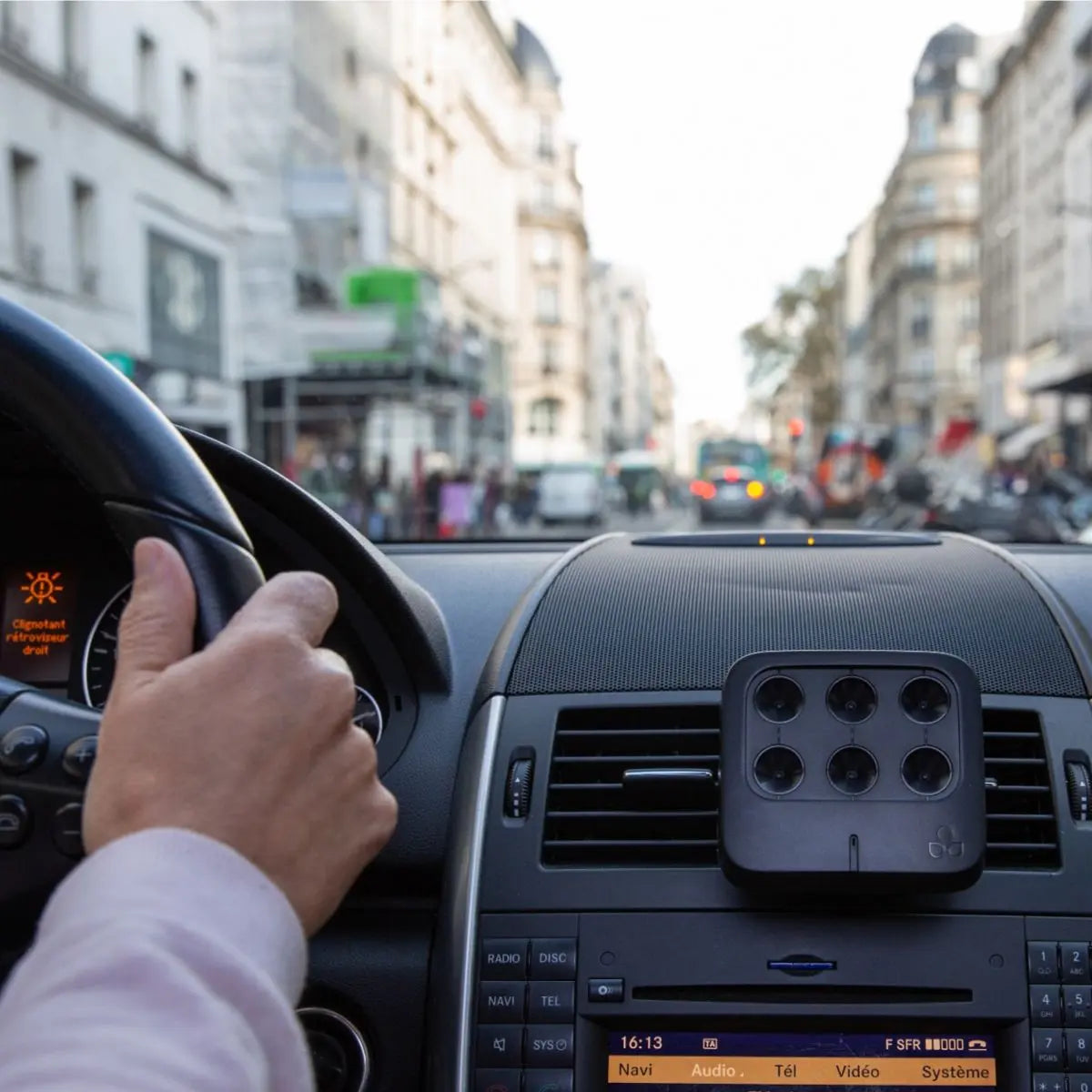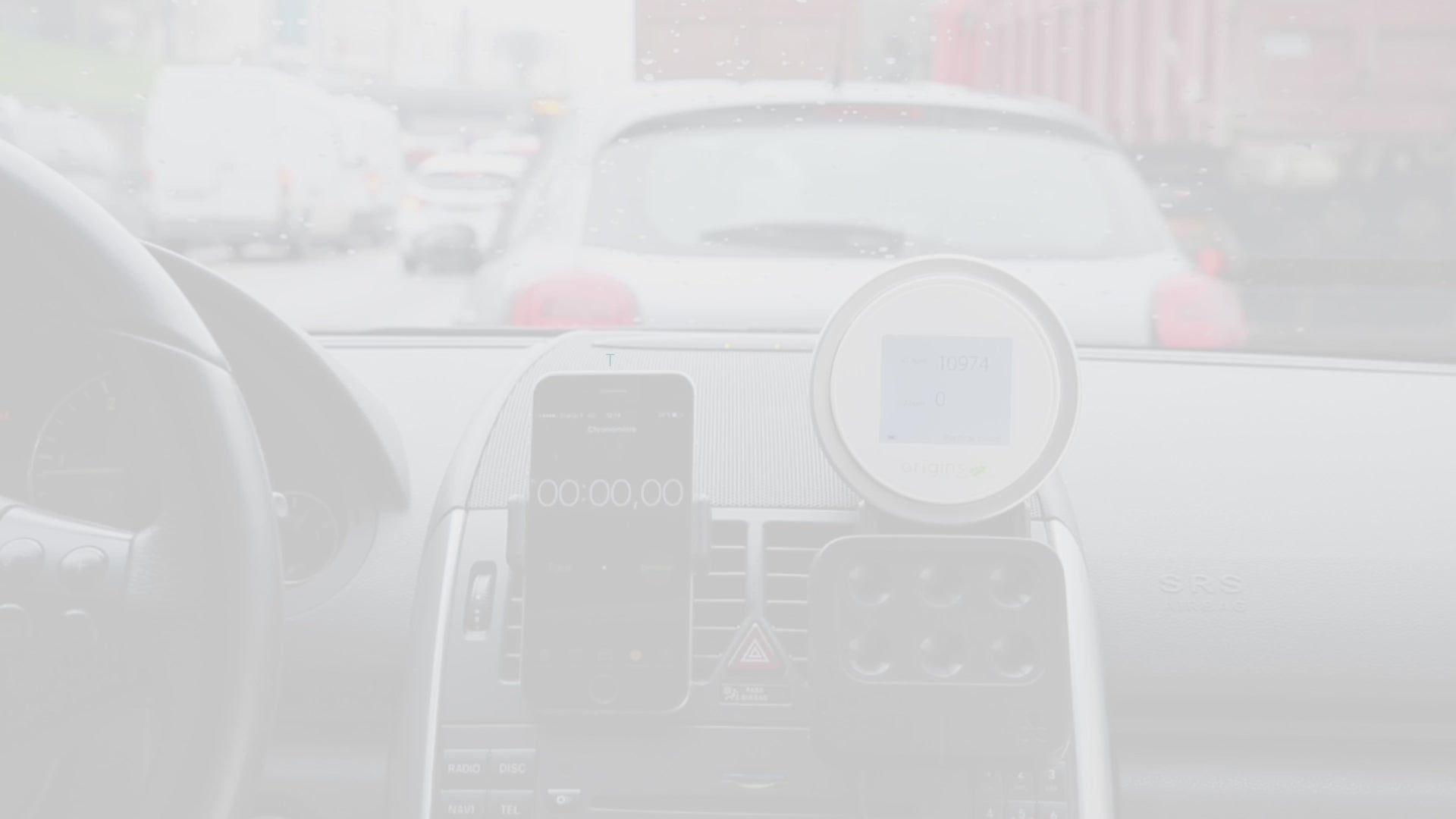 Teqoya ROAD
---
Introducing the revolutionary Teqoya ROAD - the ultimate solution to purify the air inside your car! Say goodbye to pollution, allergens, viruses, bacteria, and even bad smells with this amazing air purifier. Designed to be compatible with all types of vehicles, including cars, vans, trucks, and campers, Teqoya ROAD is the perfect companion for every road trip.

With its advanced ionizer technology, this air purifier is filterless and eco-friendly, making it the most affordable and practical solution to keep the air in your vehicle clean and fresh. Teqoya ROAD is ultra-low power, consuming only 1 Watt, and it operates in silence at 0 dB, ensuring your complete comfort.

If you suffer from allergies or simply want to enjoy a healthier, cleaner air inside your car, Teqoya ROAD is the perfect device for you. It eliminates bad smells and purifies the air, making it the perfect choice for anyone who values their health and wellbeing.

Don't wait any longer, order your Teqoya ROAD today and enjoy a healthier, cleaner air in your car. With its 5-year warranty, you can trust that this air purifier will be your reliable companion for many years to come. Get ready to experience the ultimate comfort and peace of mind with Teqoya ROAD - the best air purifier for your vehicle!
Tech Specs
All types of vehicle (cars, vans and trucks)
Silent: 0 dB
Ultra-low power: 1 W
No filters to change
5-year warranty
Teqoya ROAD
Sale price

CHF 199.00
Regular price

CHF 199.00
(/)
About Air Quality
View all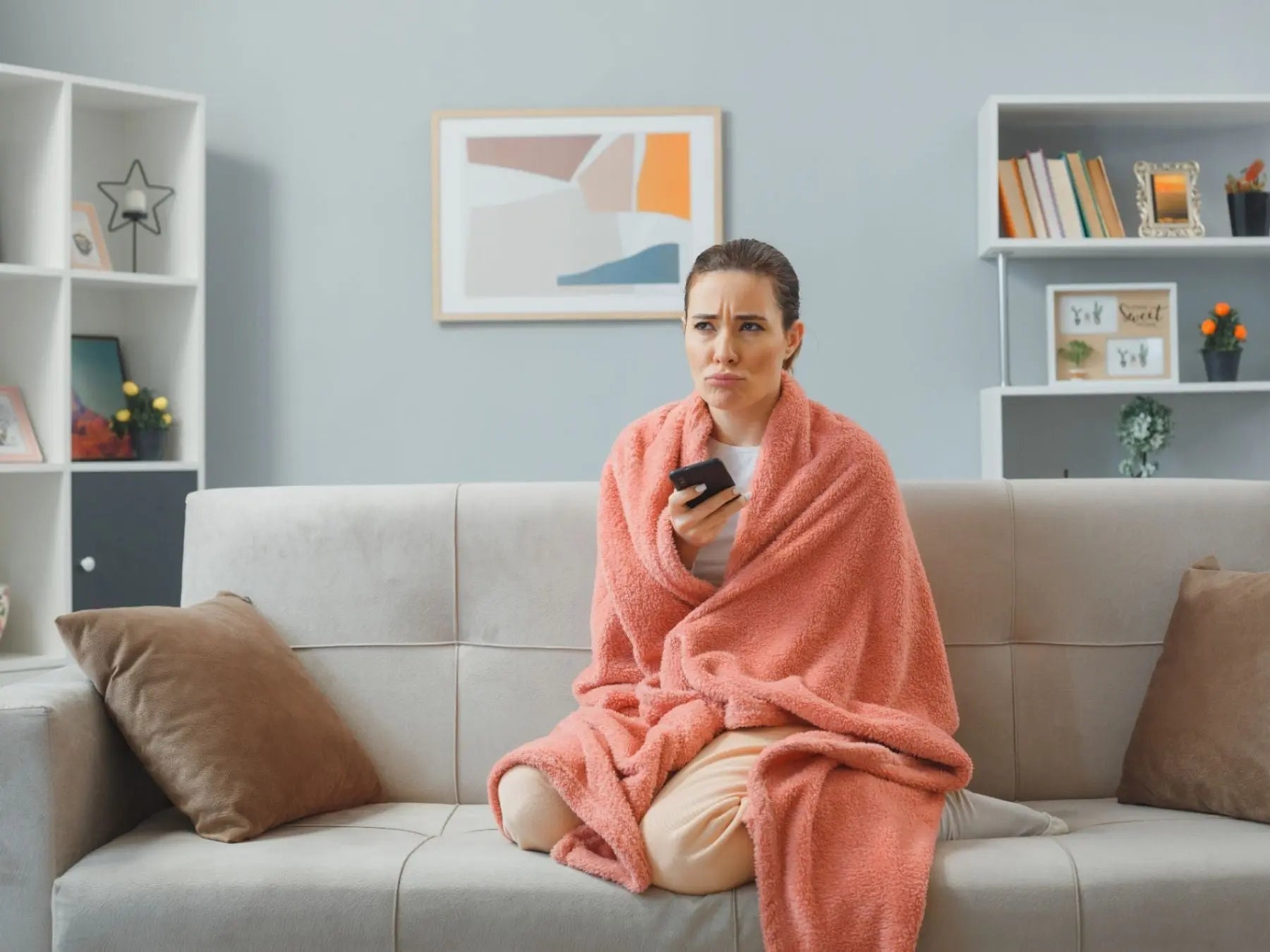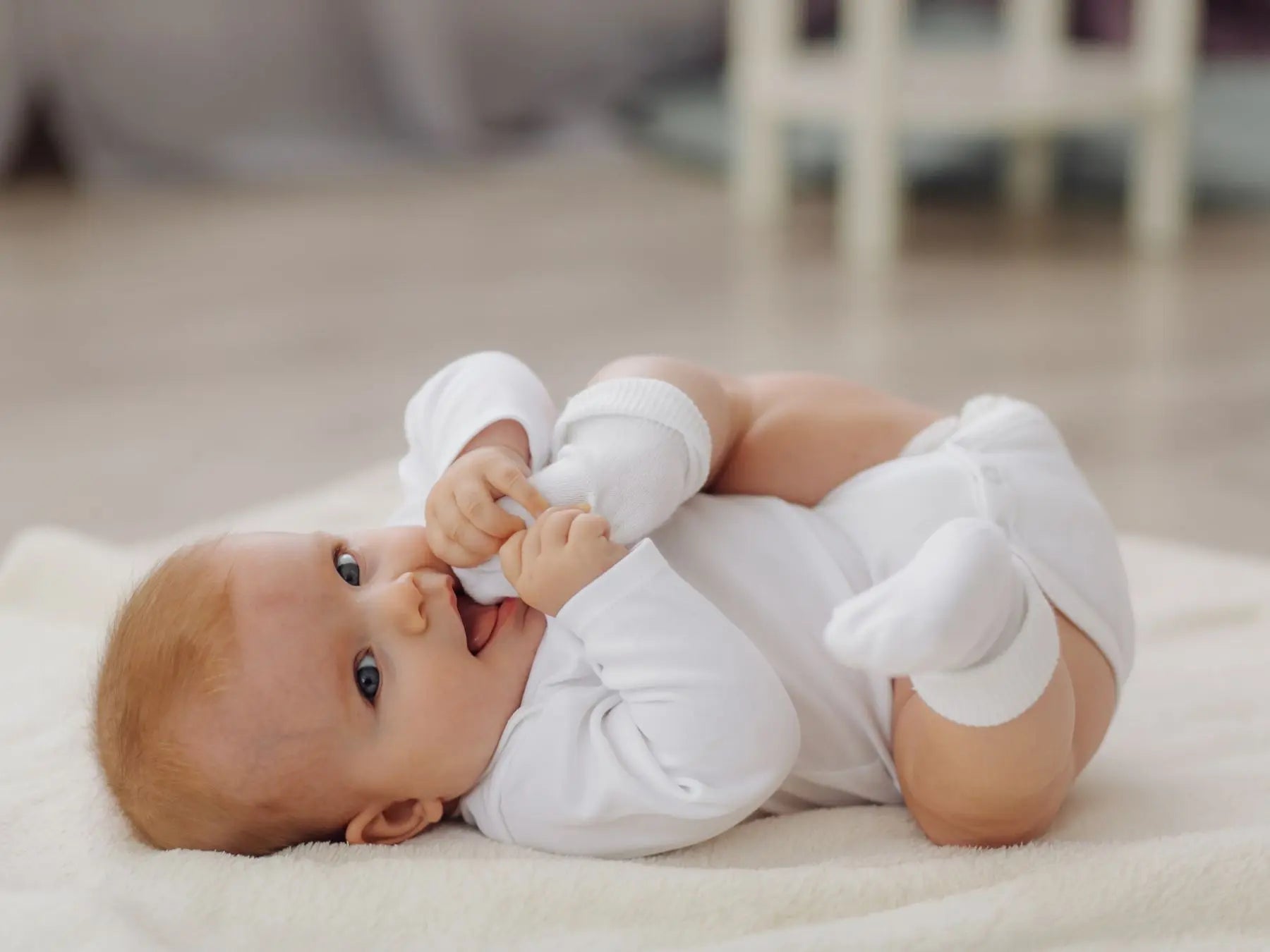 Asthma, Babies and Air Pollution
In France, 20% of infants under 36 months of age suffer from asthma (respiratory disease), which is one of the major allergies, characterized by inflammation of the bronchi. Hereditary factors play...
Our Technology
Certified by independent laboratories, TEQOYA air purifiers are safe and effective against 99.9% of polluting particles.