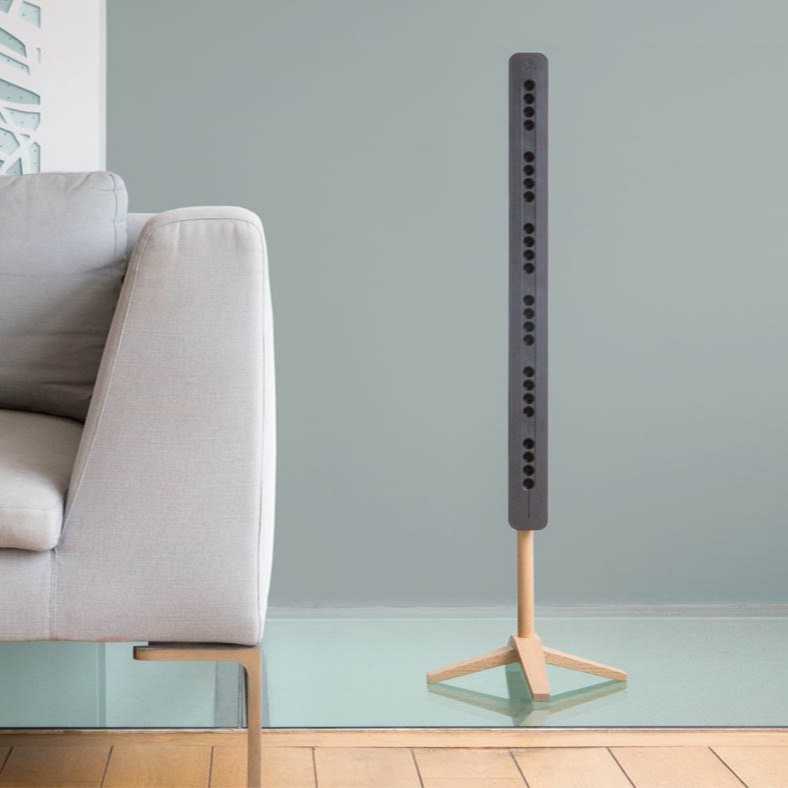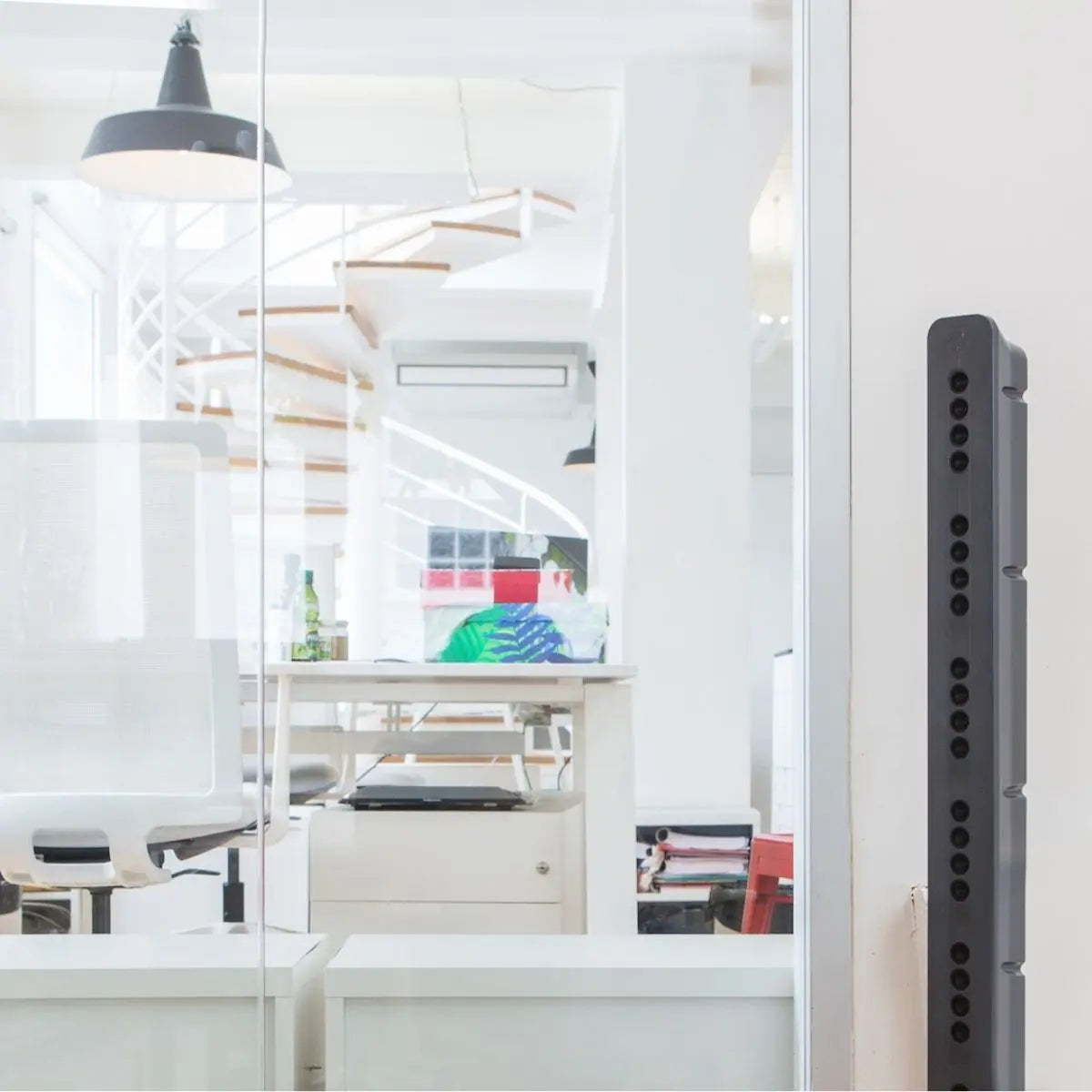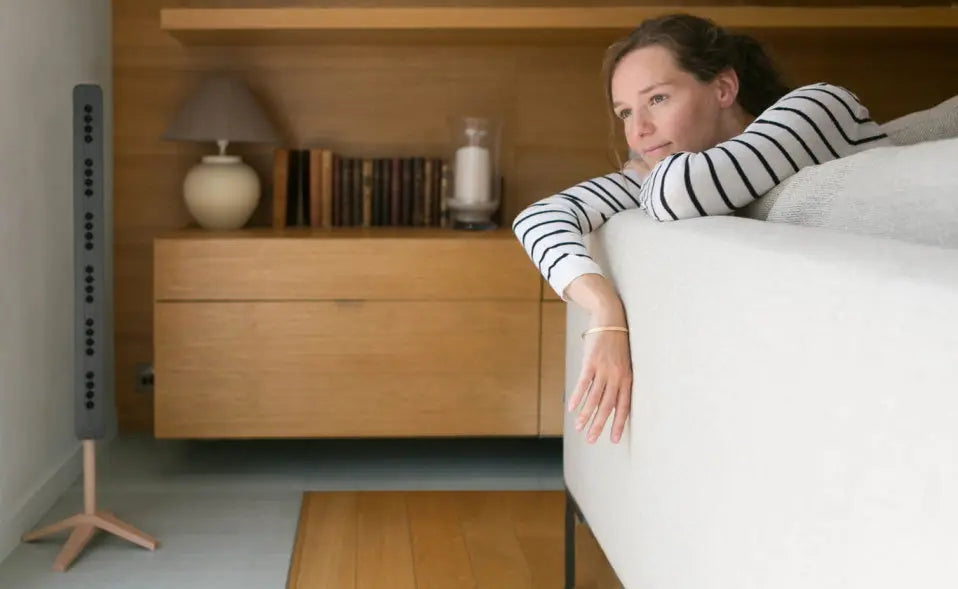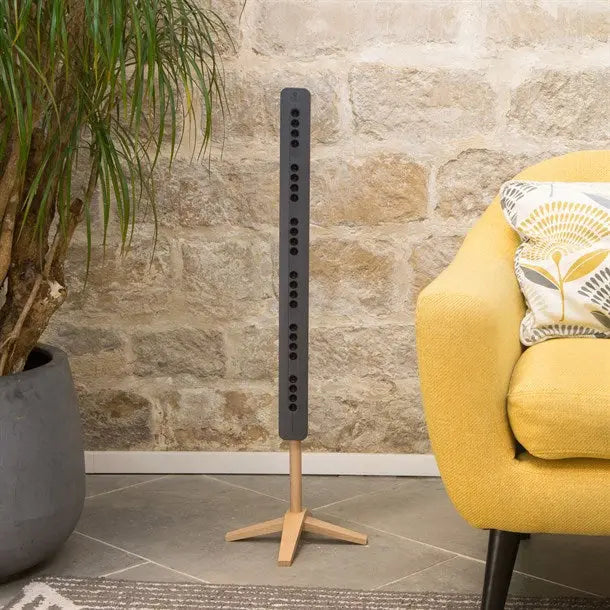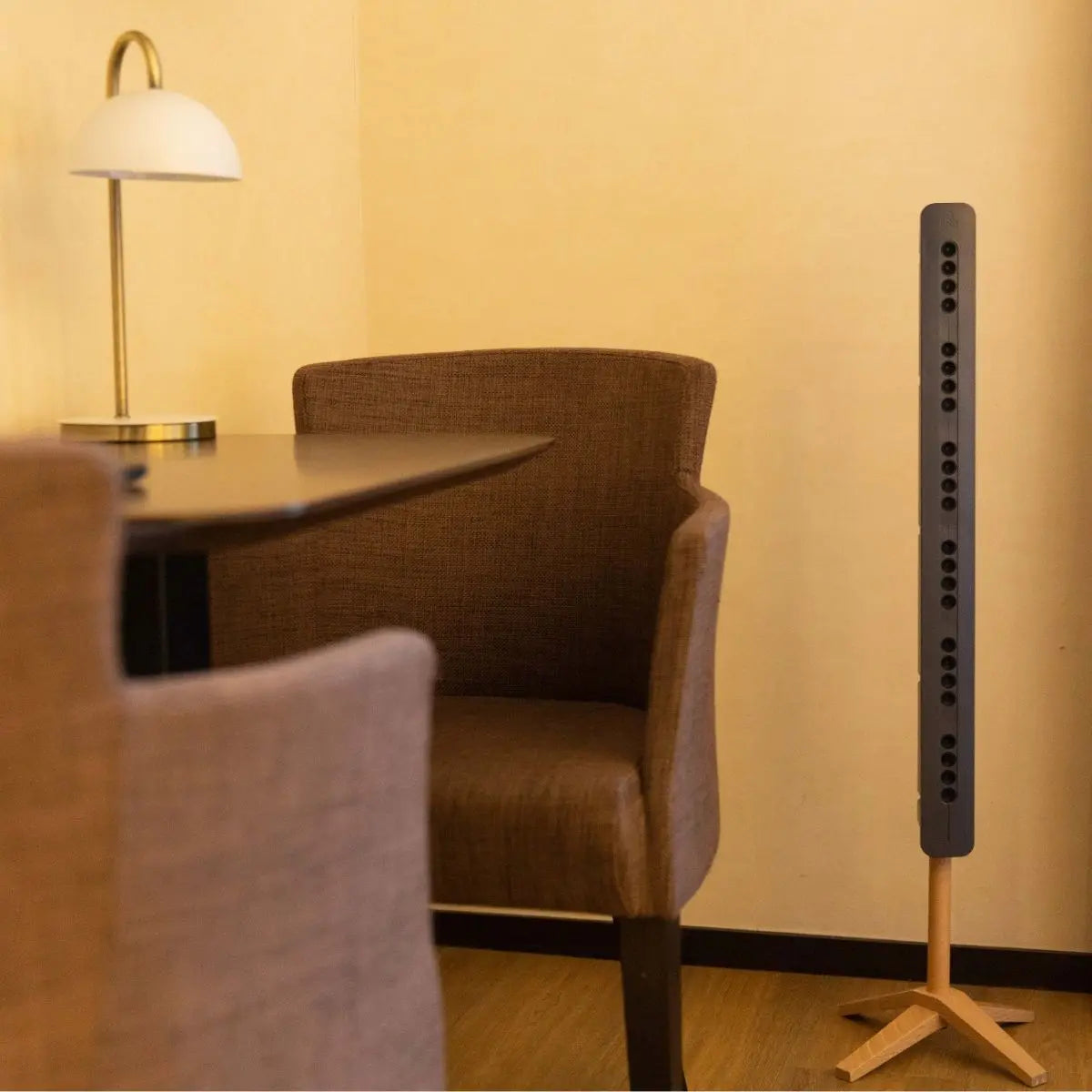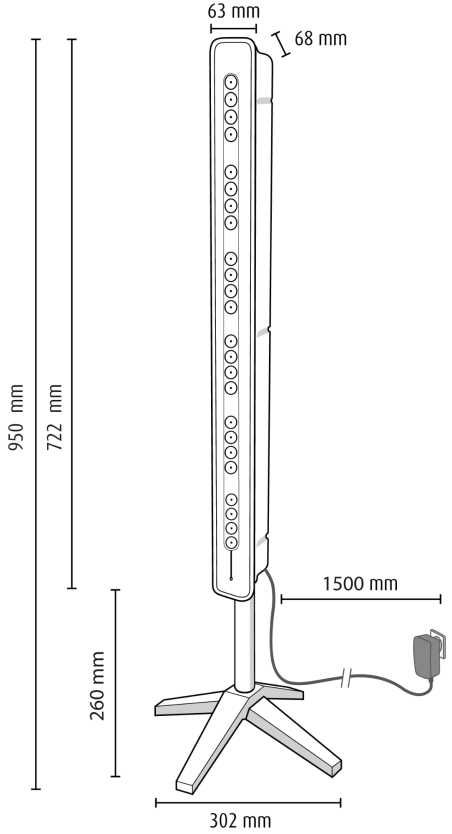 Teqoya HOME
---
Introducing the revolutionary Teqoya HOME air purifier! Say goodbye to bad air quality in your rooms and hello to fresh, clean air. With Teqoya HOME, you'll be breathing easier and feeling better in no time.

Thanks to its patented technology, Teqoya HOME can eliminate up to 99.9% of ultrafine particles and germs without the need for any filters. And the best part? It's 100% silent! That's right, you won't even hear it working its magic.

Not only is Teqoya HOME an air purifier, it's also an ioniser that eliminates bad smells and fights against pollution. And if you suffer from allergies, you'll love the relief that this filterless air purifier can provide.

Teqoya HOME is also eco-friendly, with ultra-low power consumption of just 1.5W. And thanks to its easy-to-move design and PEFC-certified wooden foot, you can place it wherever you need it most. Plus, with a 10-year warranty, you can enjoy the benefits of clean air for years to come.

Say goodbye to traditional air purifiers and hello to Teqoya HOME. Order yours today and experience the difference for yourself!

Tech Specs
Up to 50 m2
Silent: 0 dB
Ultra-low power: 1.5 W
No filters to change
Easy to move

PEFC-certified wooden foot

10-year warranty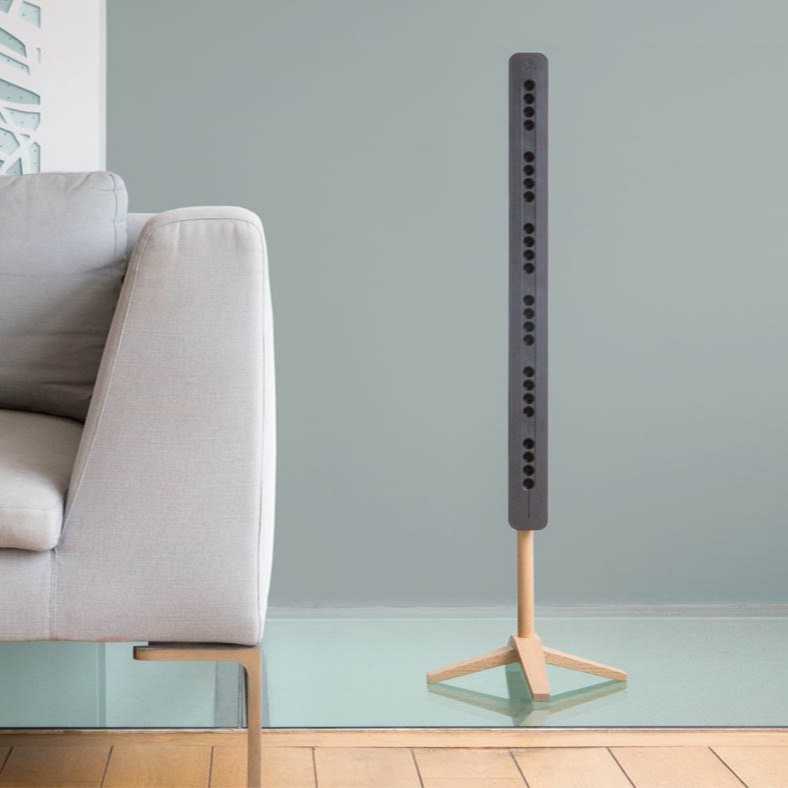 Teqoya HOME
Sale price

CHF 509.00
Regular price

CHF 549.00
(/)
About Air Quality
View all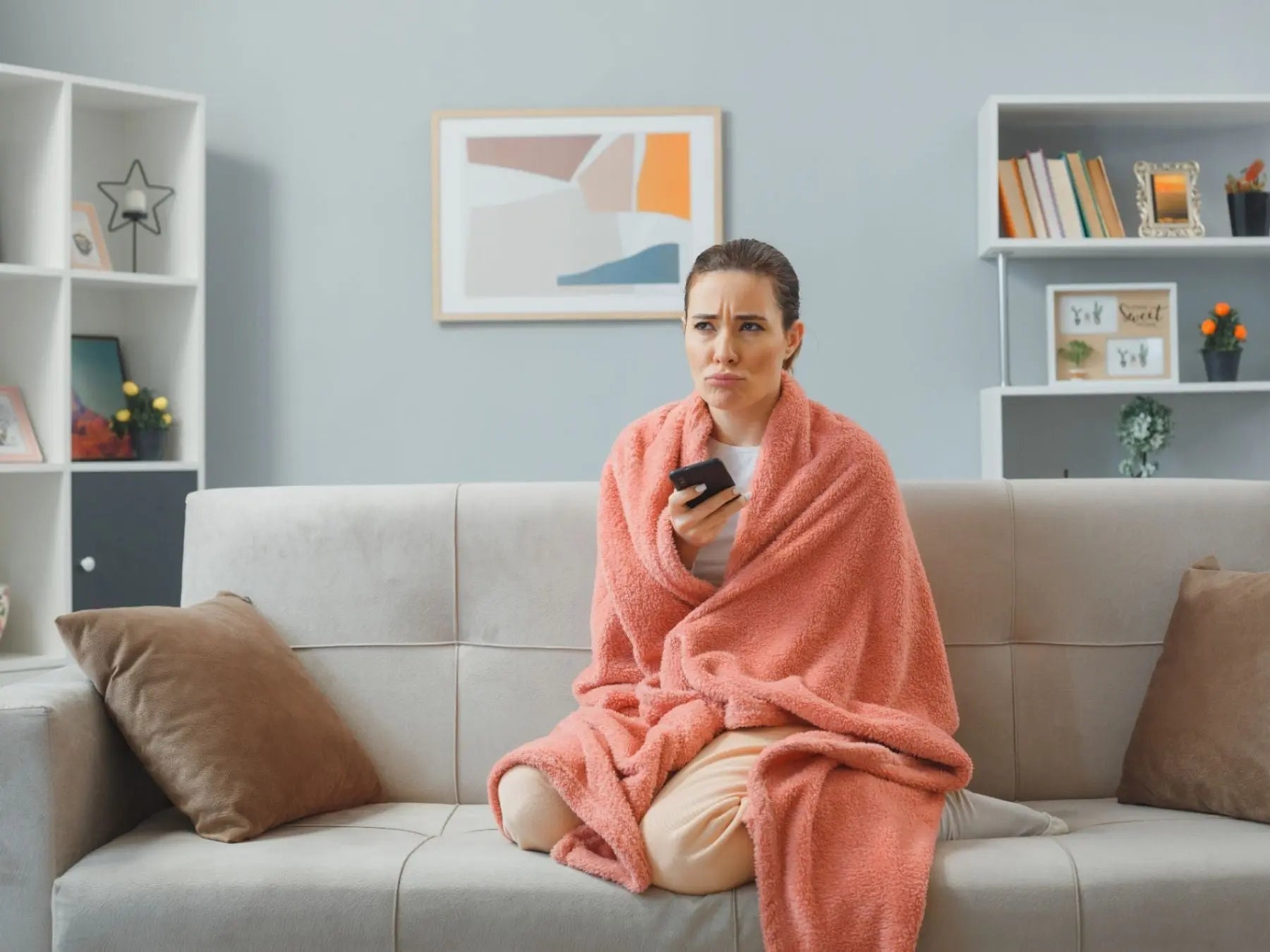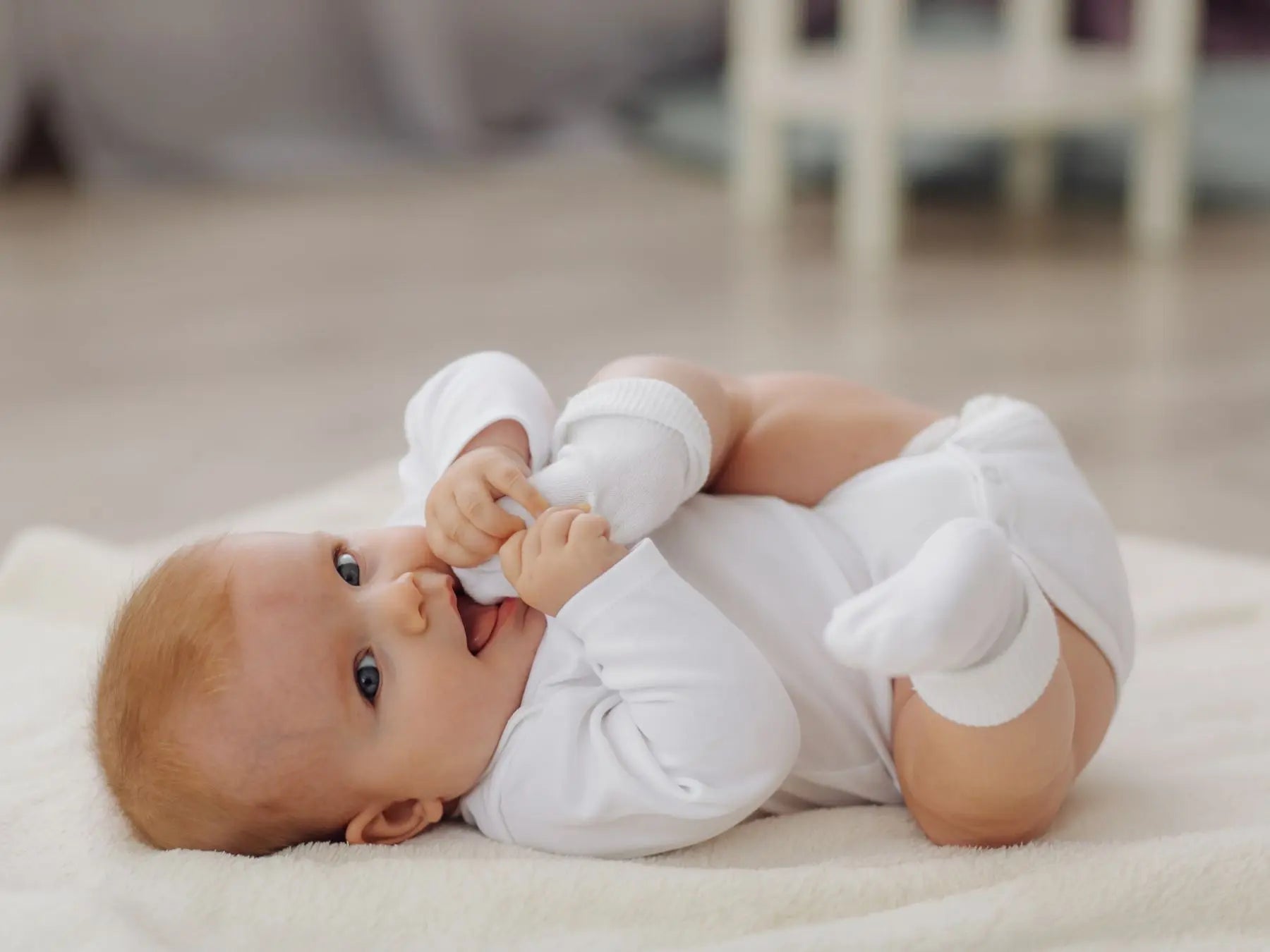 Asthma, Babies and Air Pollution
In France, 20% of infants under 36 months of age suffer from asthma (respiratory disease), which is one of the major allergies, characterized by inflammation of the bronchi. Hereditary factors play...
Our Technology
Certified by independent laboratories, TEQOYA air purifiers are safe and effective against 99.9% of polluting particles.