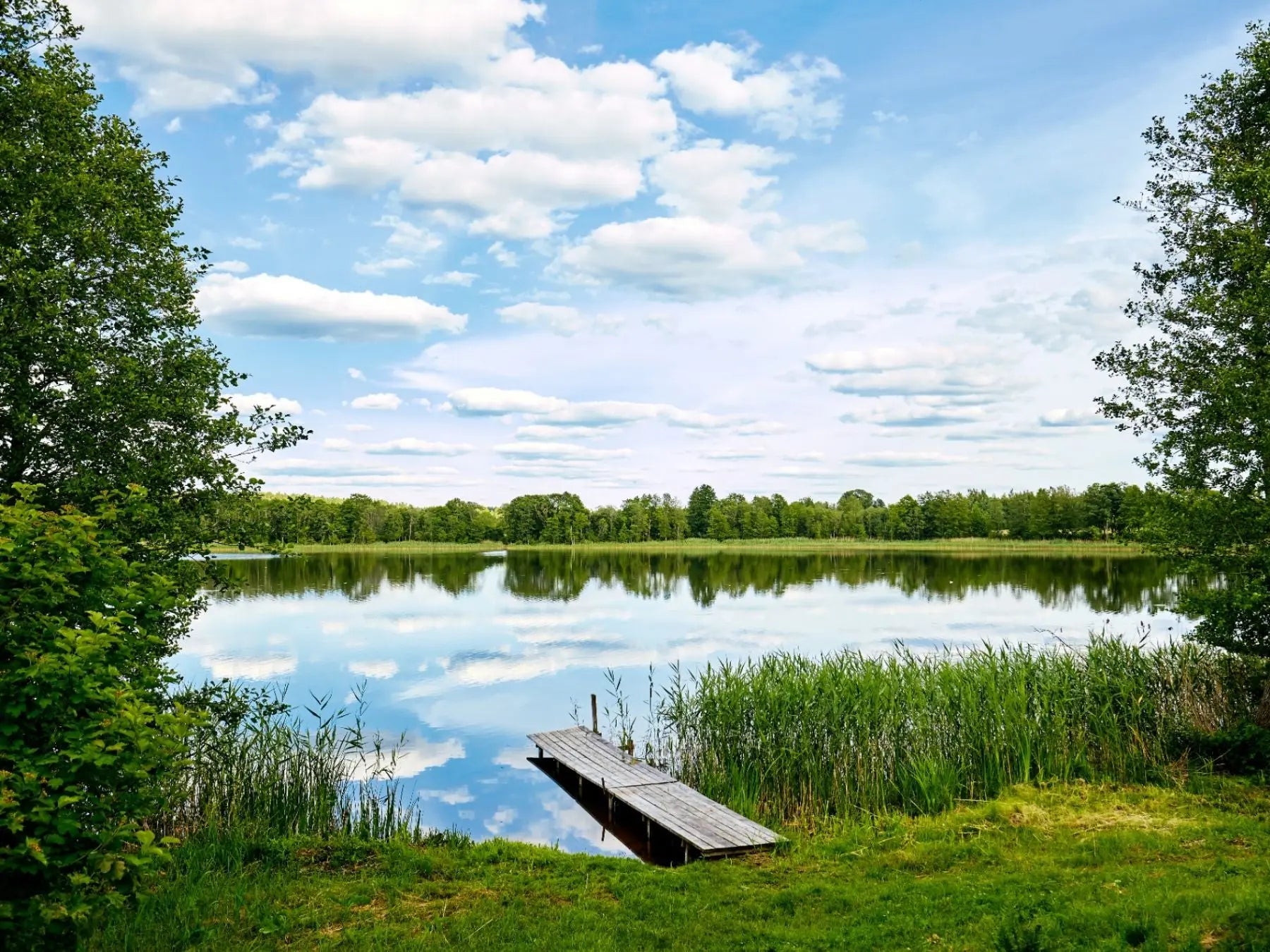 All about the benefits of negative ions
The main function of air ionizers in general and TEQOYA ionizers, in particular, is to diffuse negative ions capable of purifying the surrounding indoor air of different pollutants that are harmful...
Research review: Health Benefits of Negative Ions
Air ionization is known for decades, as is the correlation between negative ions and air quality: the more negative ions in the air, the less polluting particles. In urban environment, and especial...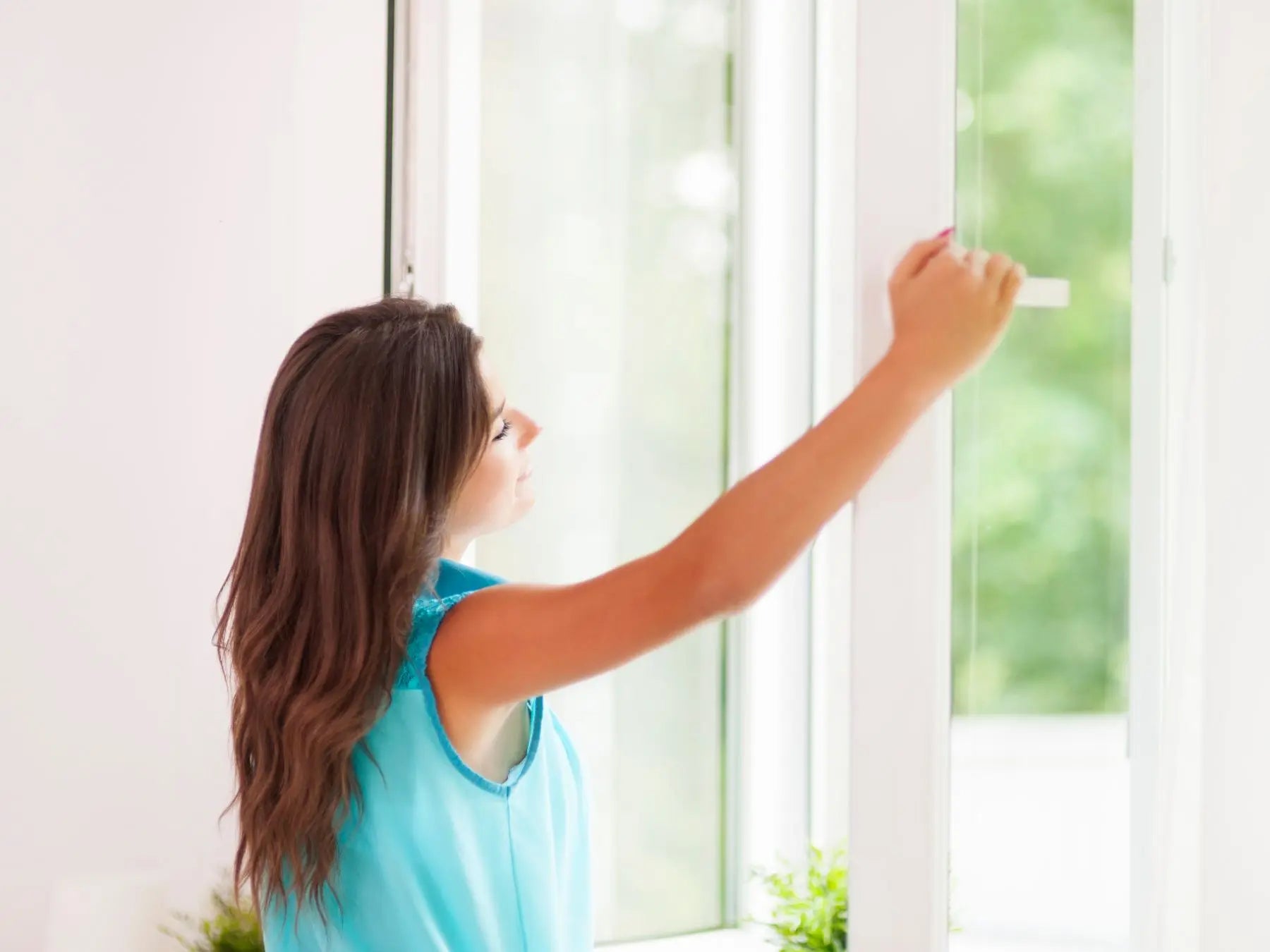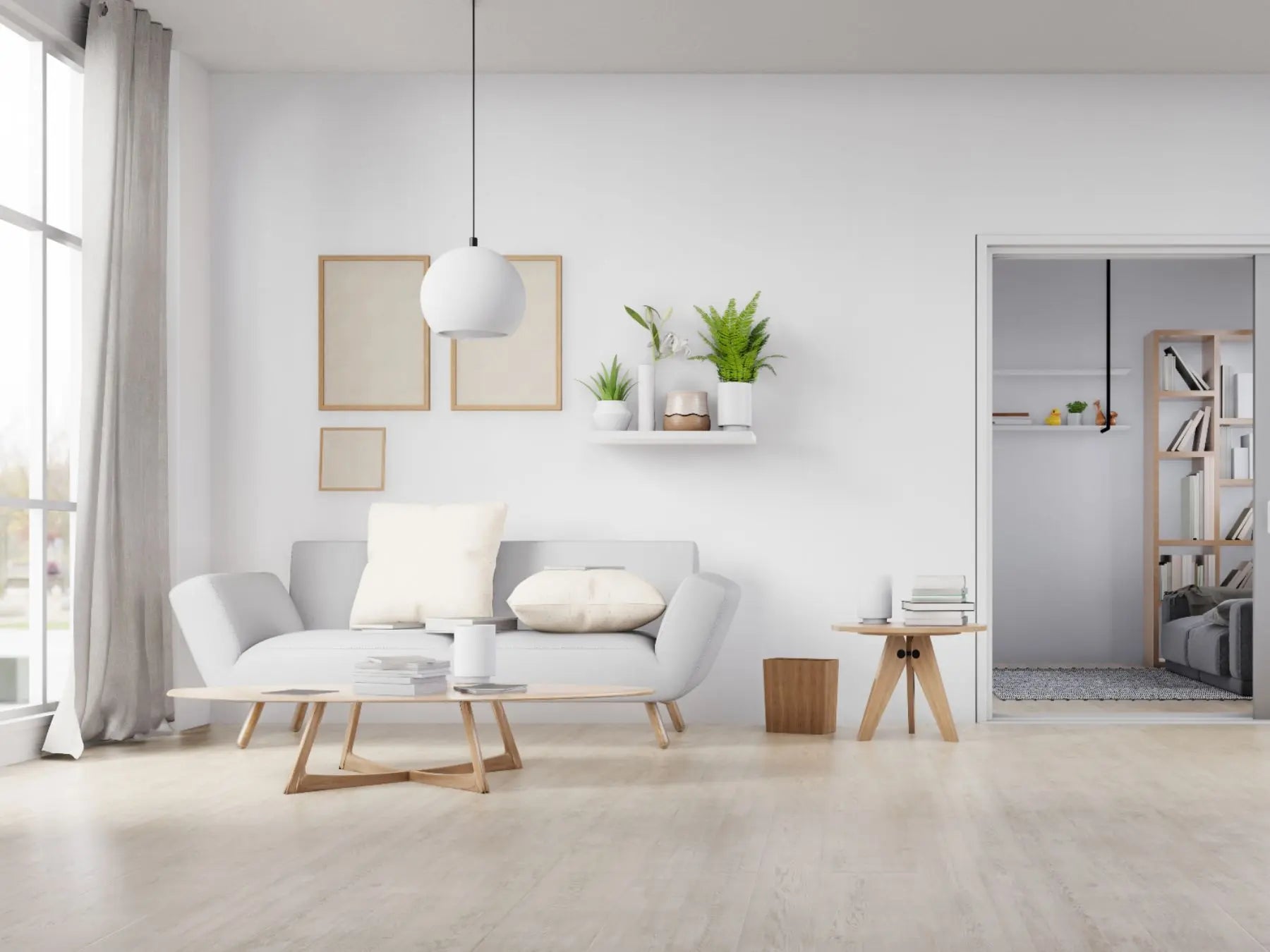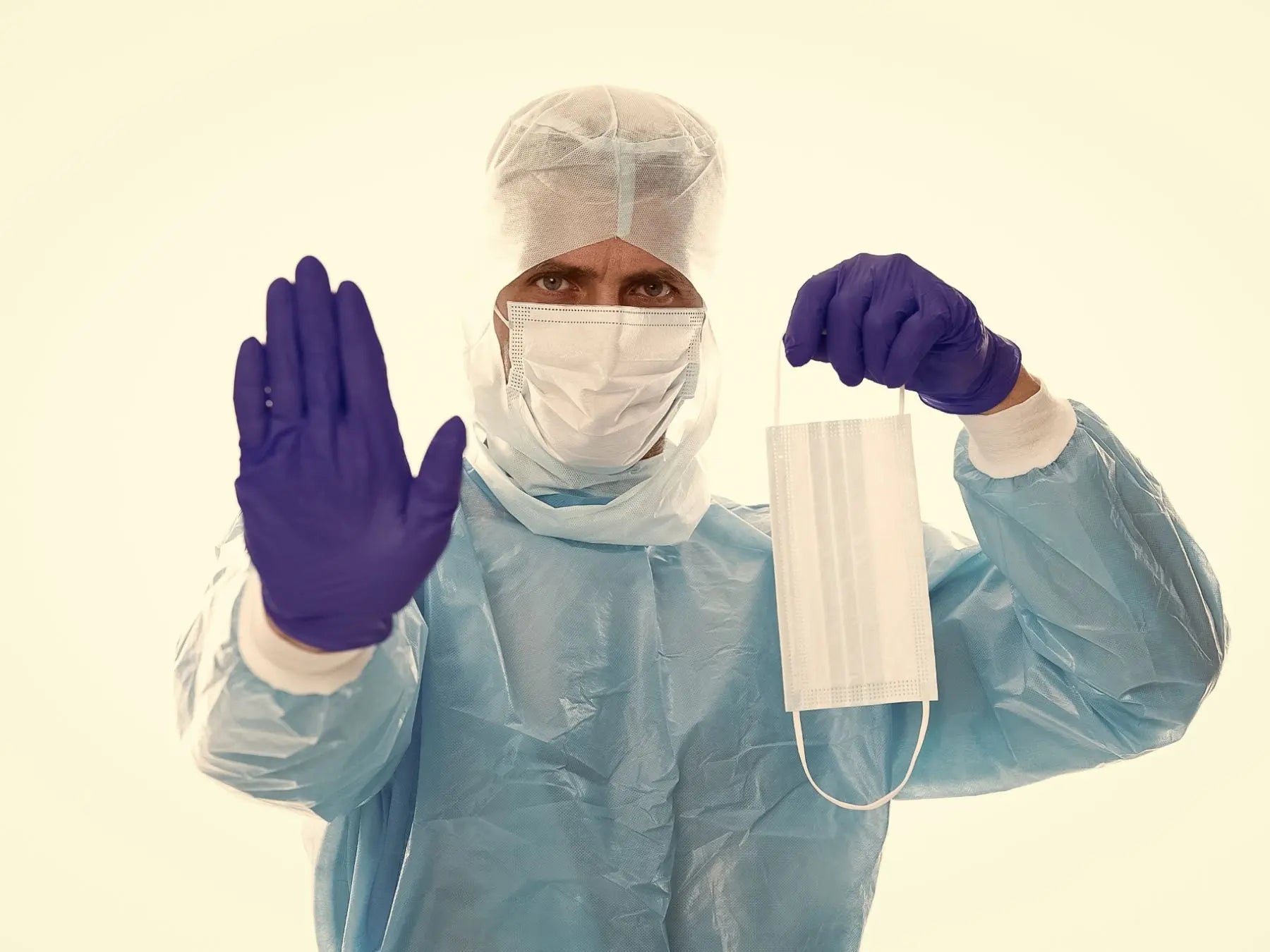 Since the beginning of the COVID-19 pandemic and its very rapid spread, many scientists around the world have been studying how the coronavirus is transmitted between people. Health authorities, WH...