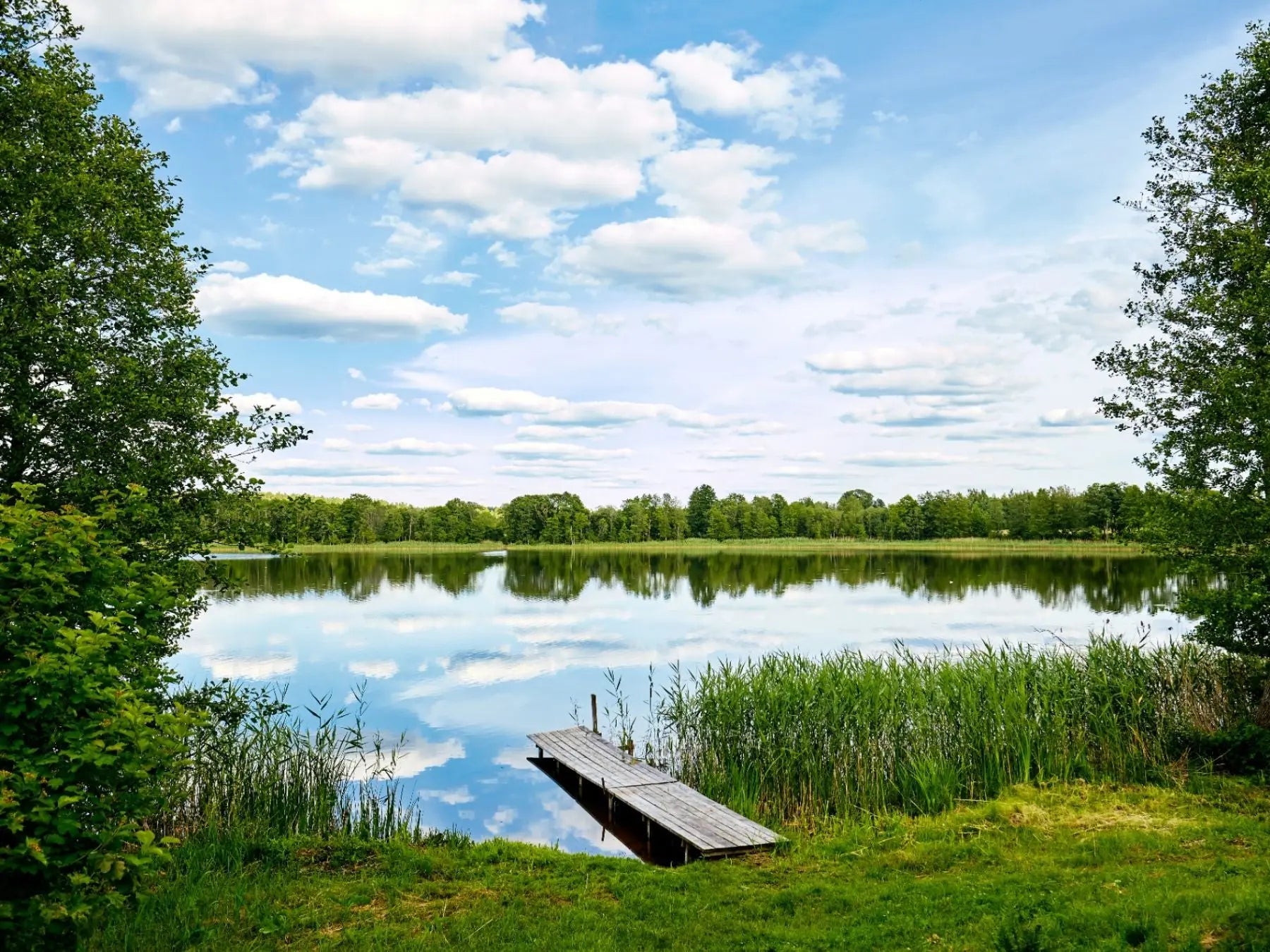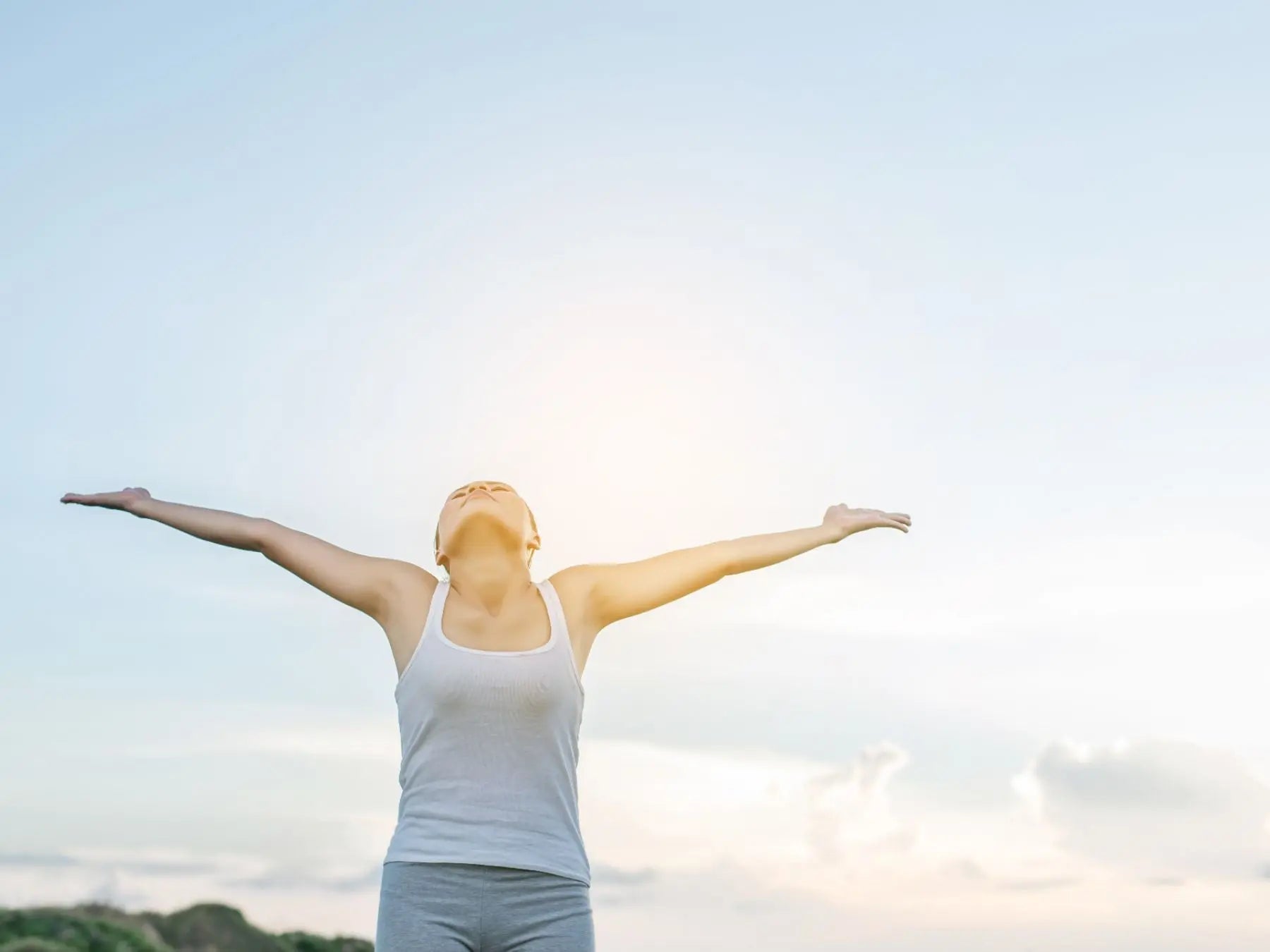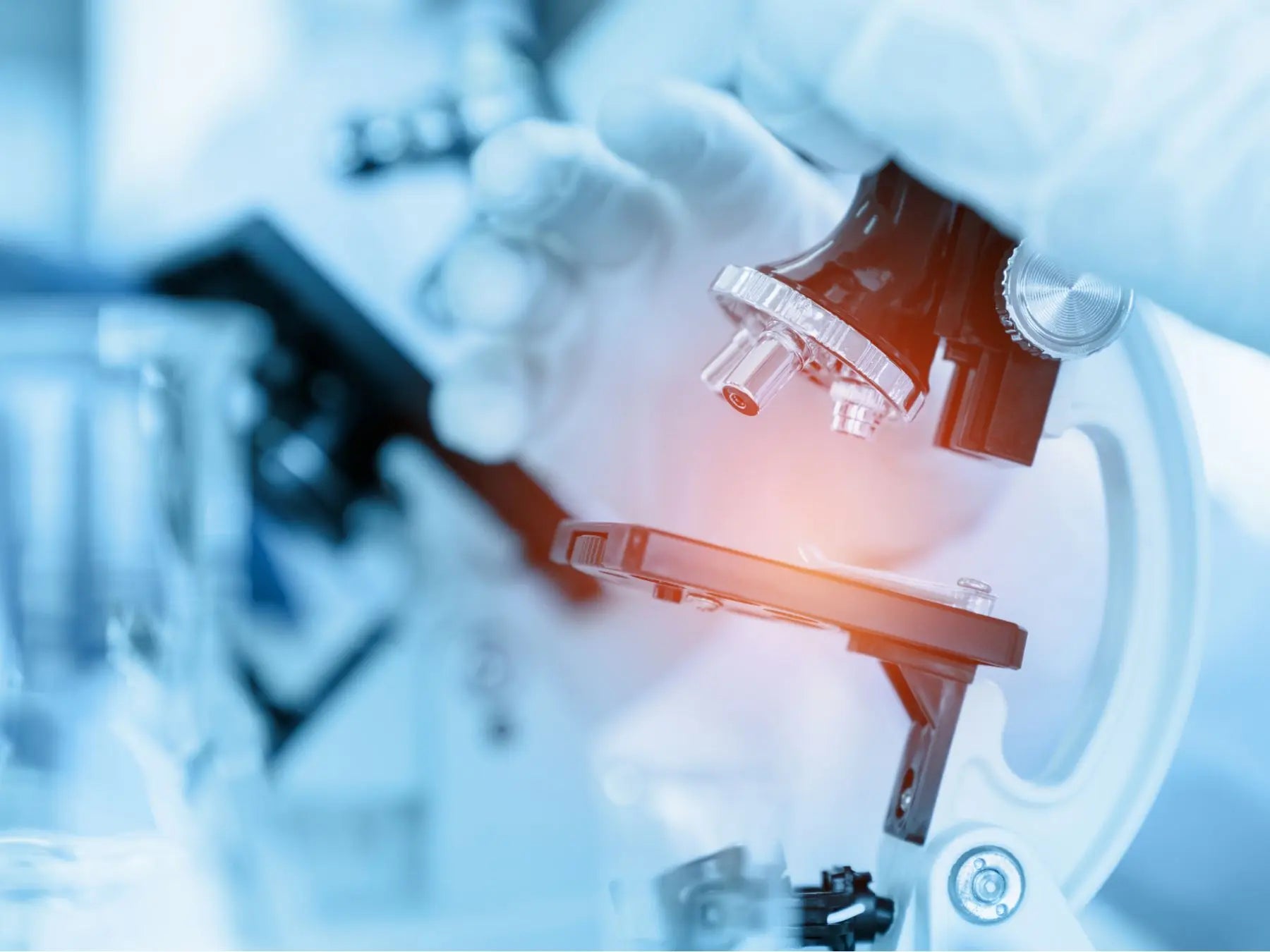 Teqoya air purifiers efficiency: tested in labs
TEQOYA works with a lab expert in air quality to make sure about the performance of its products. Our purifiers use a physical phenomenon known as eliminating particles of all sizes: the ionization...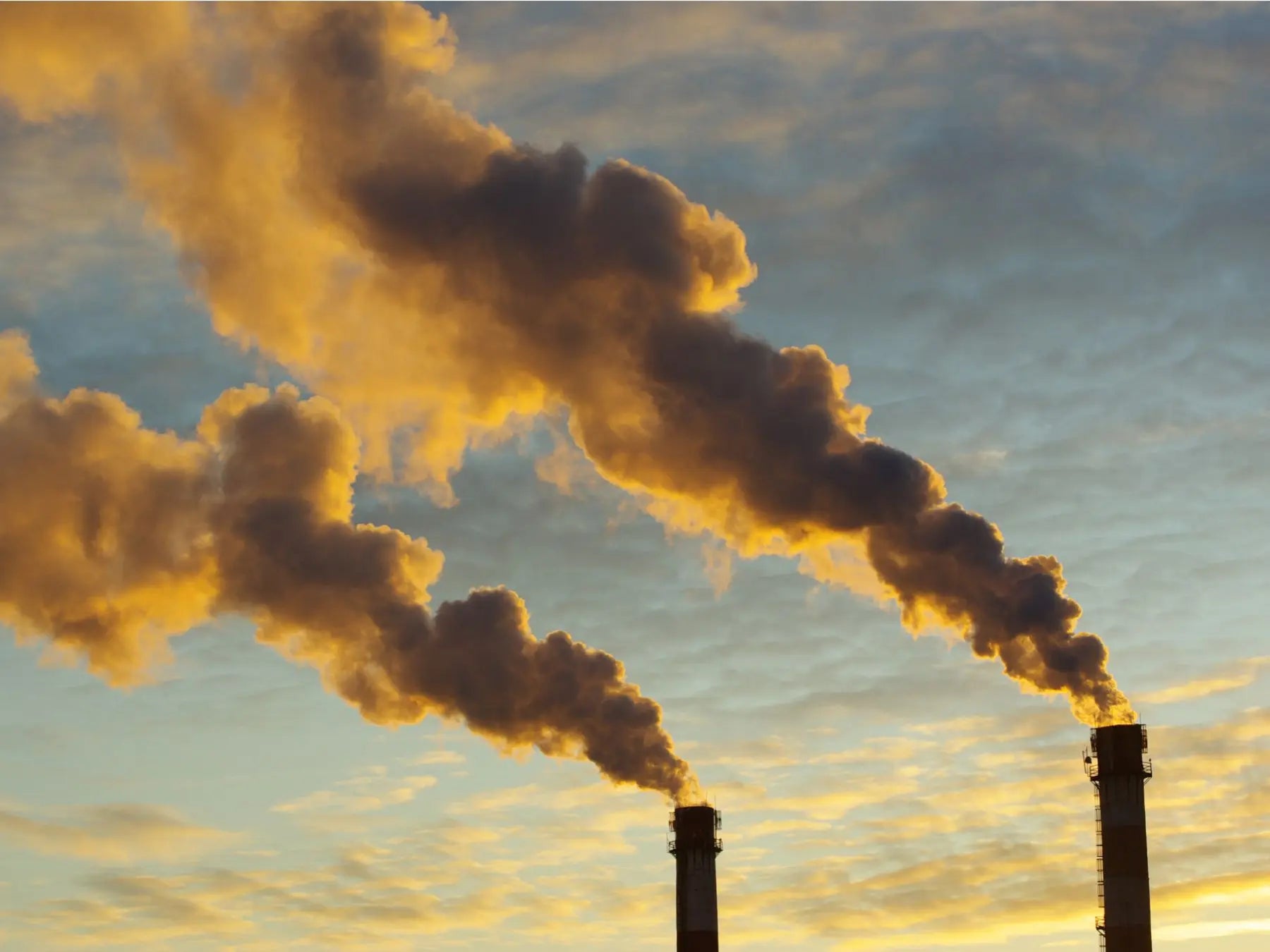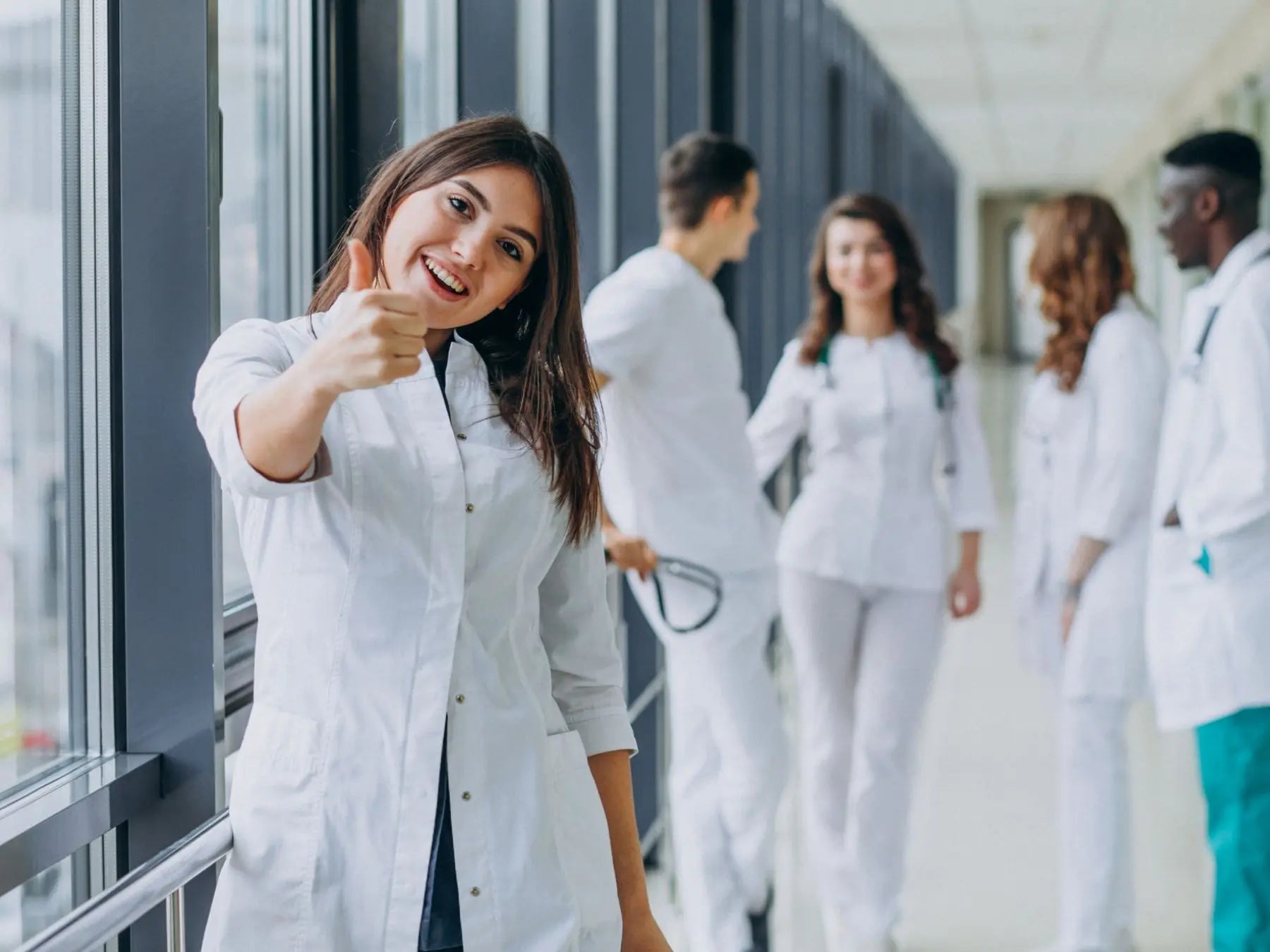 Debunking the Myth: Ionization and Health Risks
Air ionization is an effective air purification technology that can generate ozone if not properly controlled.In this article, we will explore the myths surrounding ionization and health risks and ...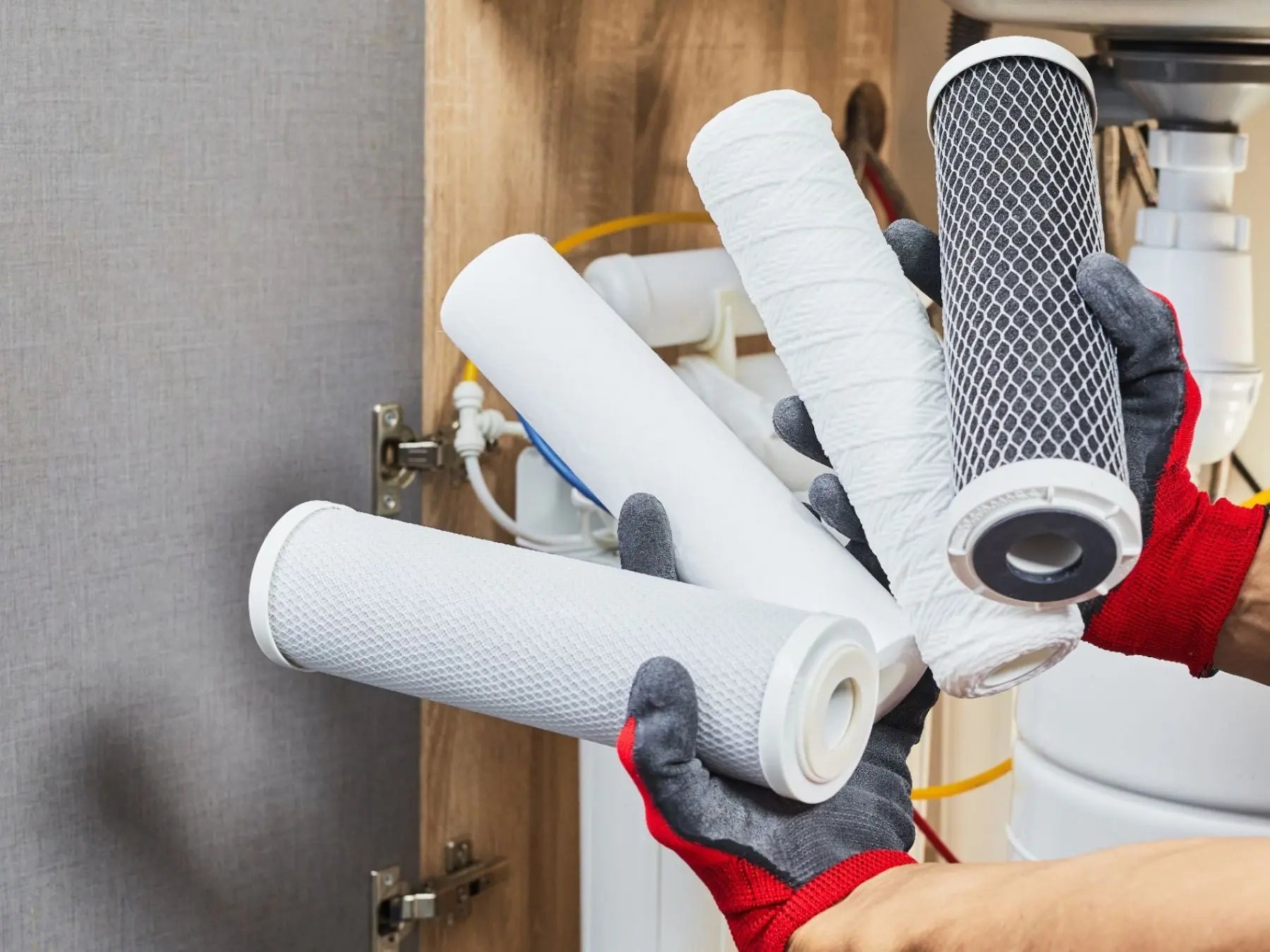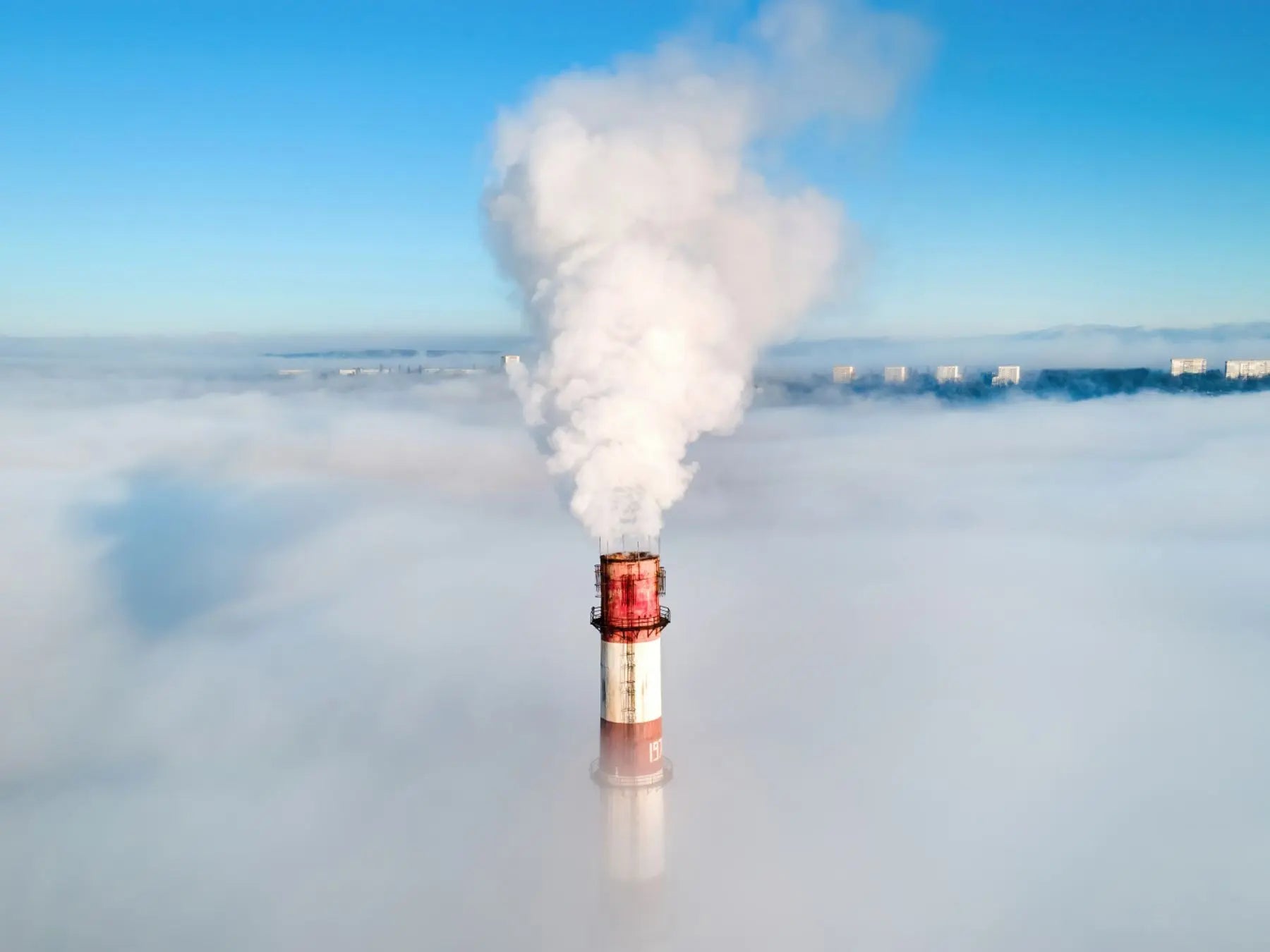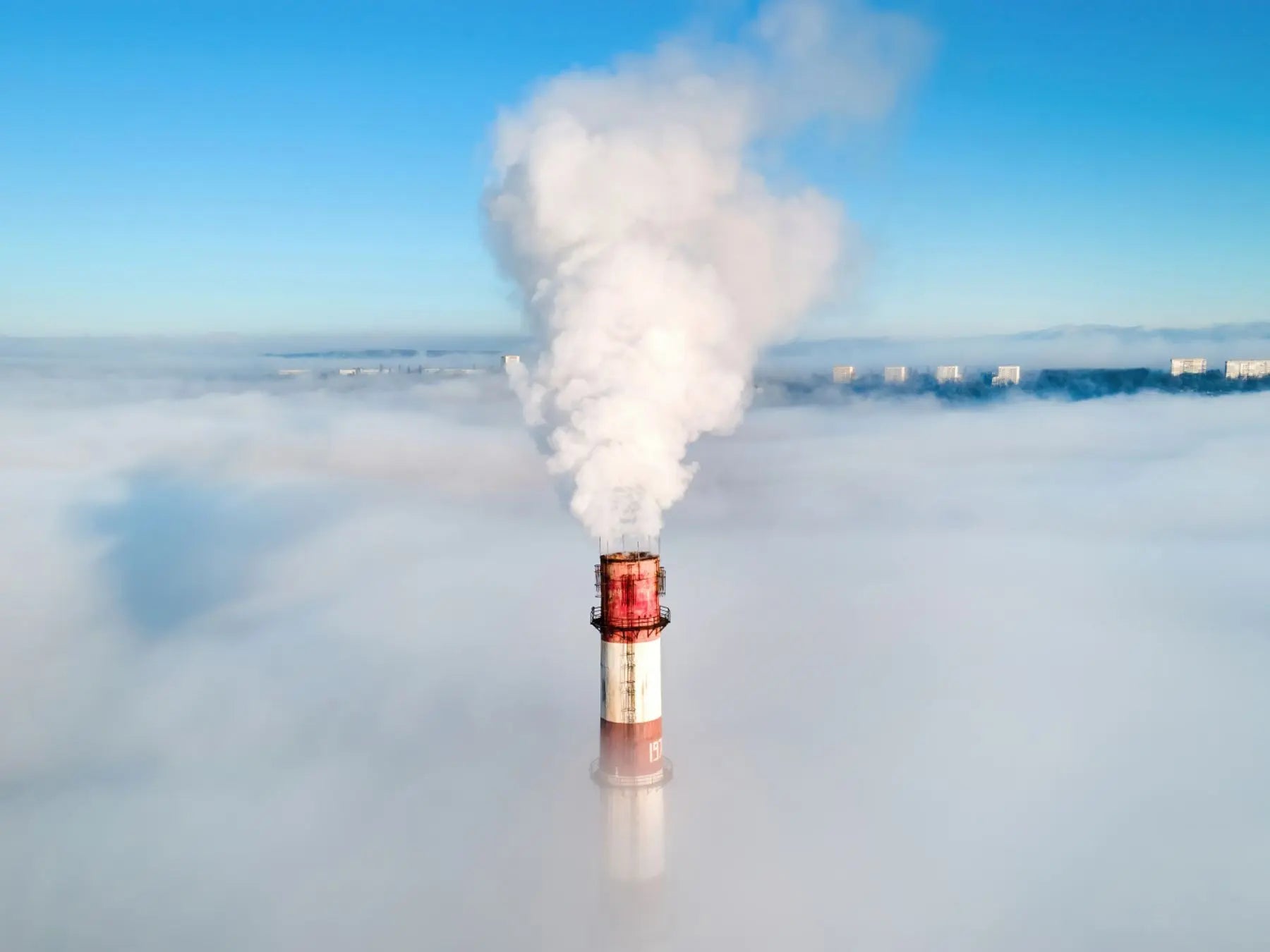 Battling Air Pollution: A Comprehensive Guide
Air pollution is a major environmental concern that affects everyone globally. Its detrimental effects on human health and our planet necessitate immediate actions to curtail its impact. This artic...