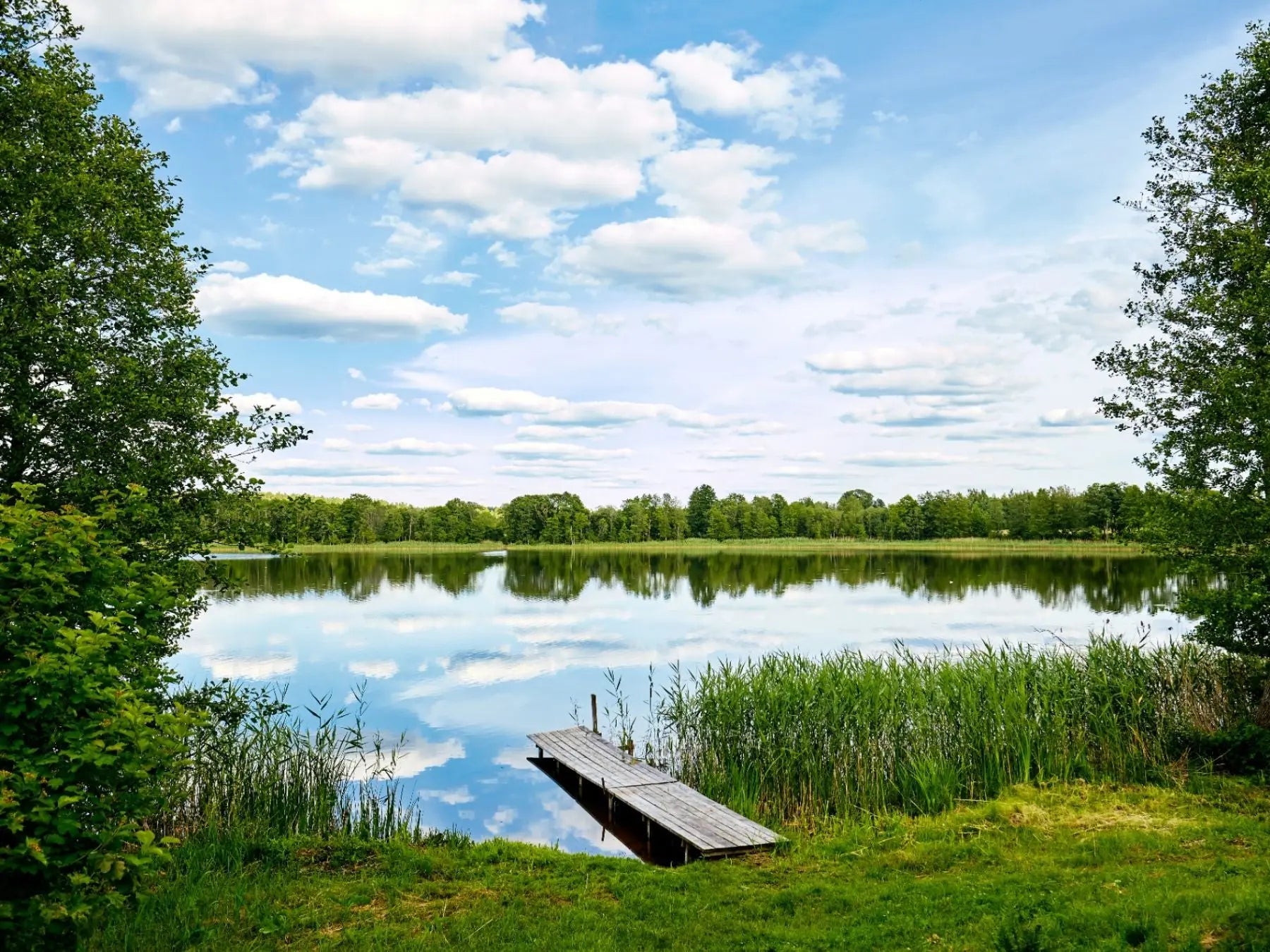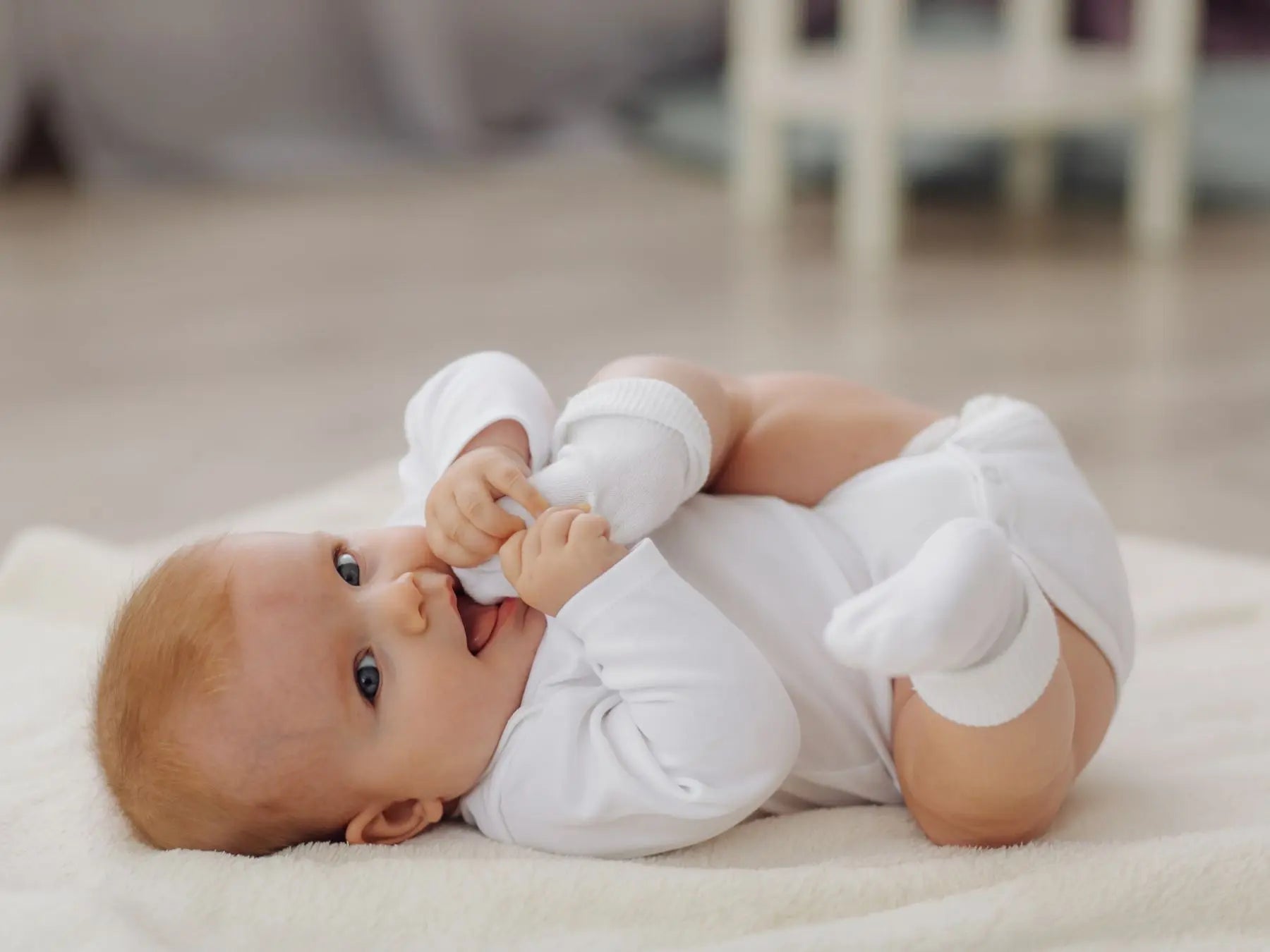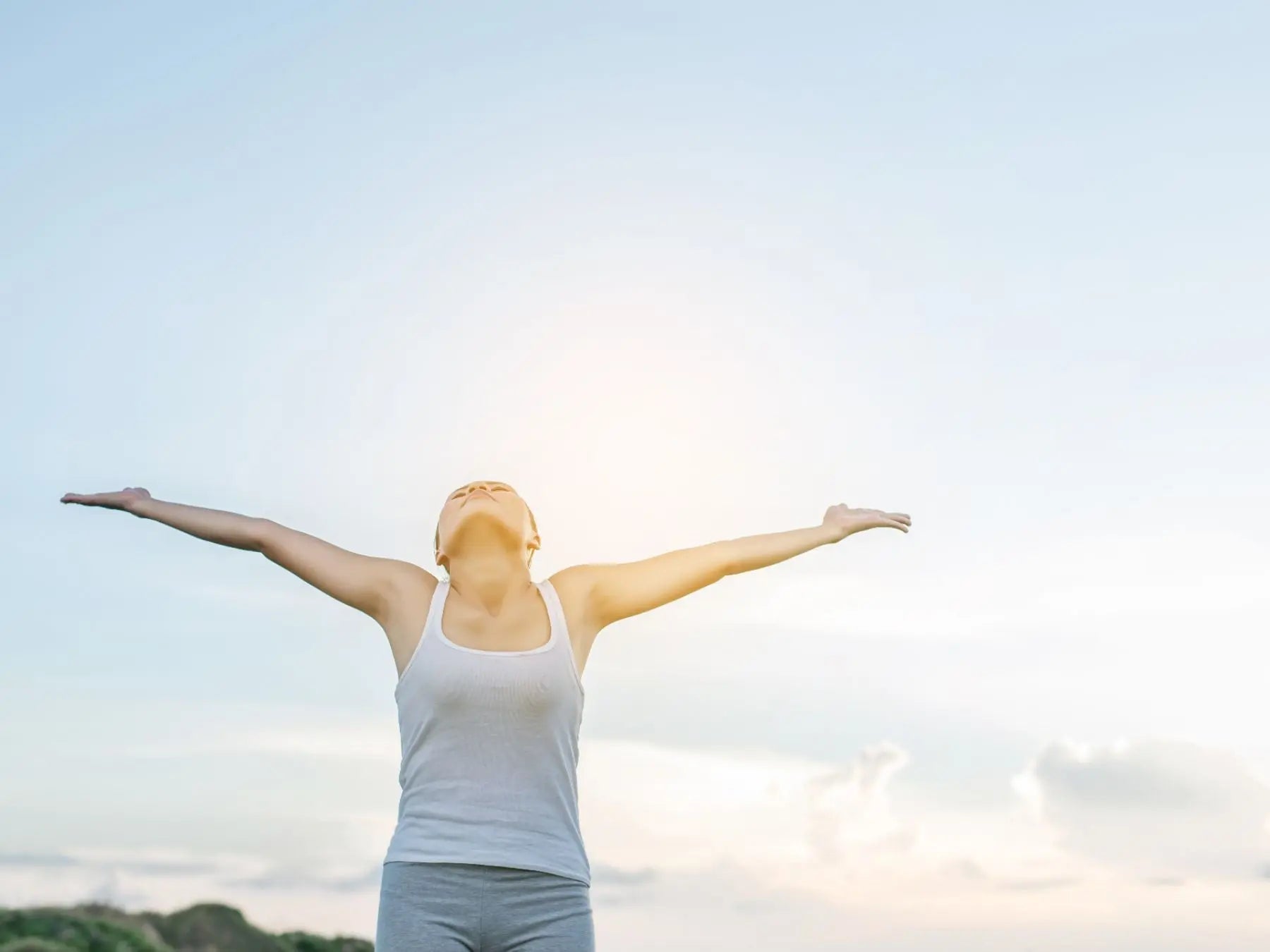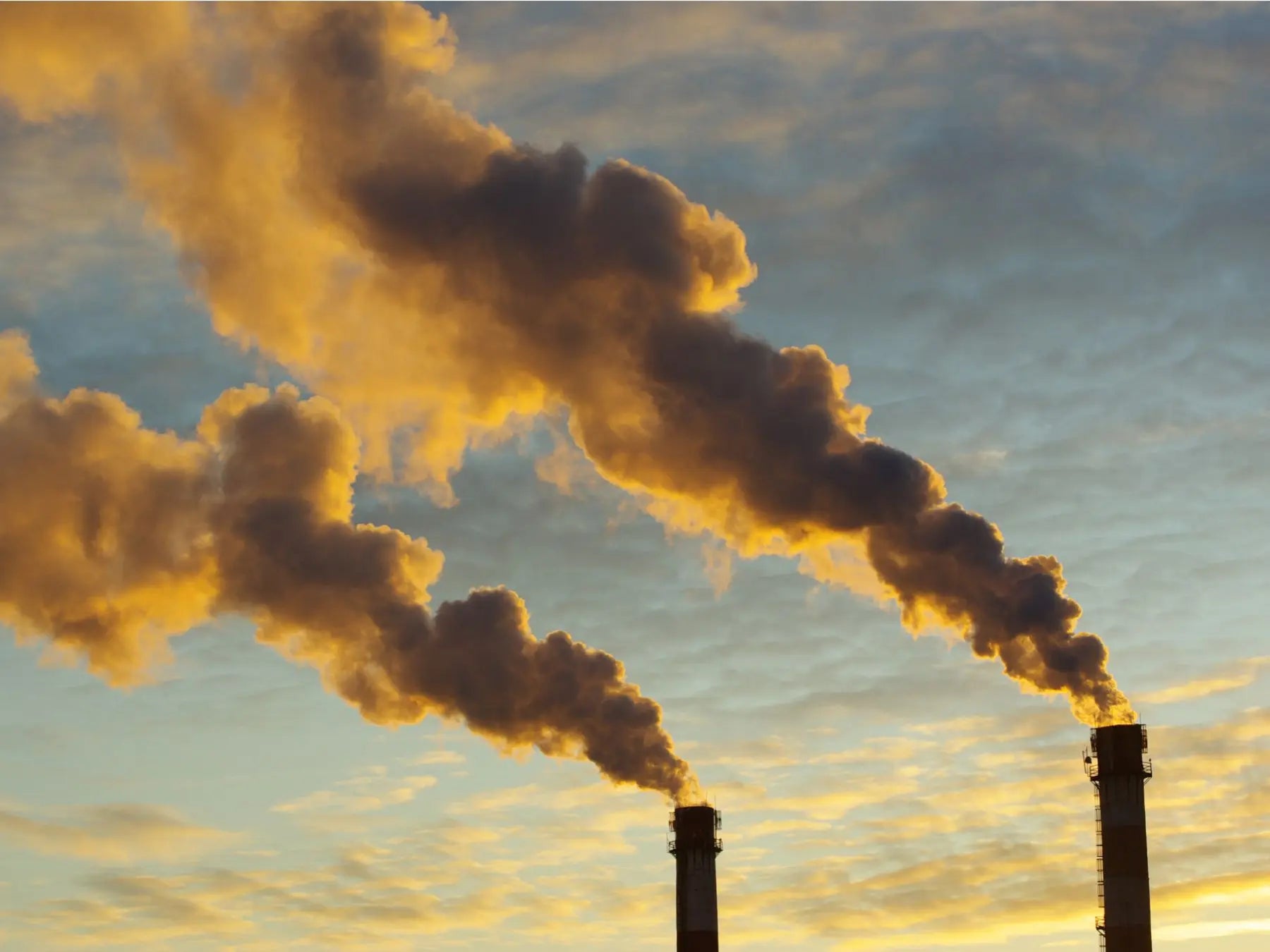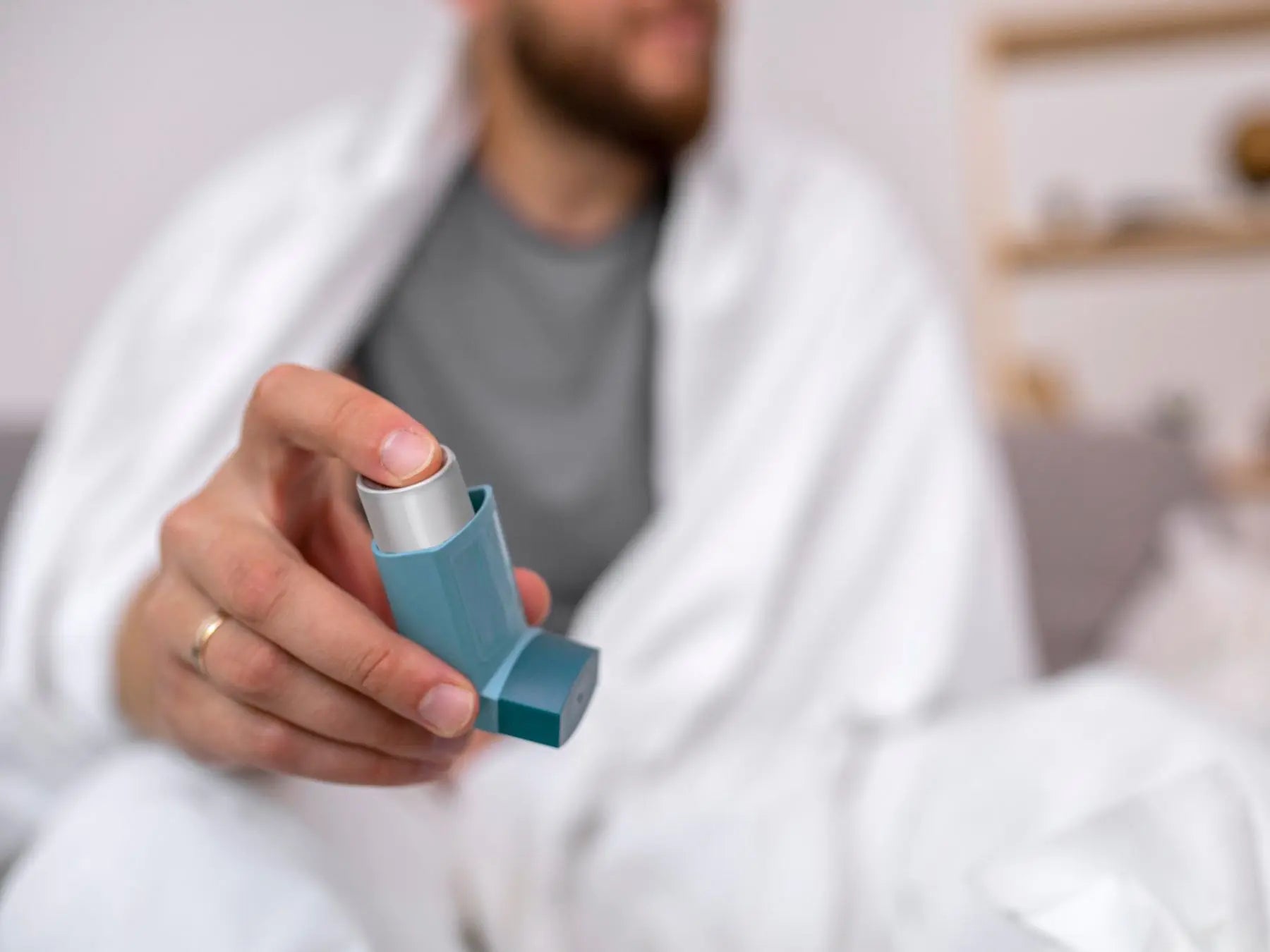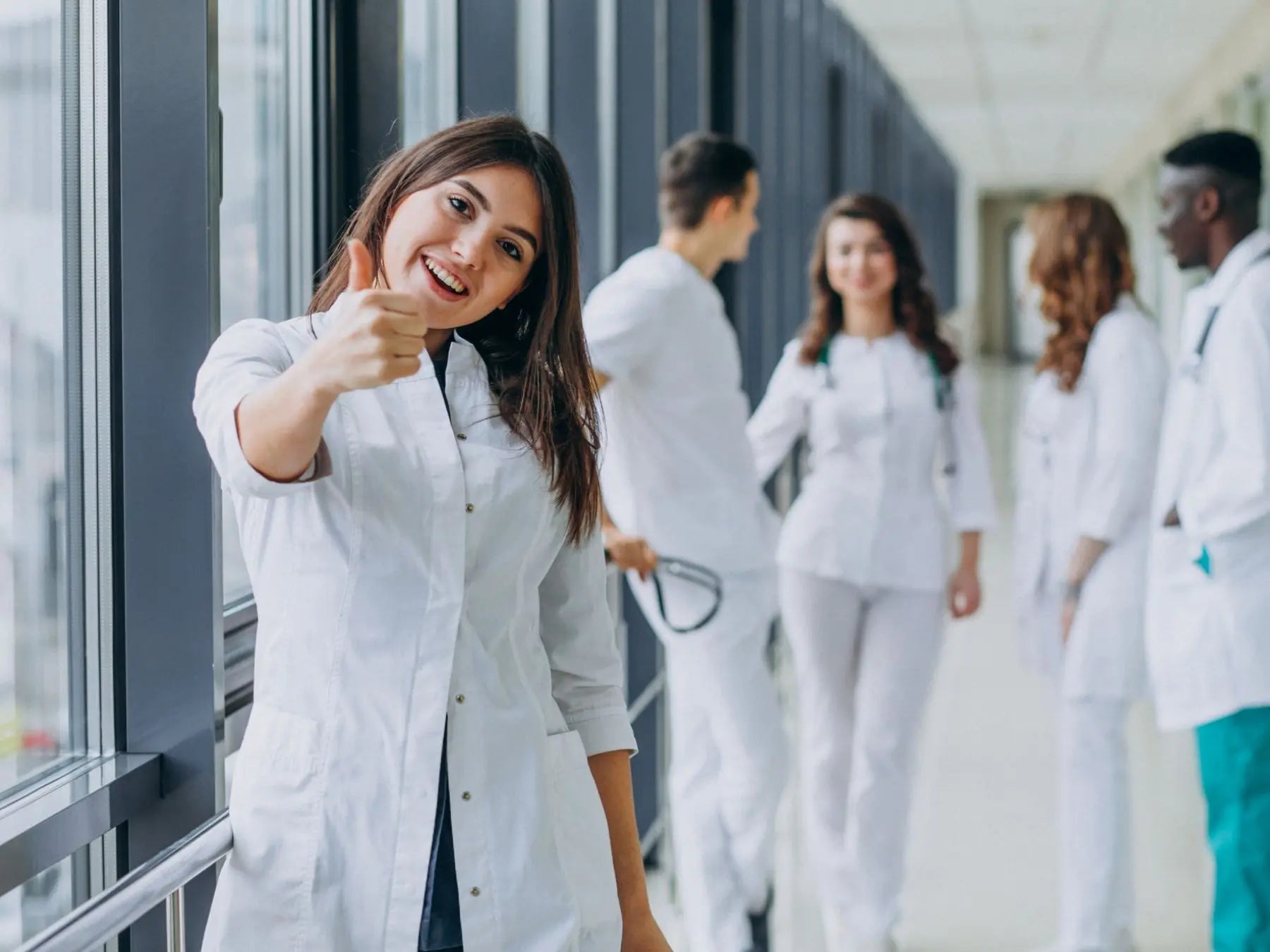 Debunking the Myth: Ionization and Health Risks
Air ionization is an effective air purification technology that can generate ozone if not properly controlled.In this article, we will explore the myths surrounding ionization and health risks and ...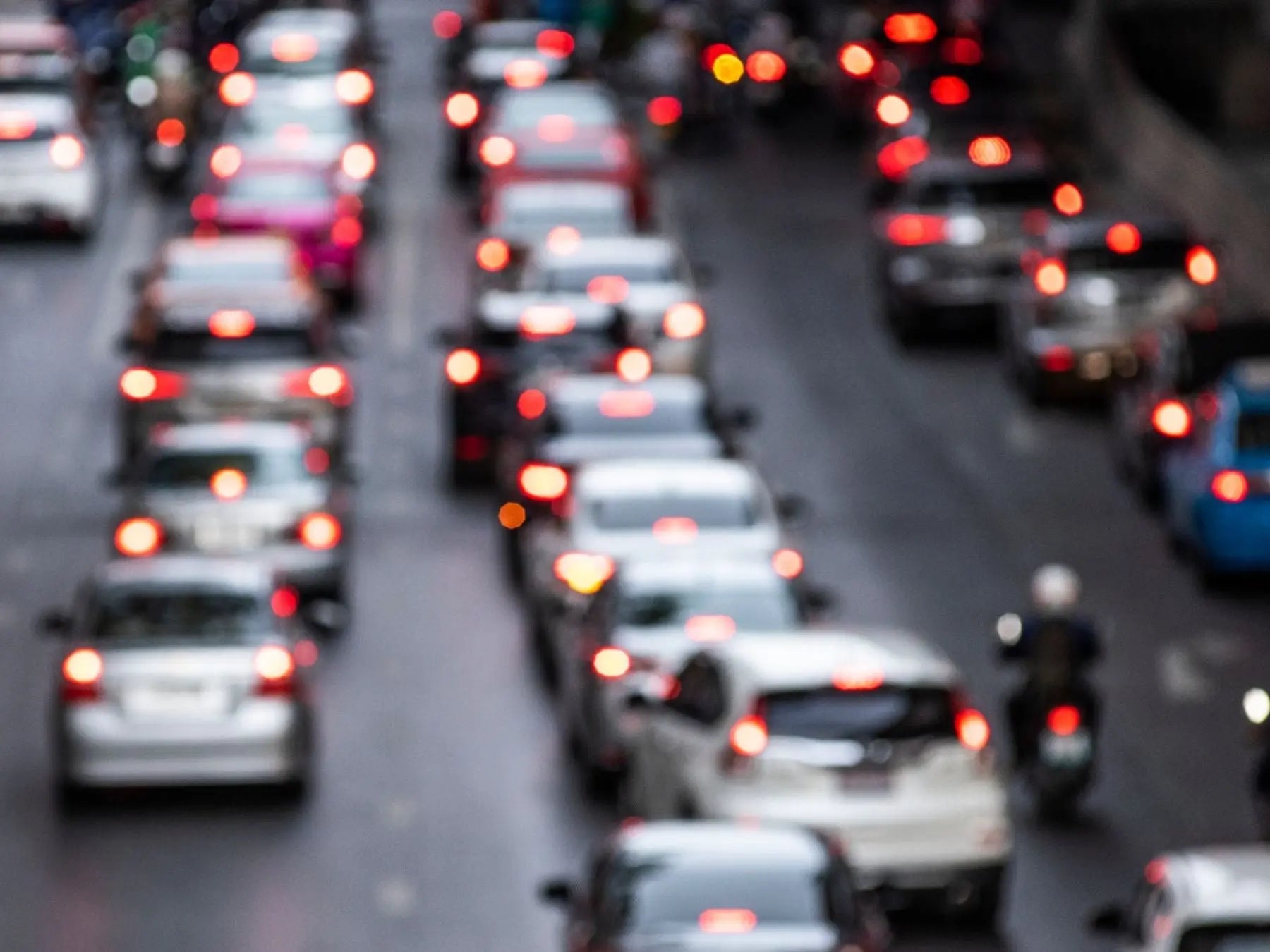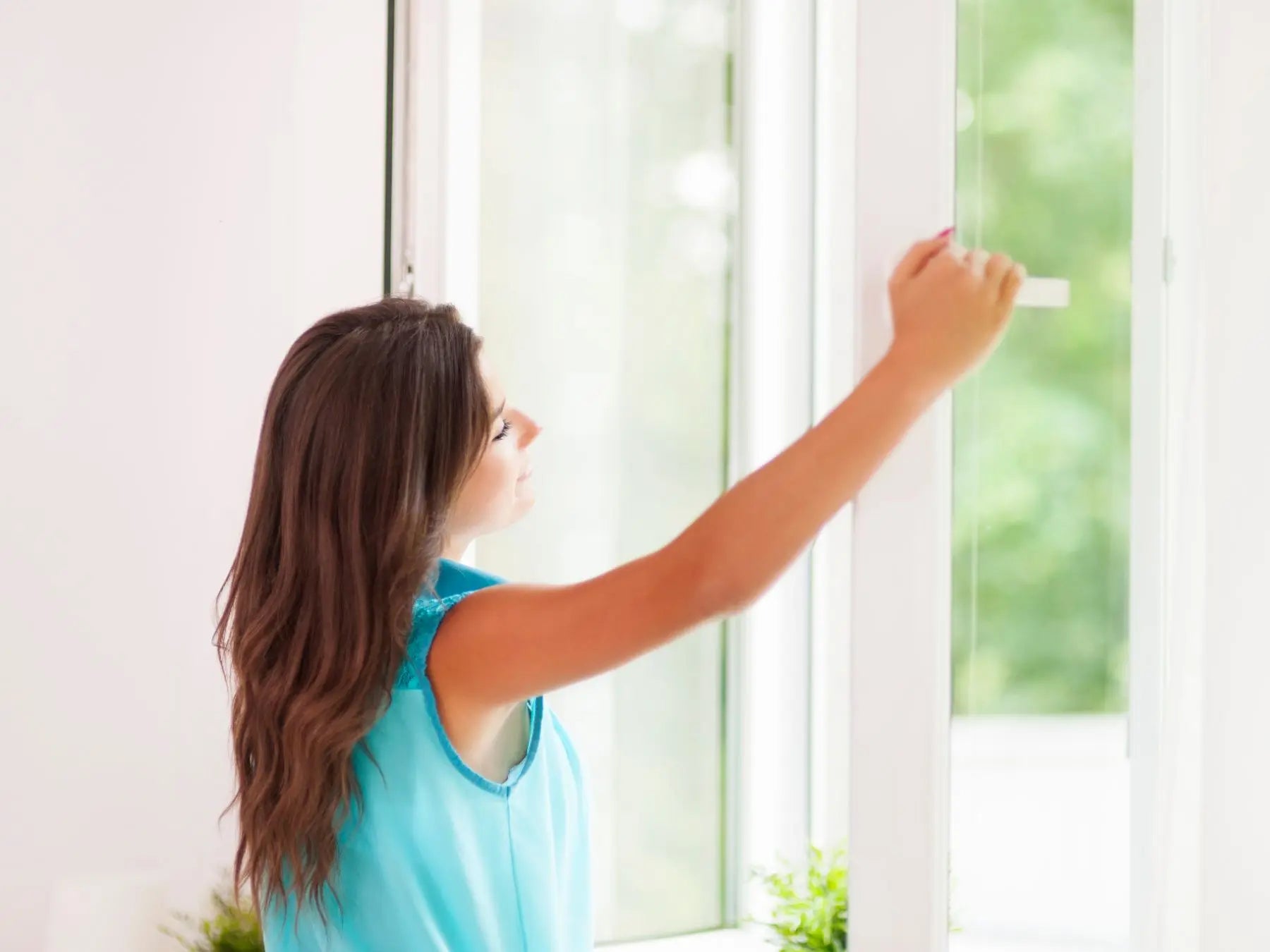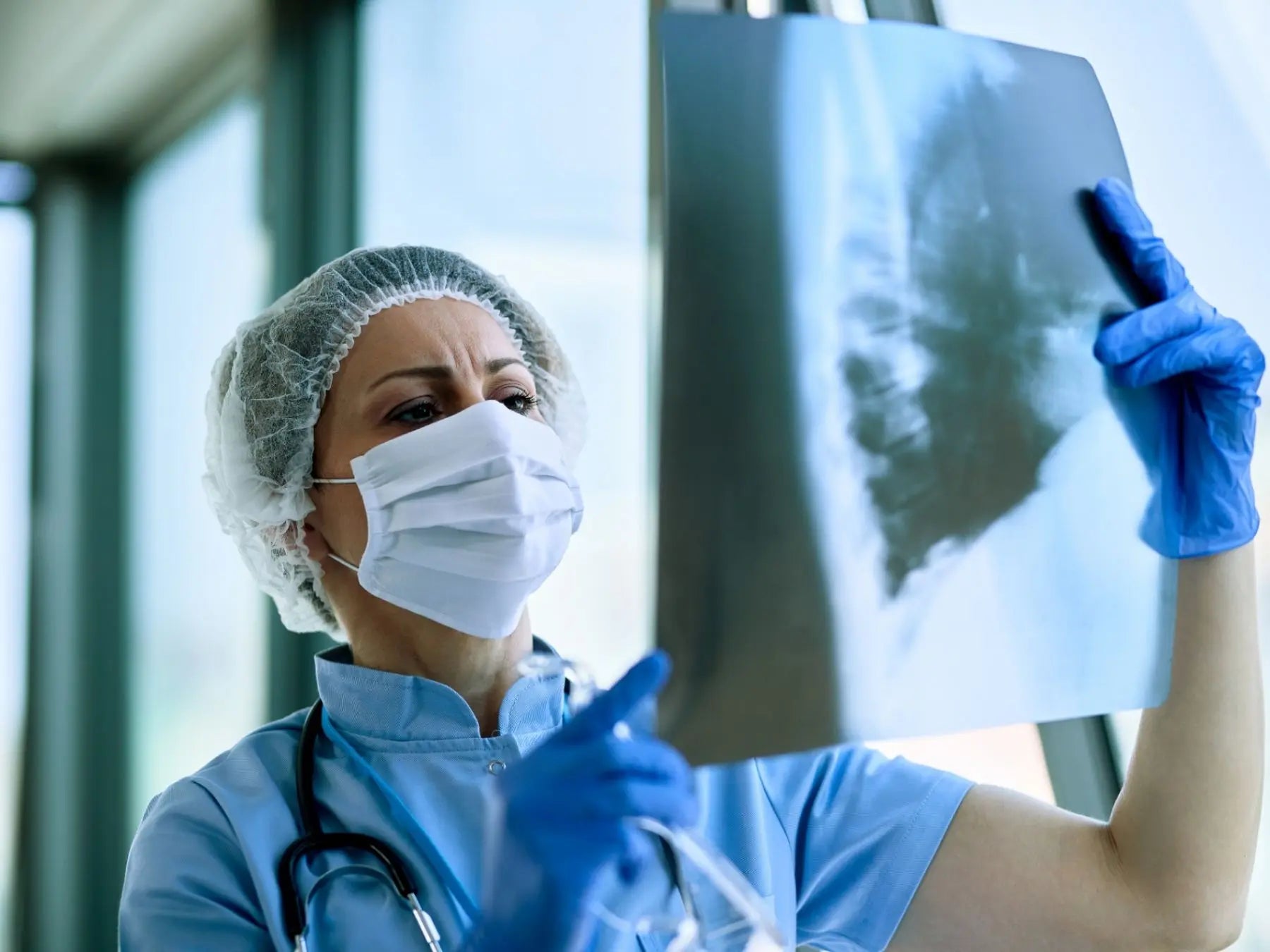 Air Pollution: Assessing the Impact on Health
In the modern world, air pollution has emerged as a silent killer. It knows no boundaries, affecting people across the globe. As per the World Health Organization's (WHO) estimates from May 2018, a...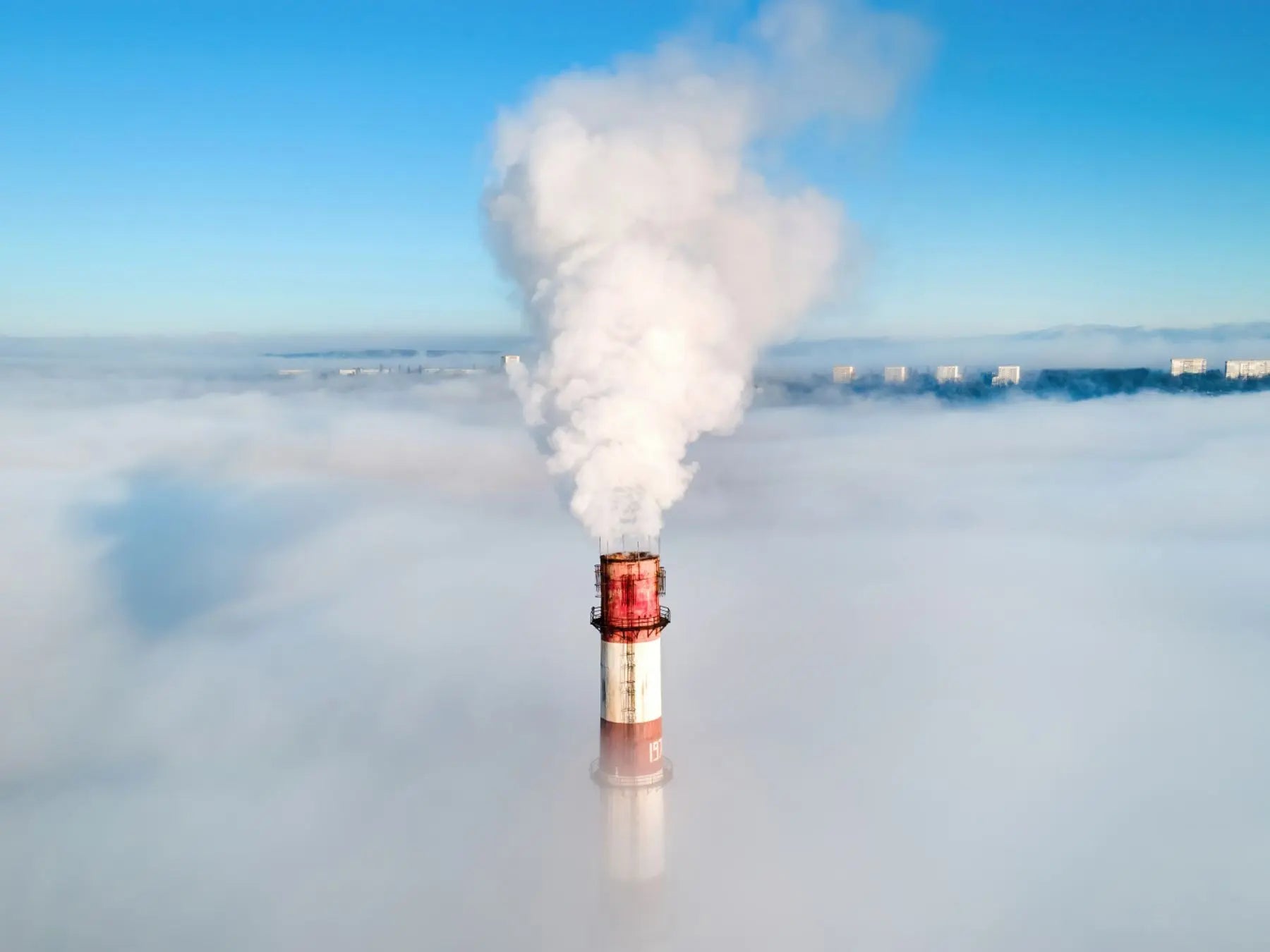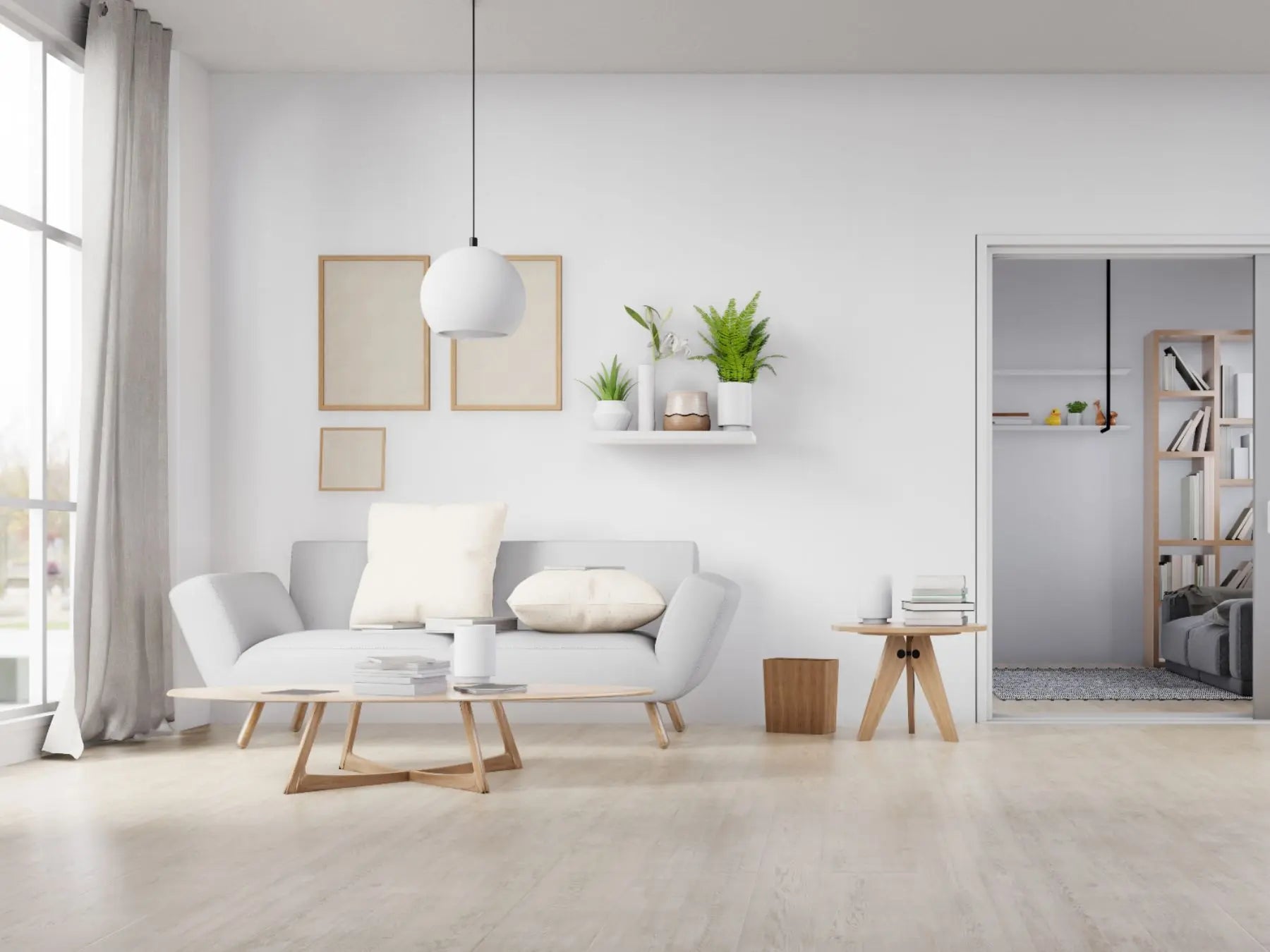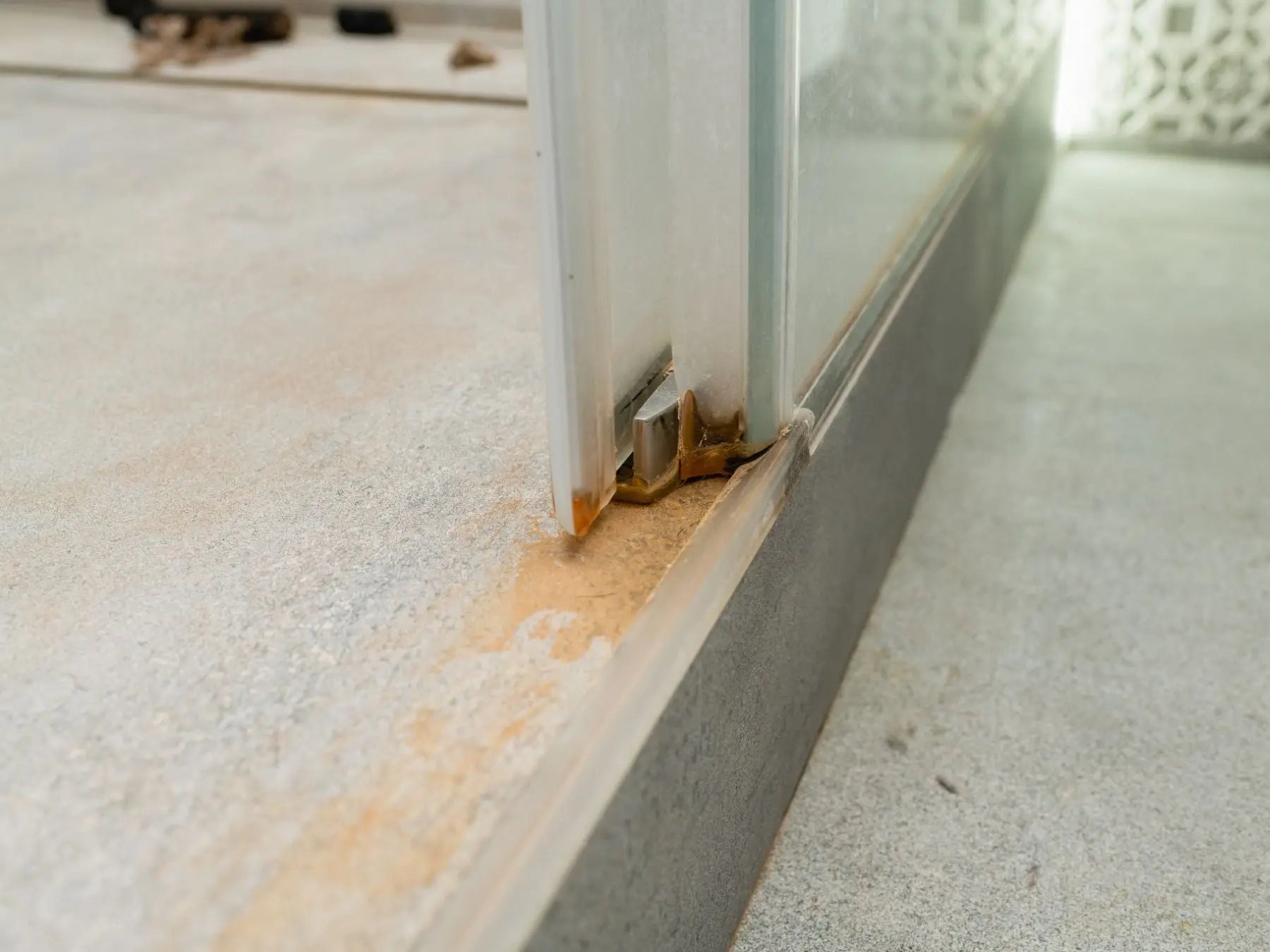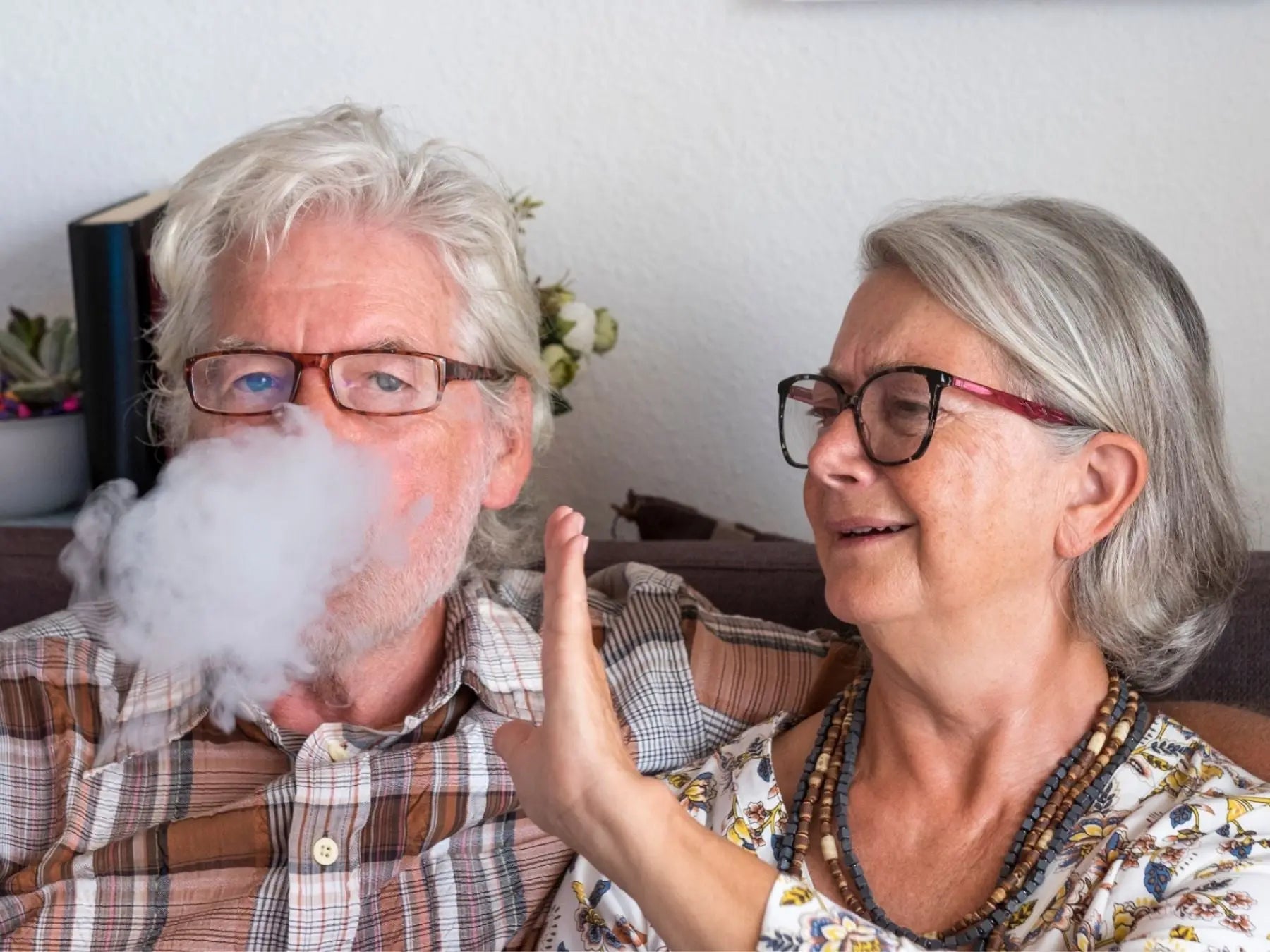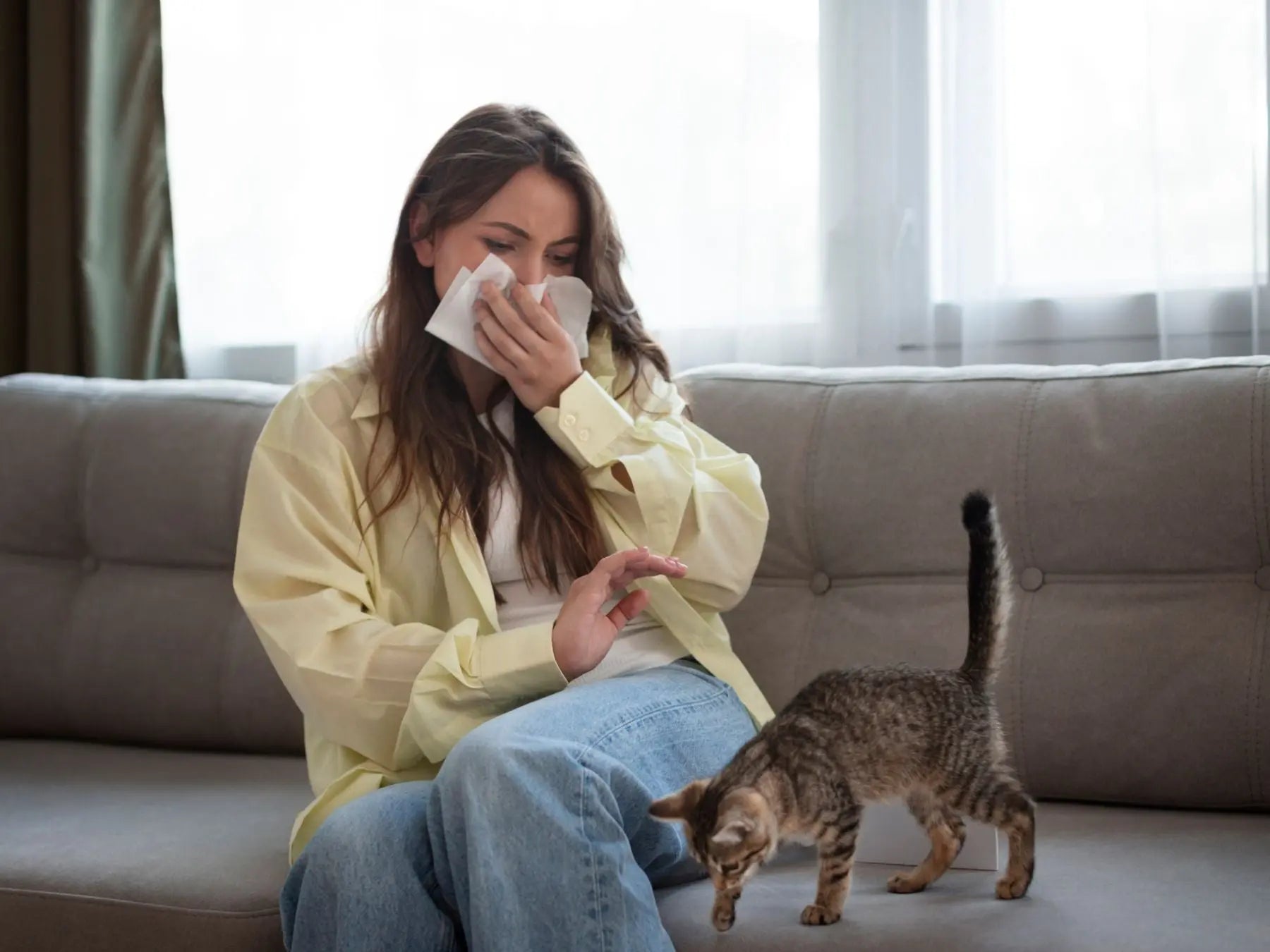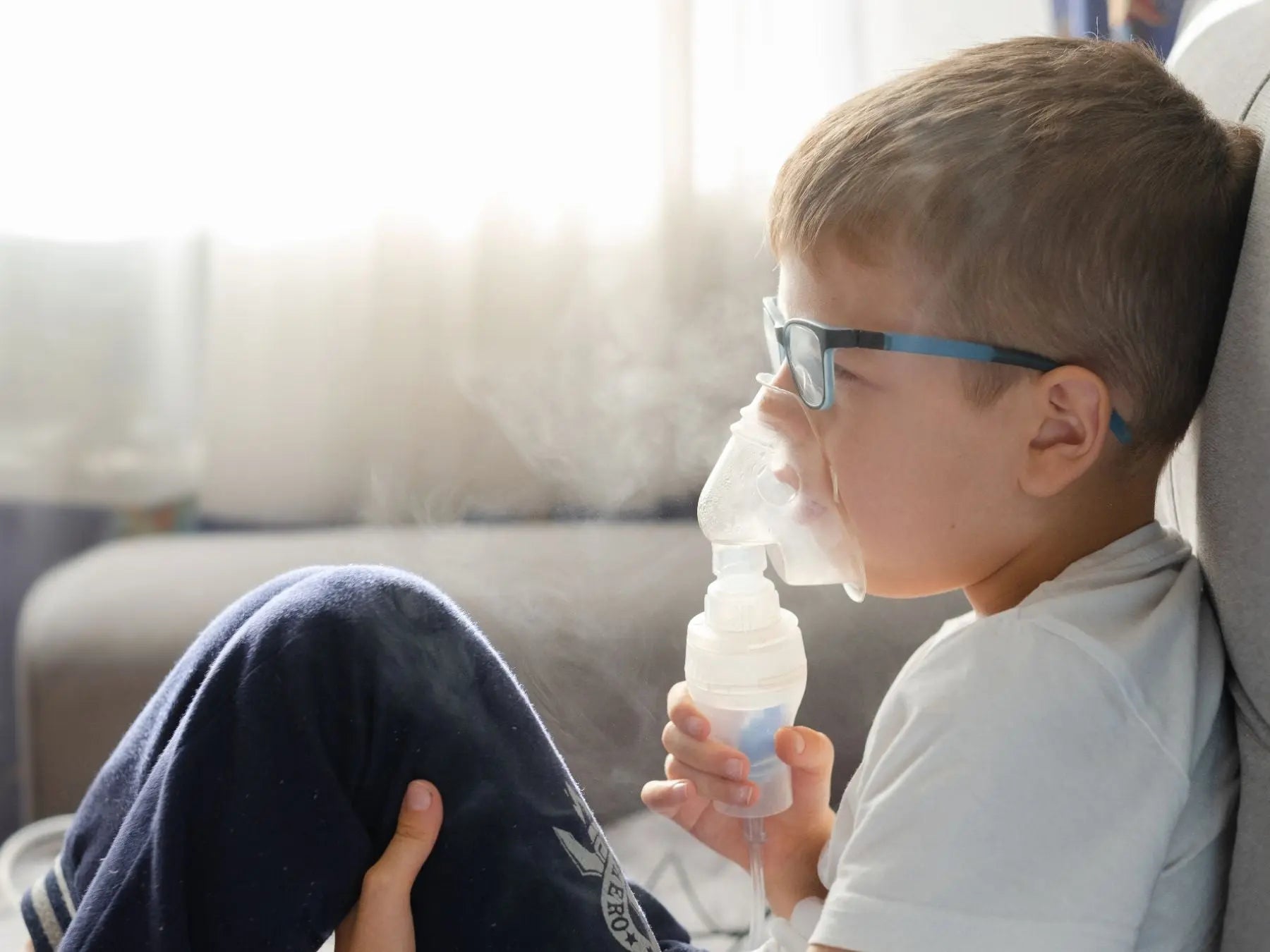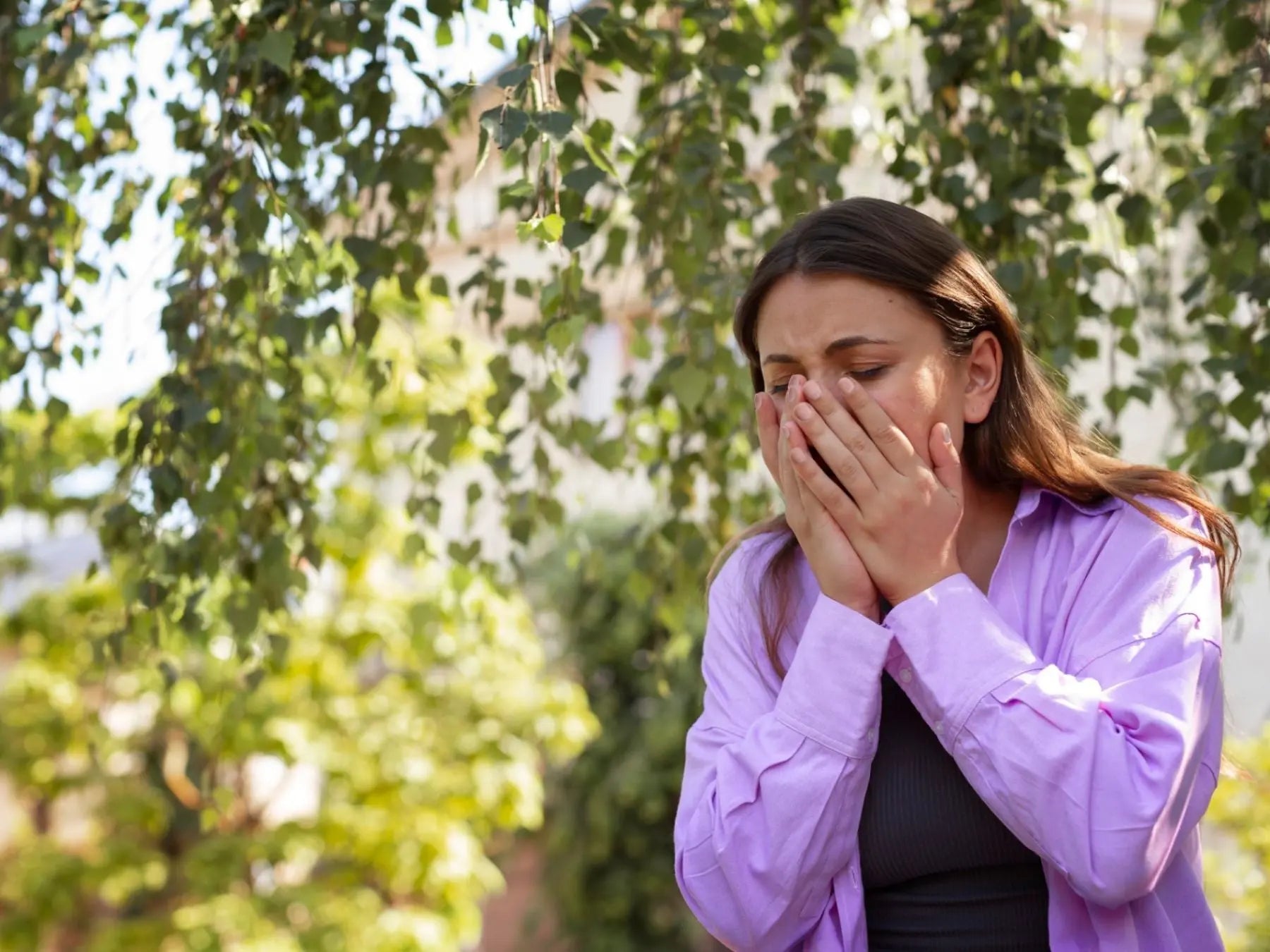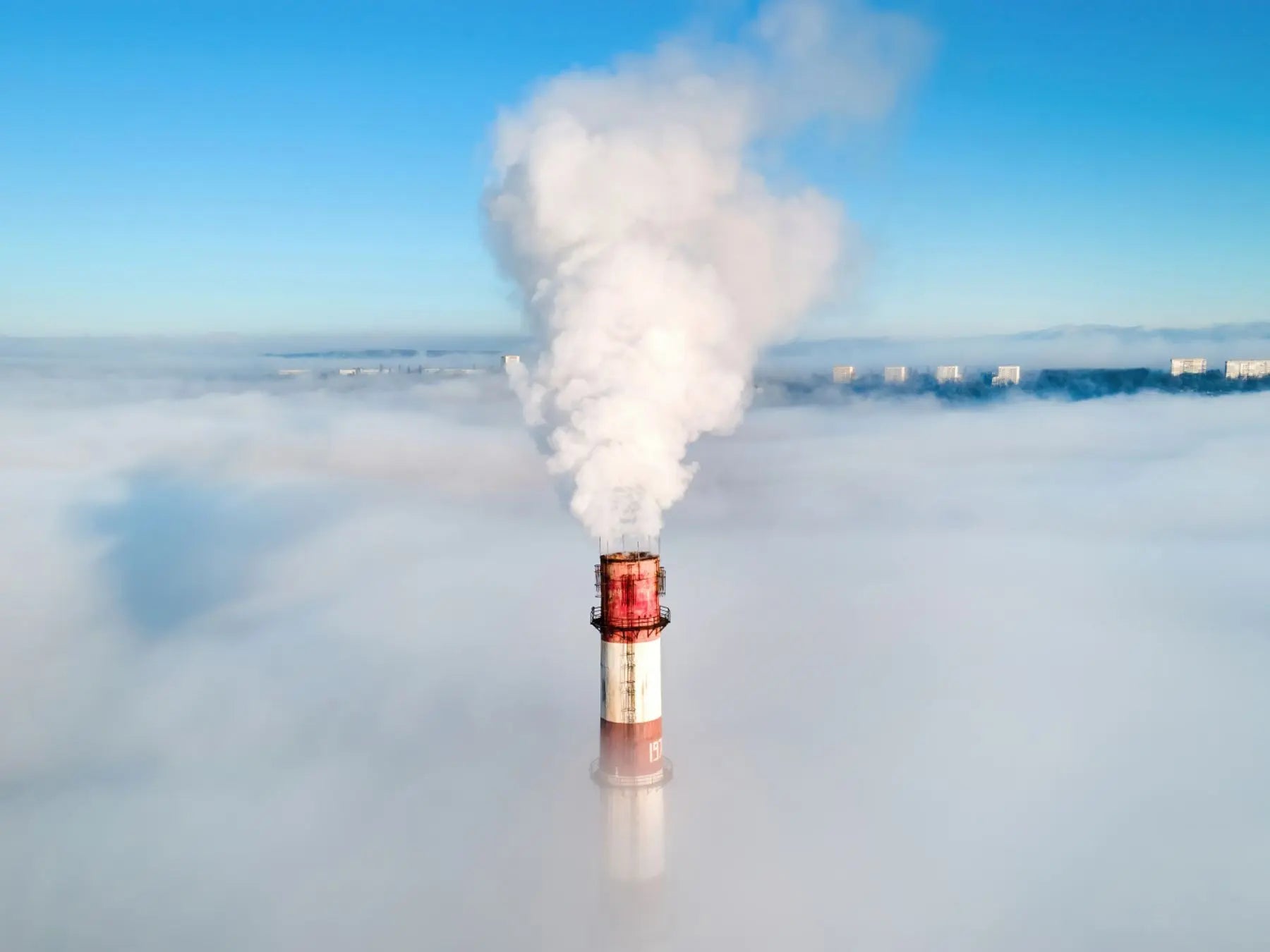 Battling Air Pollution: A Comprehensive Guide
Air pollution is a major environmental concern that affects everyone globally. Its detrimental effects on human health and our planet necessitate immediate actions to curtail its impact. This artic...