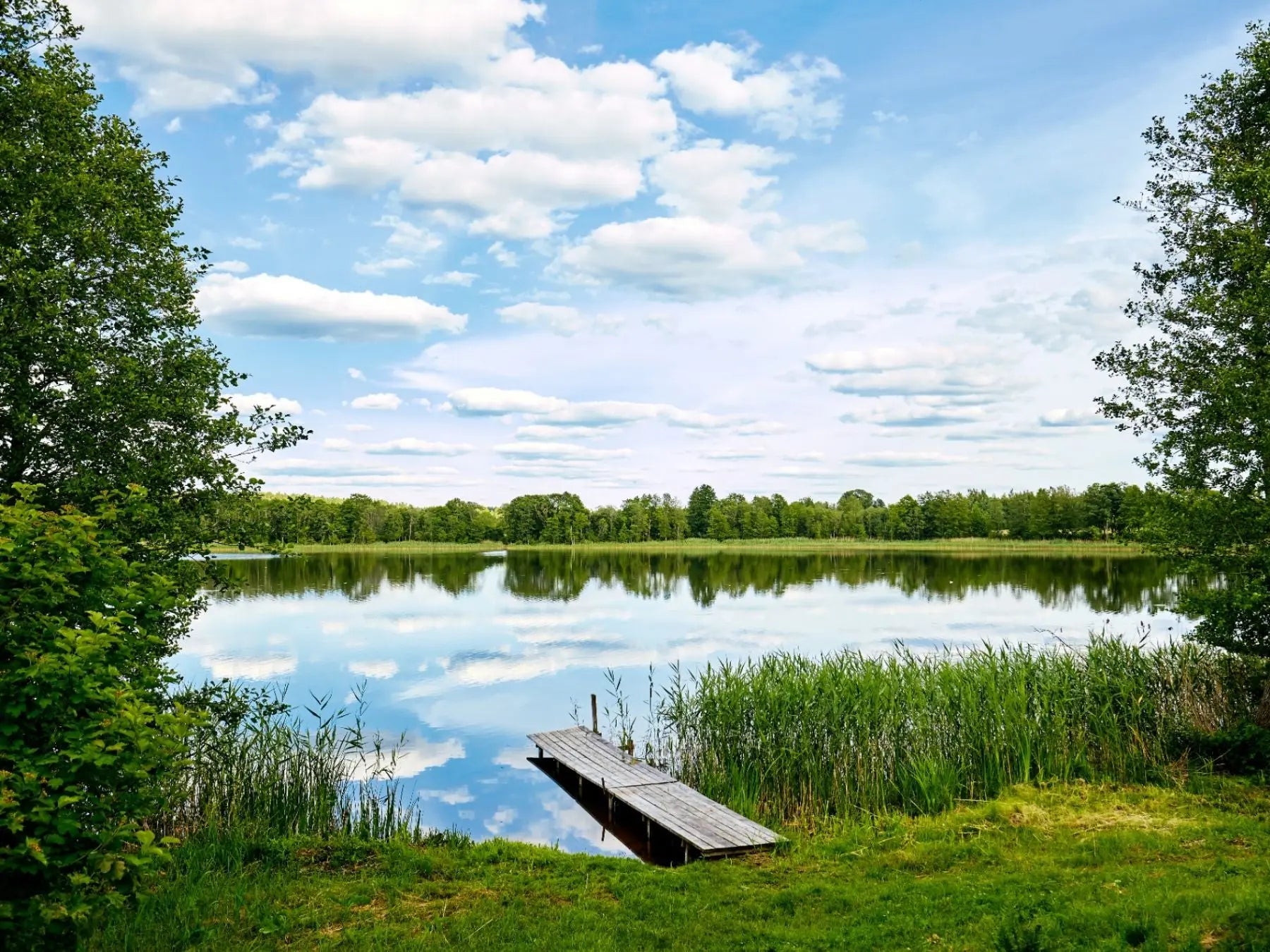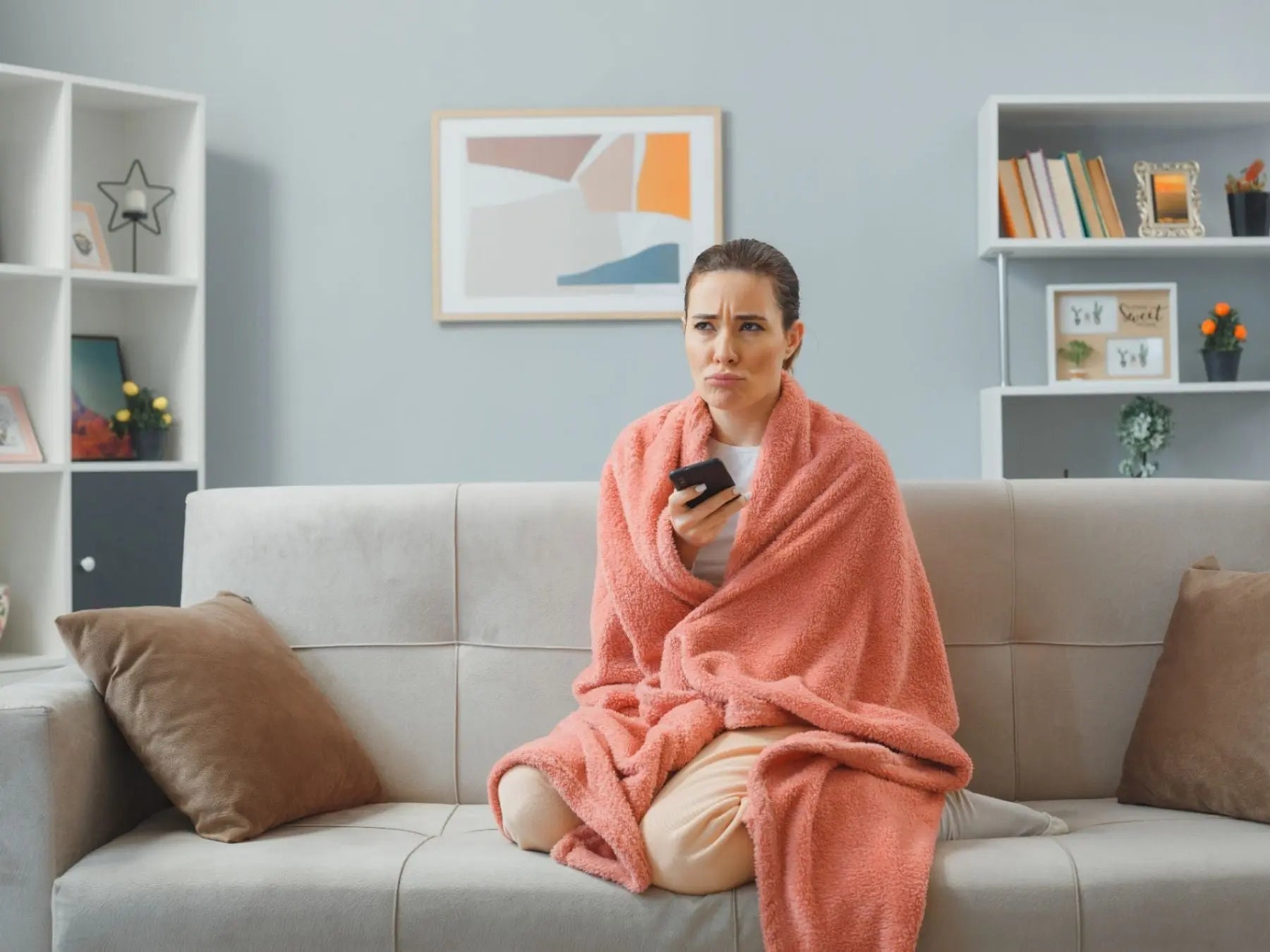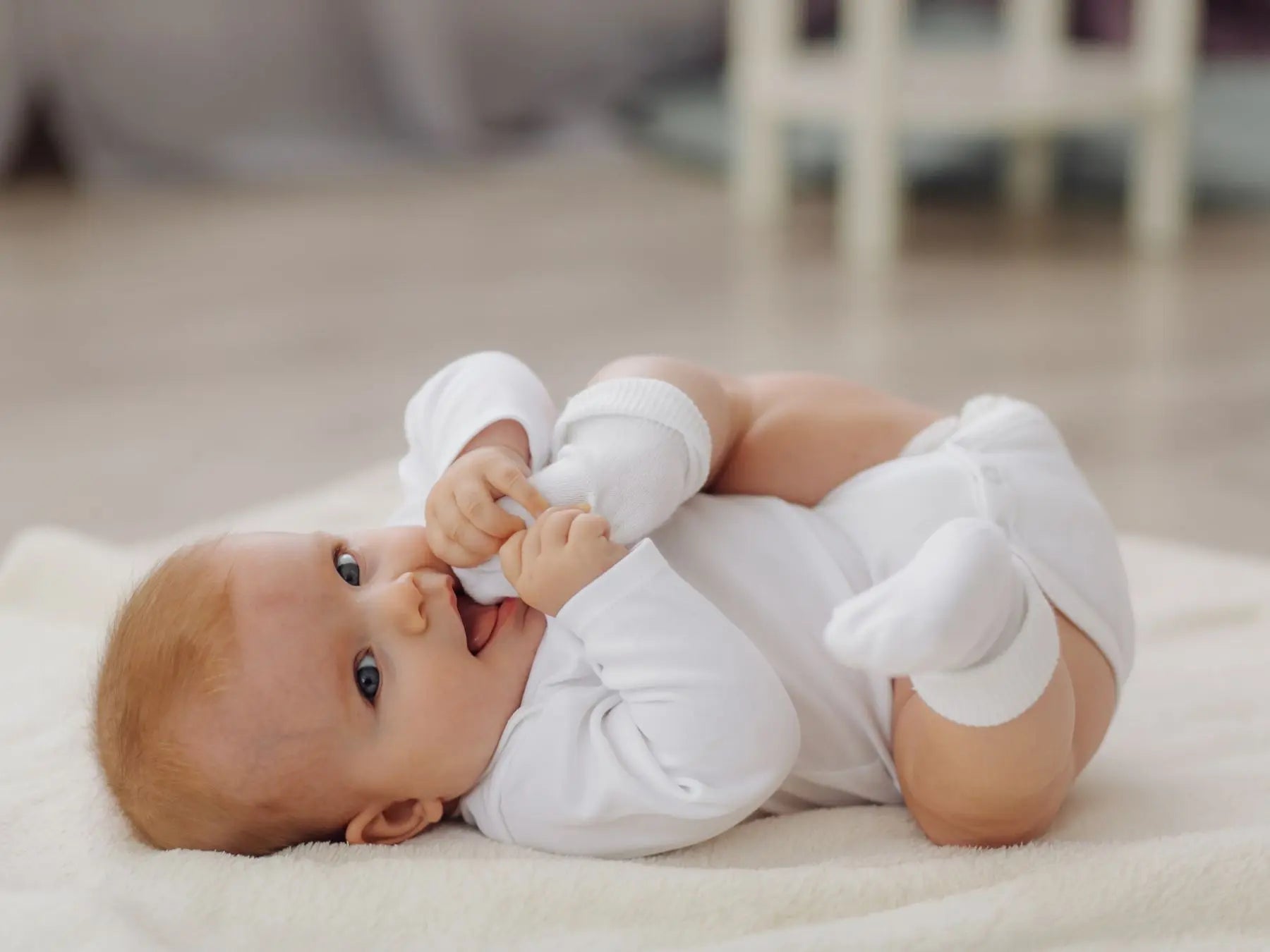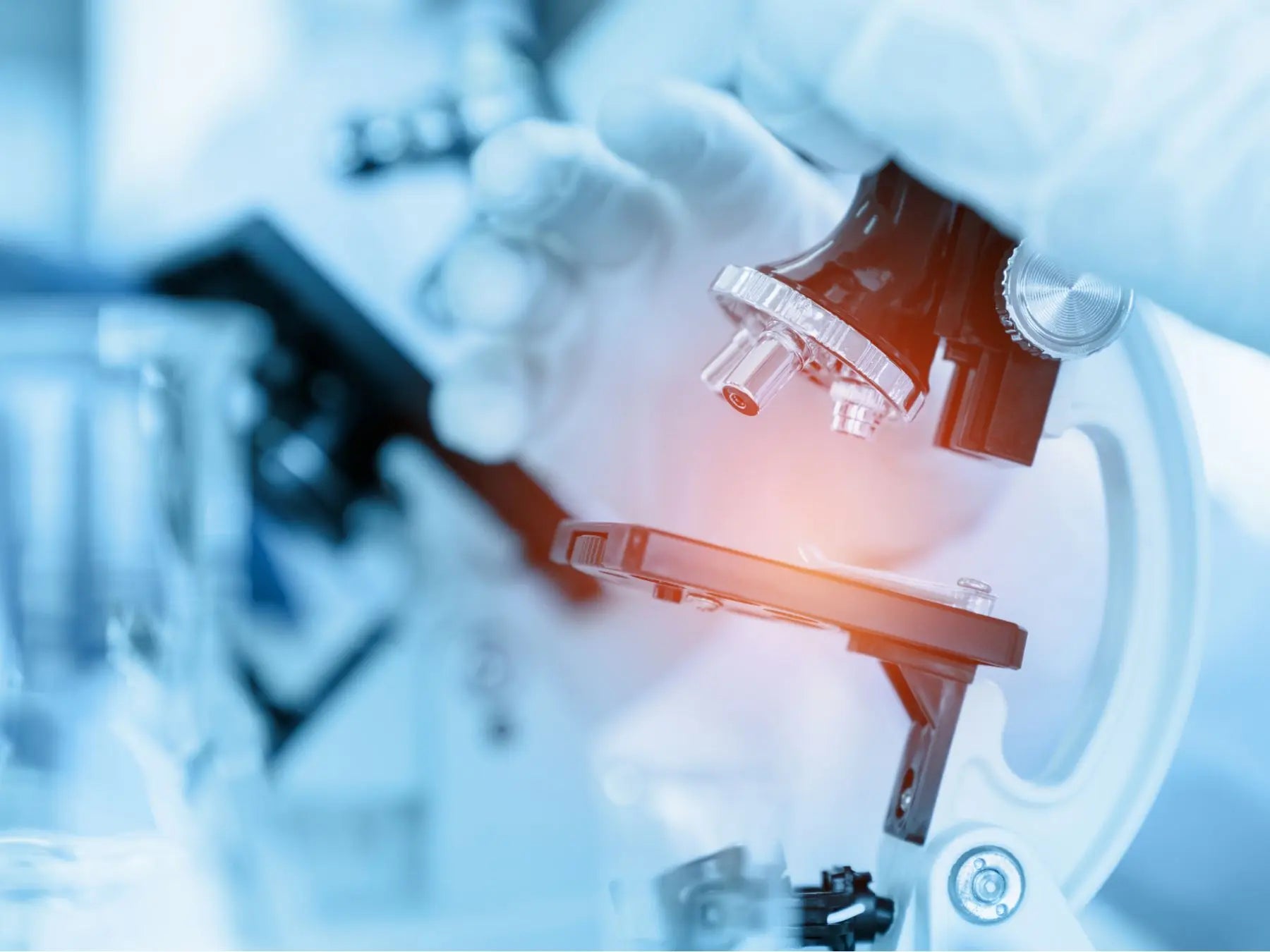 Teqoya air purifiers efficiency: tested in labs
TEQOYA works with a lab expert in air quality to make sure about the performance of its products. Our purifiers use a physical phenomenon known as eliminating particles of all sizes: the ionization...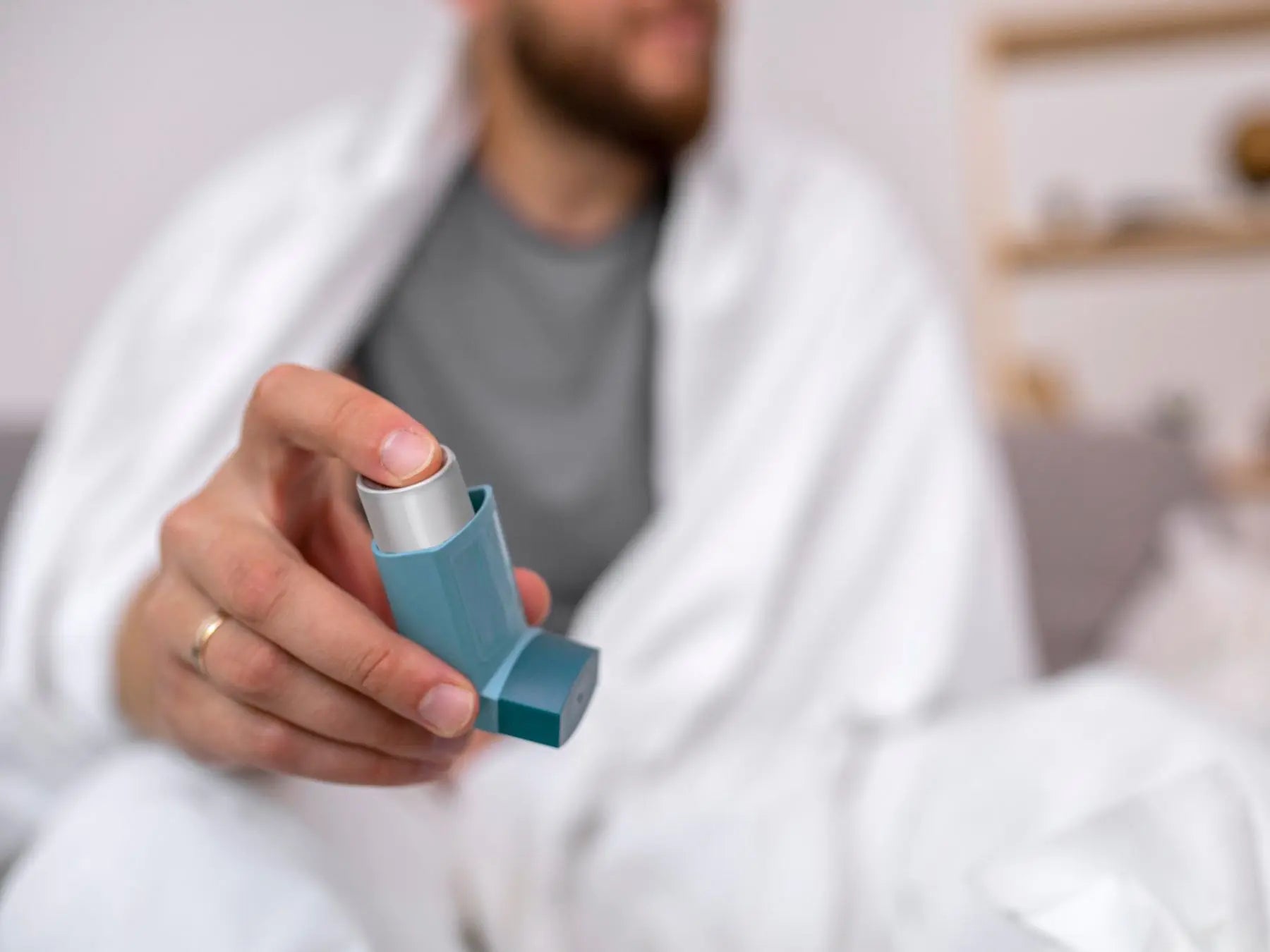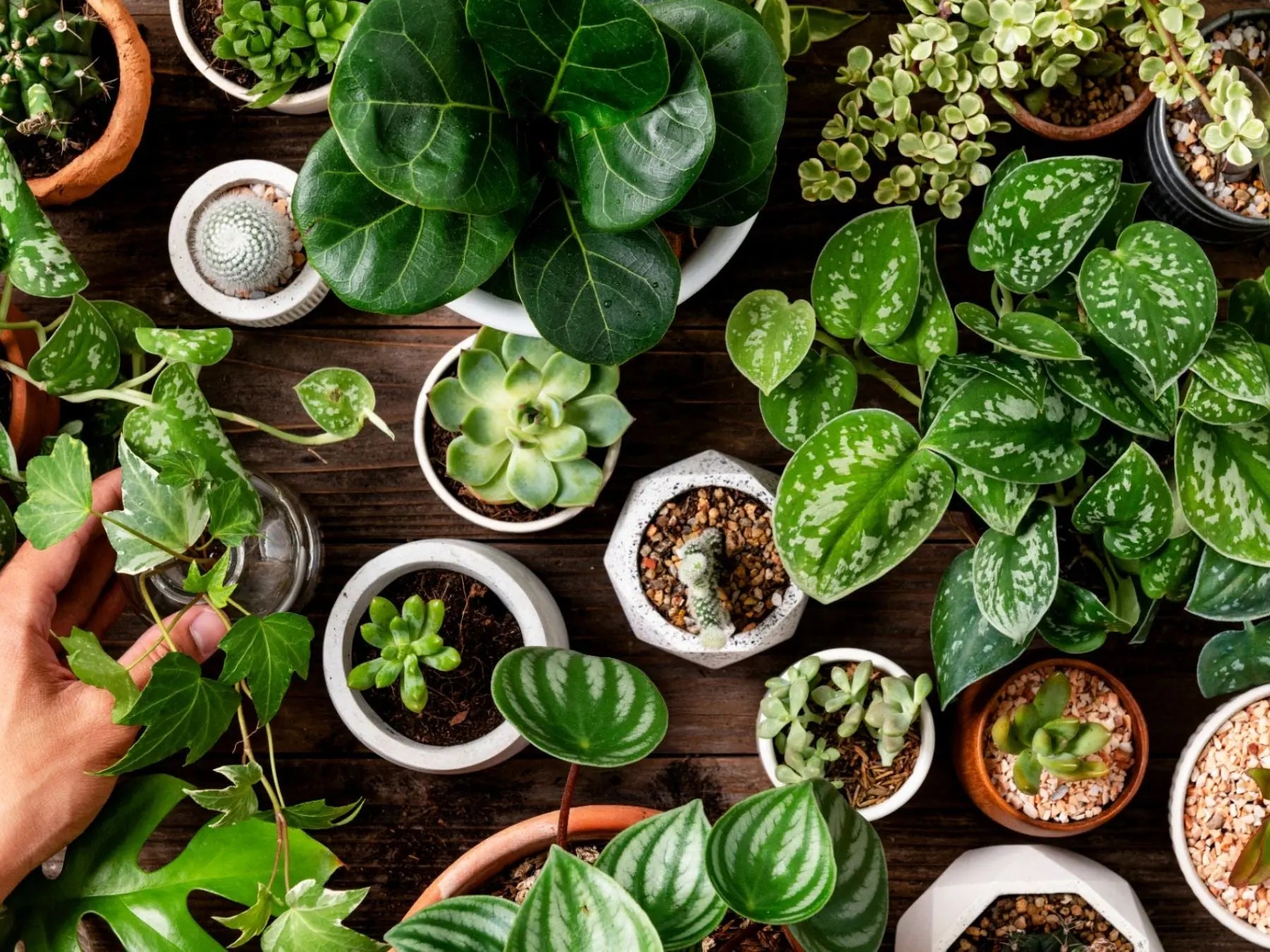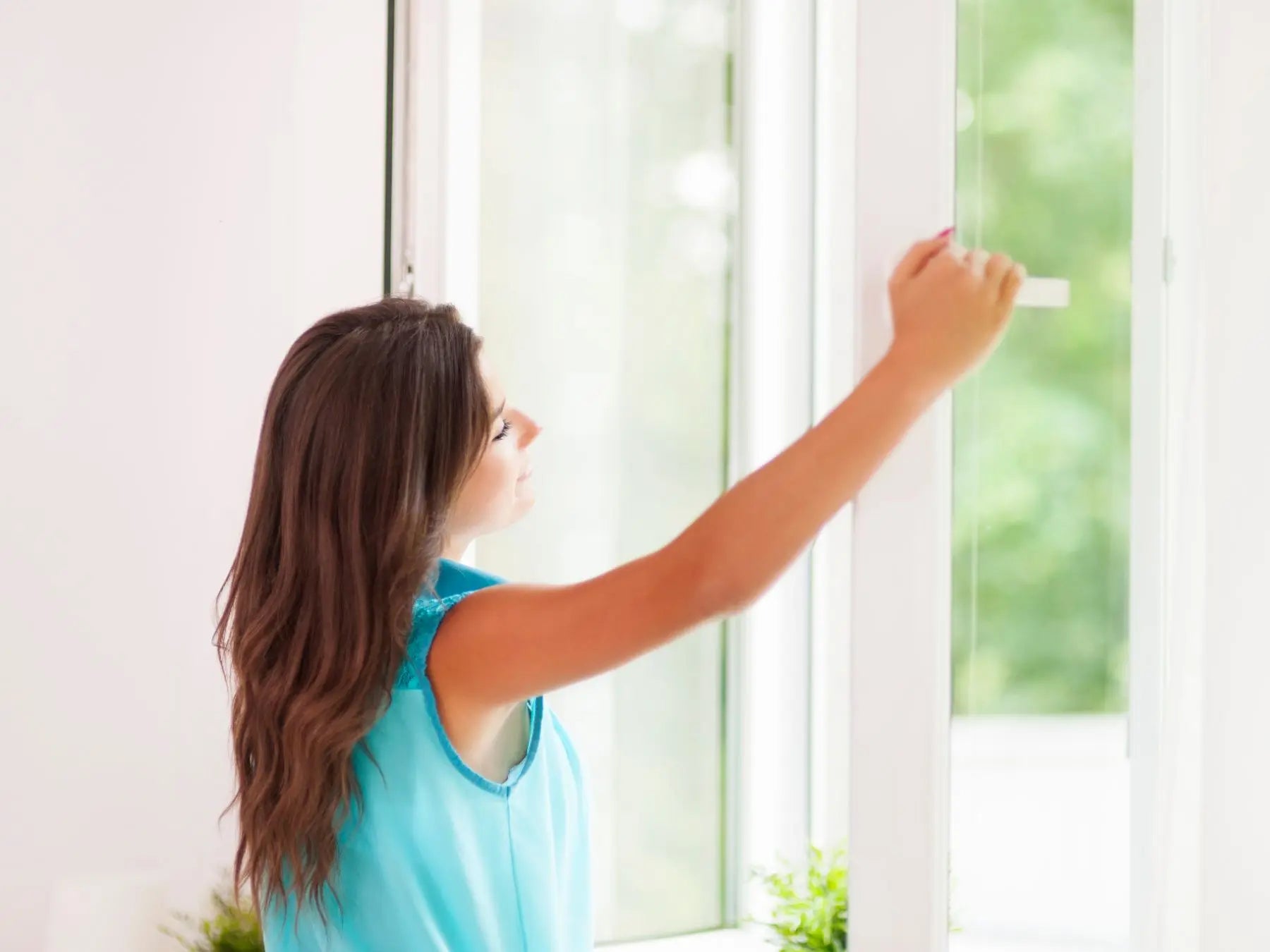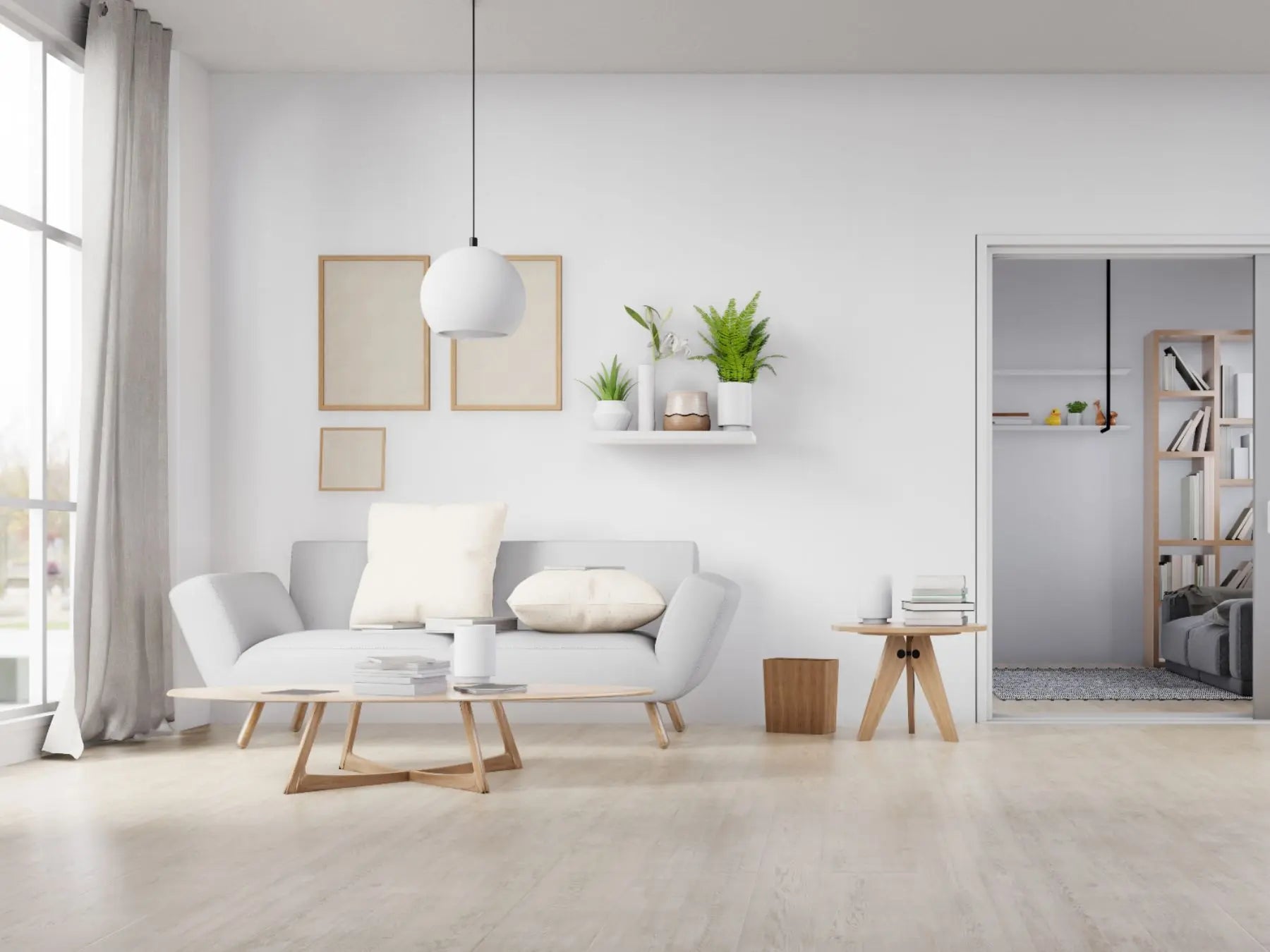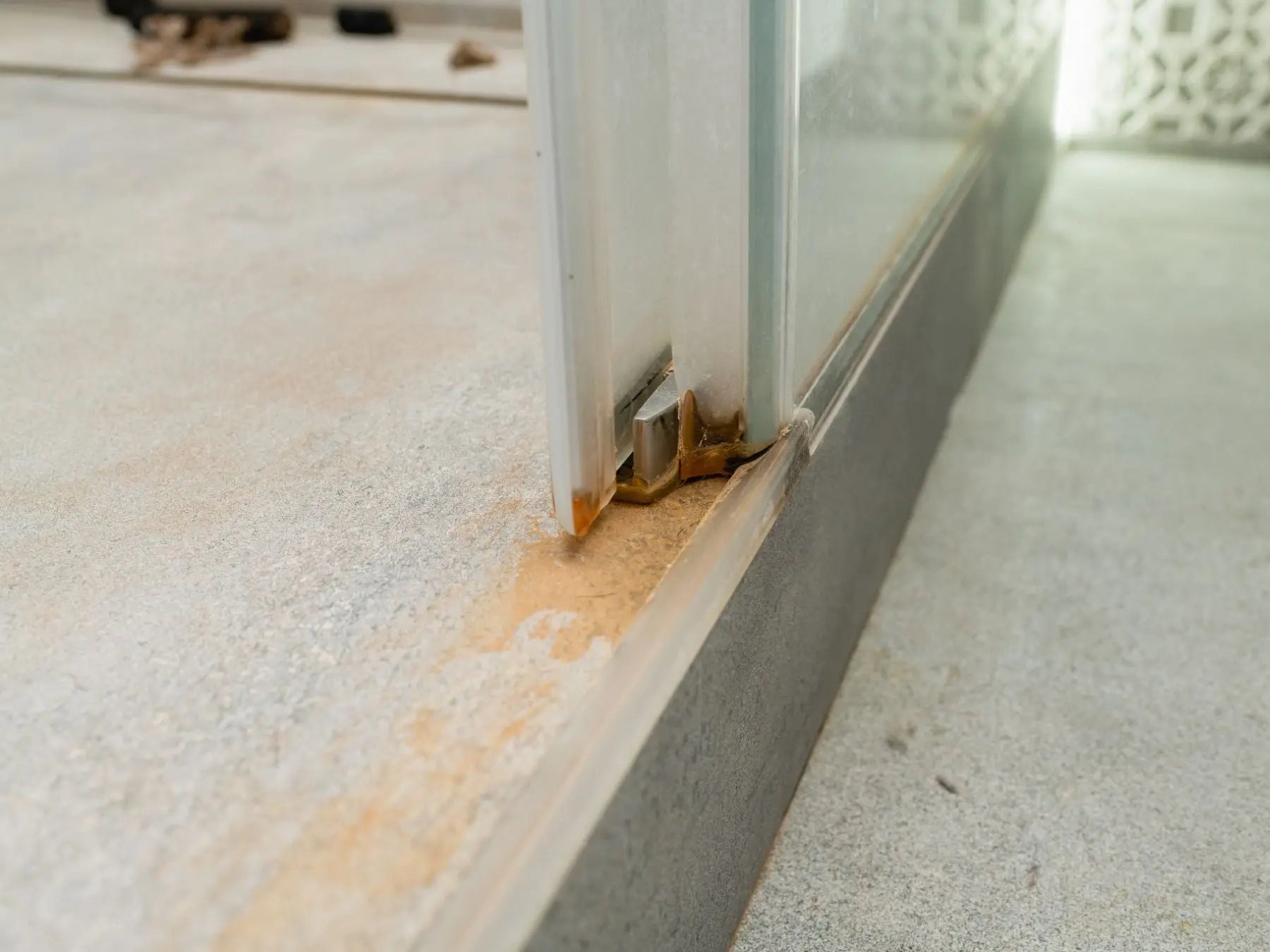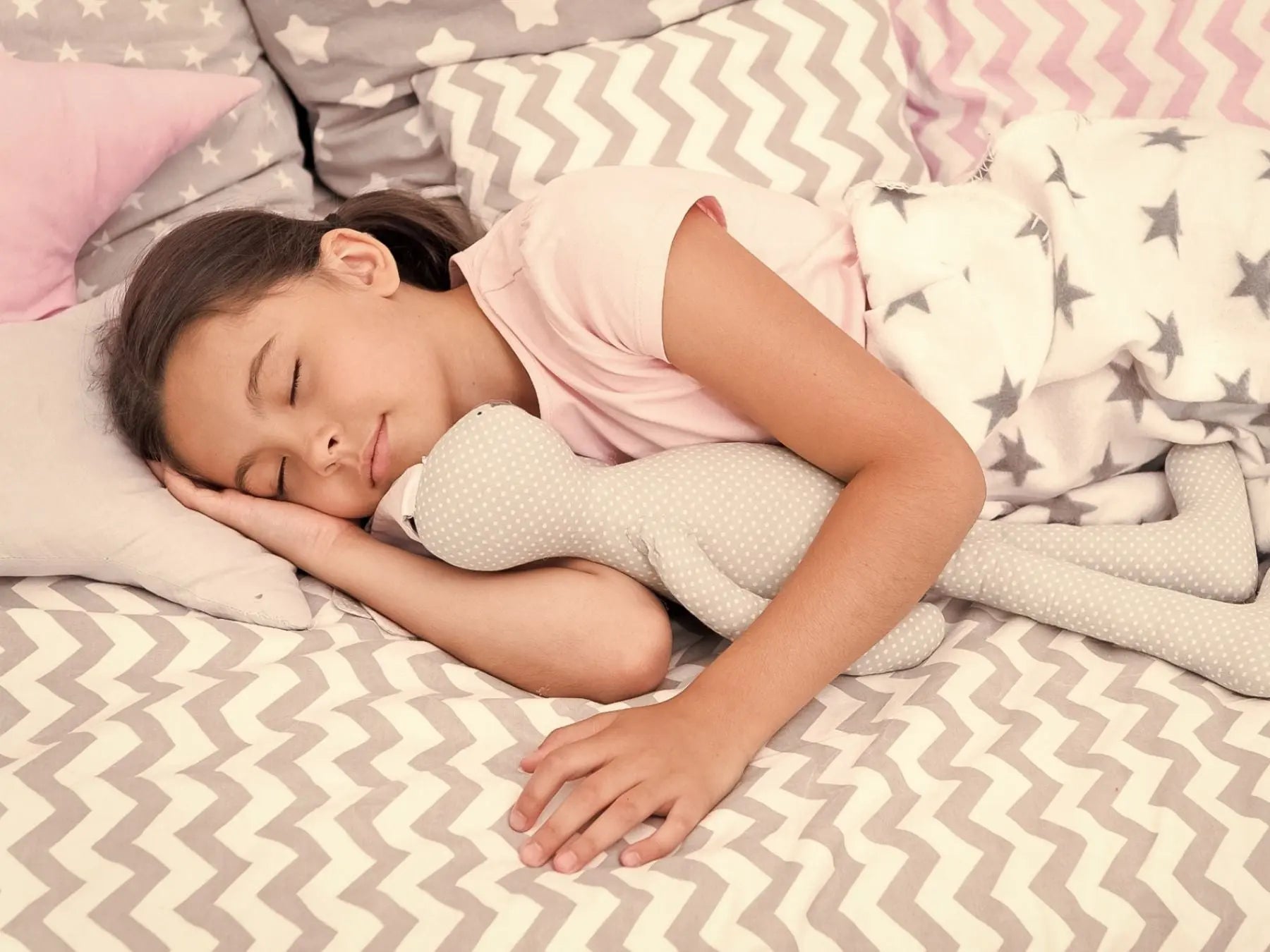 The Comprehensive Guide to Achieving Restful Sleep
Sleep, a vital and involuntary activity, consumes around one-third of our lives. A lack of it can lead to emotional and physical health issues, such as mood shifts, memory and concentration problem...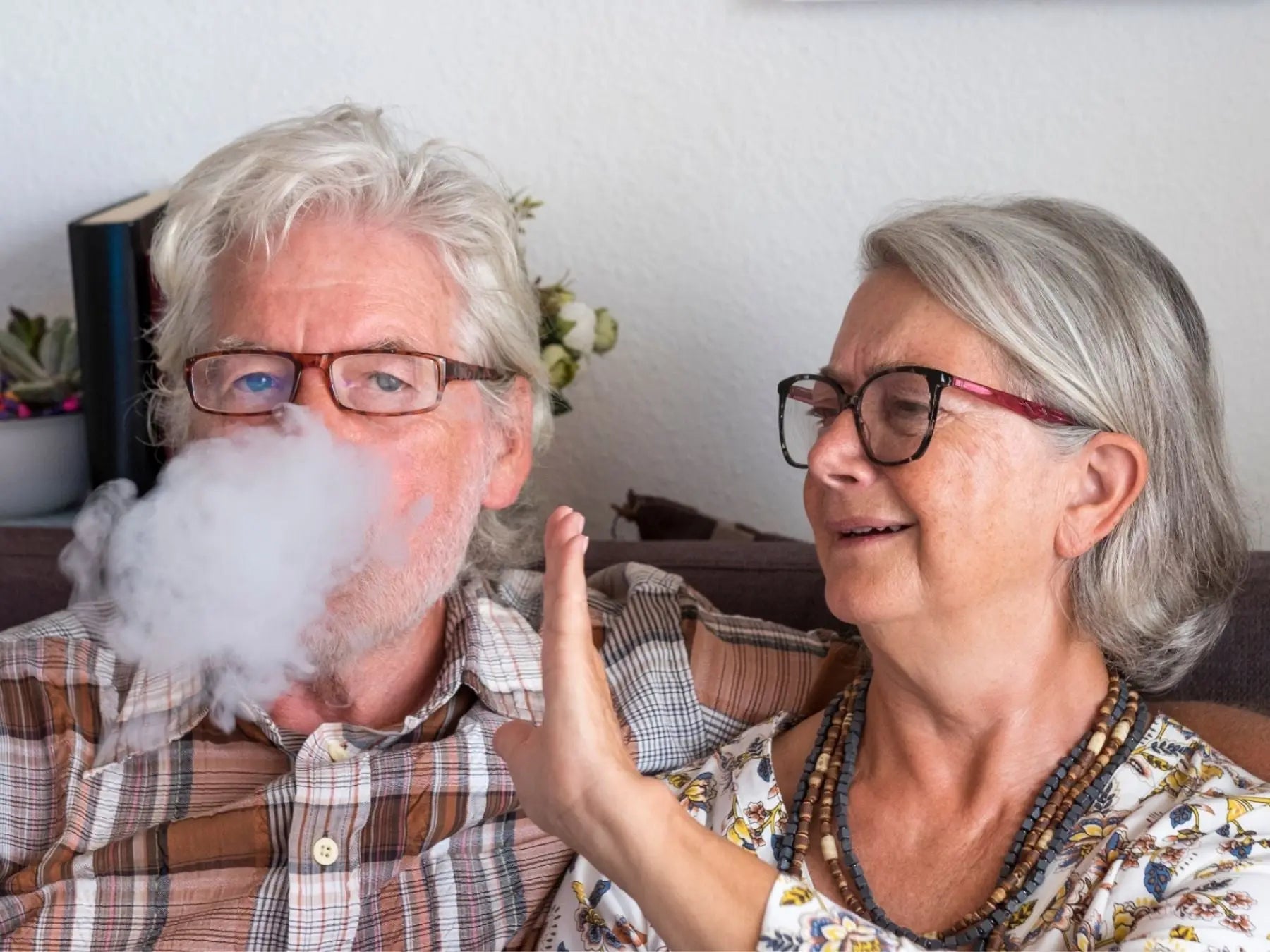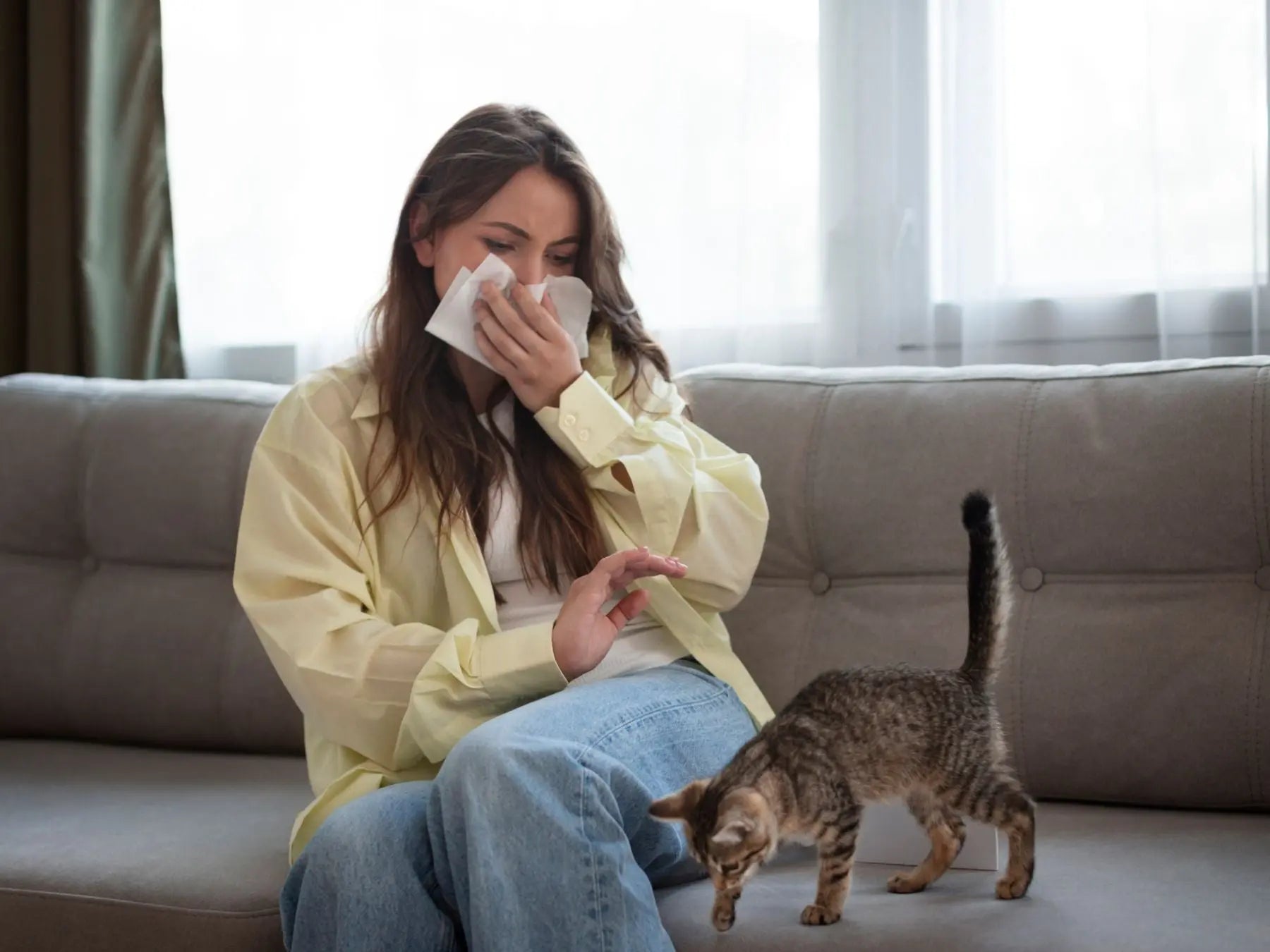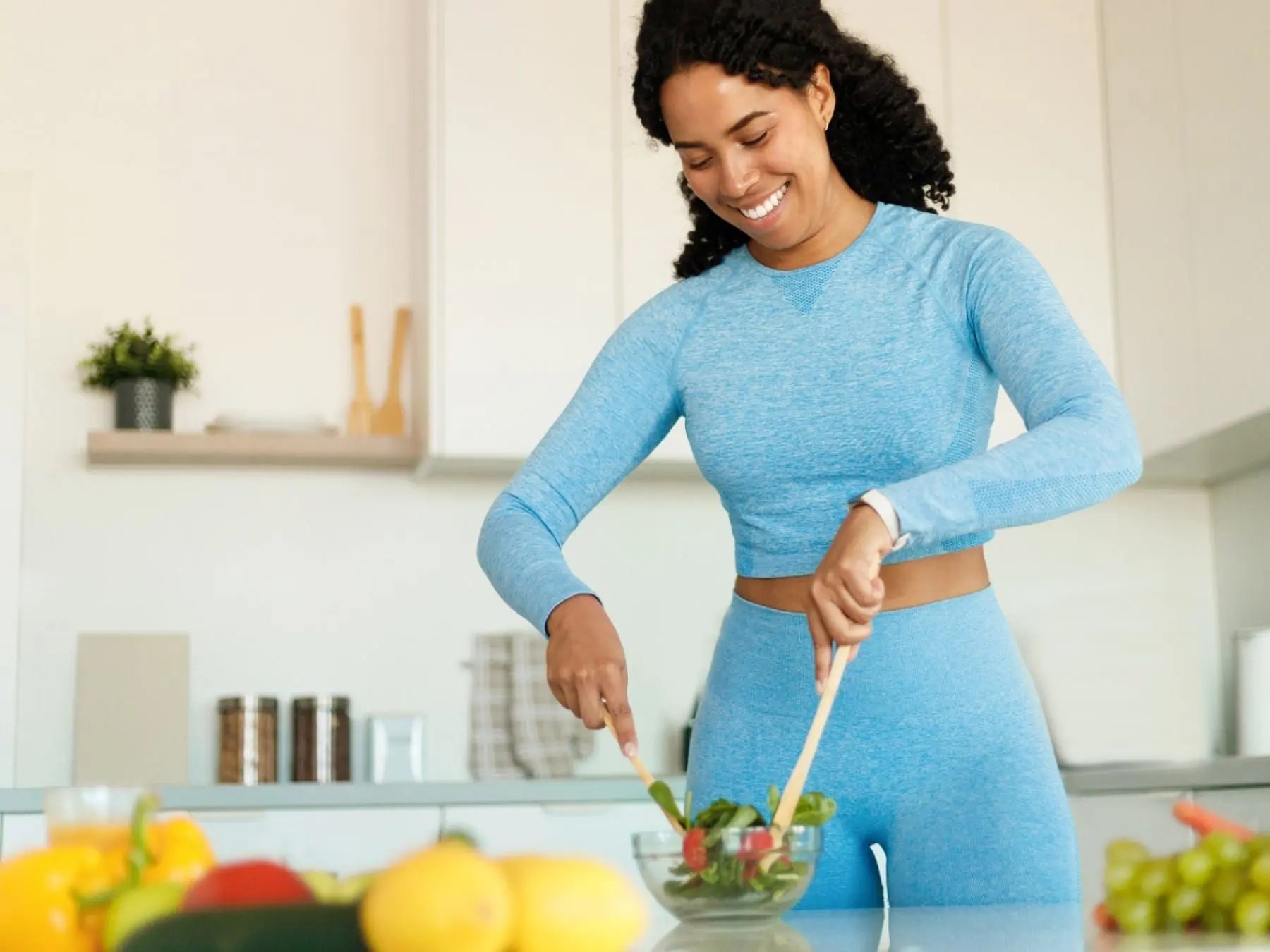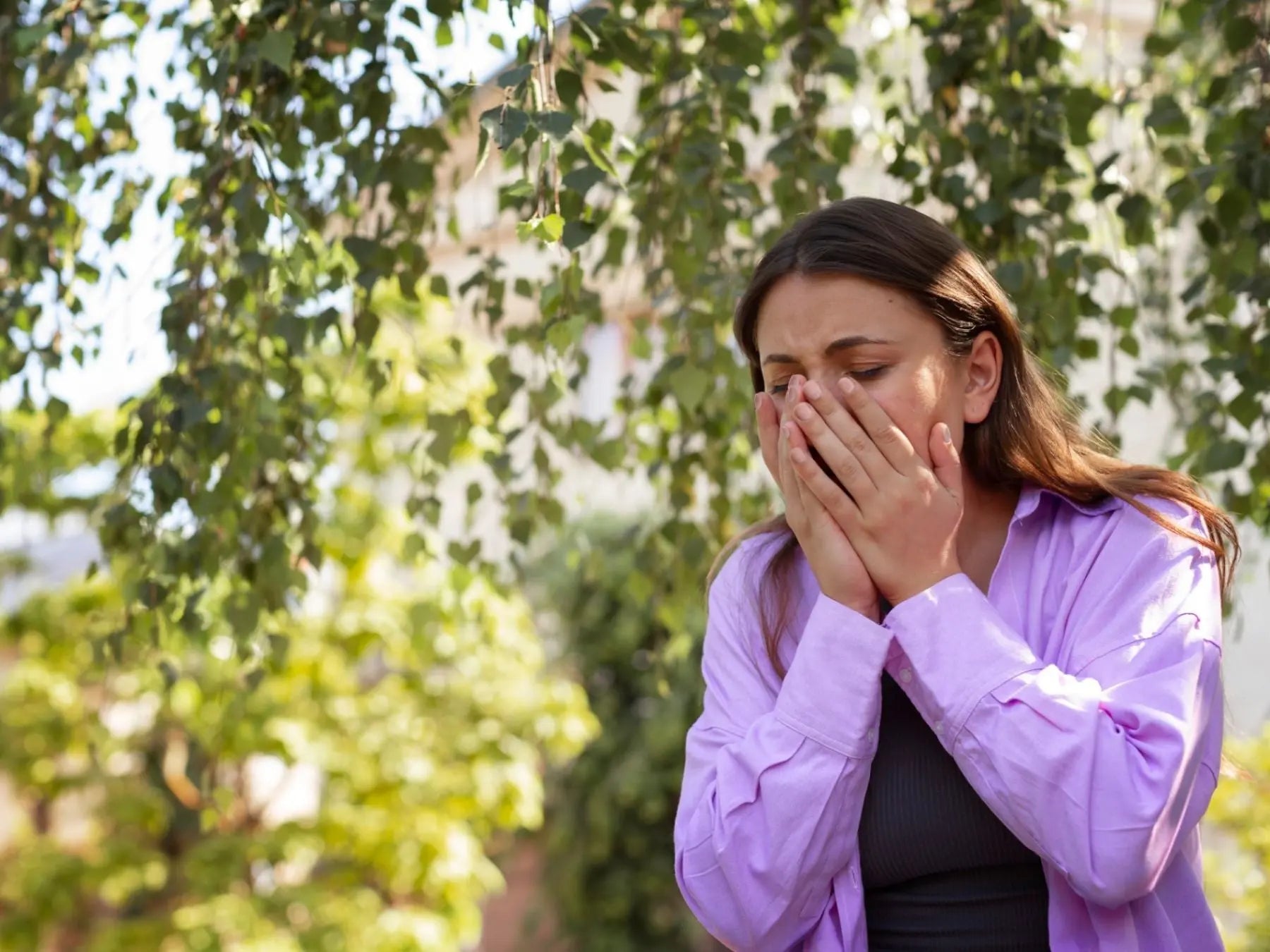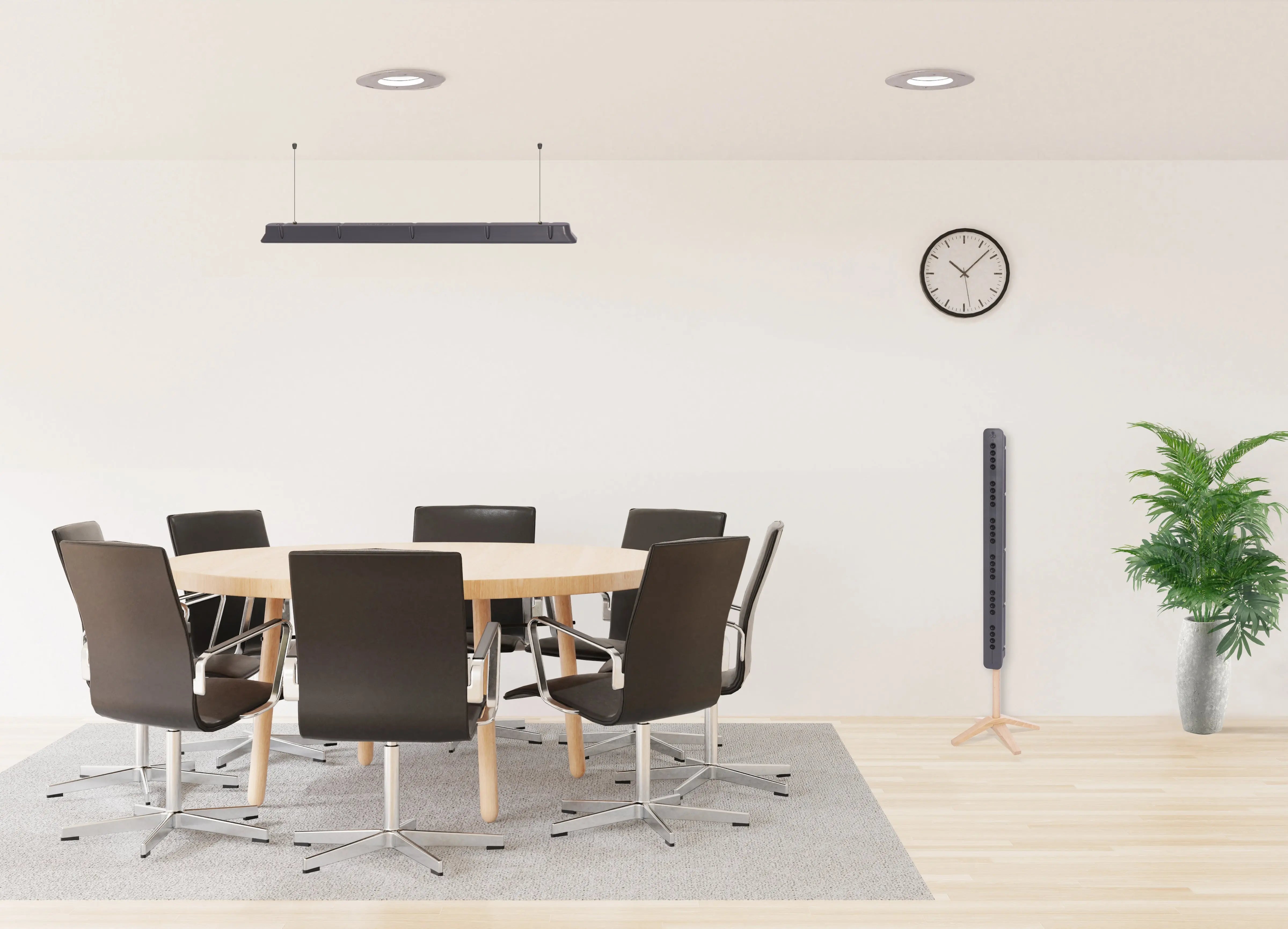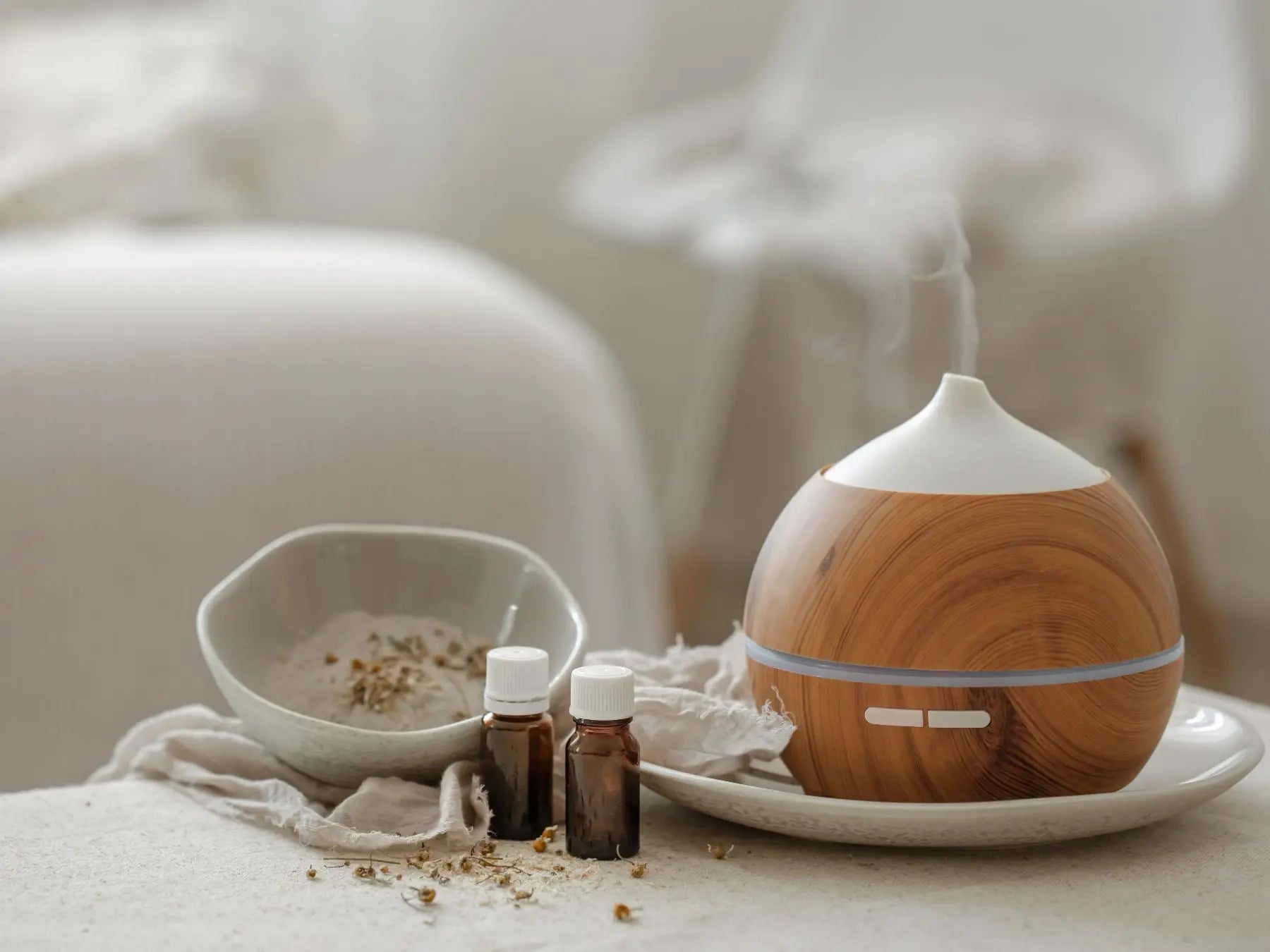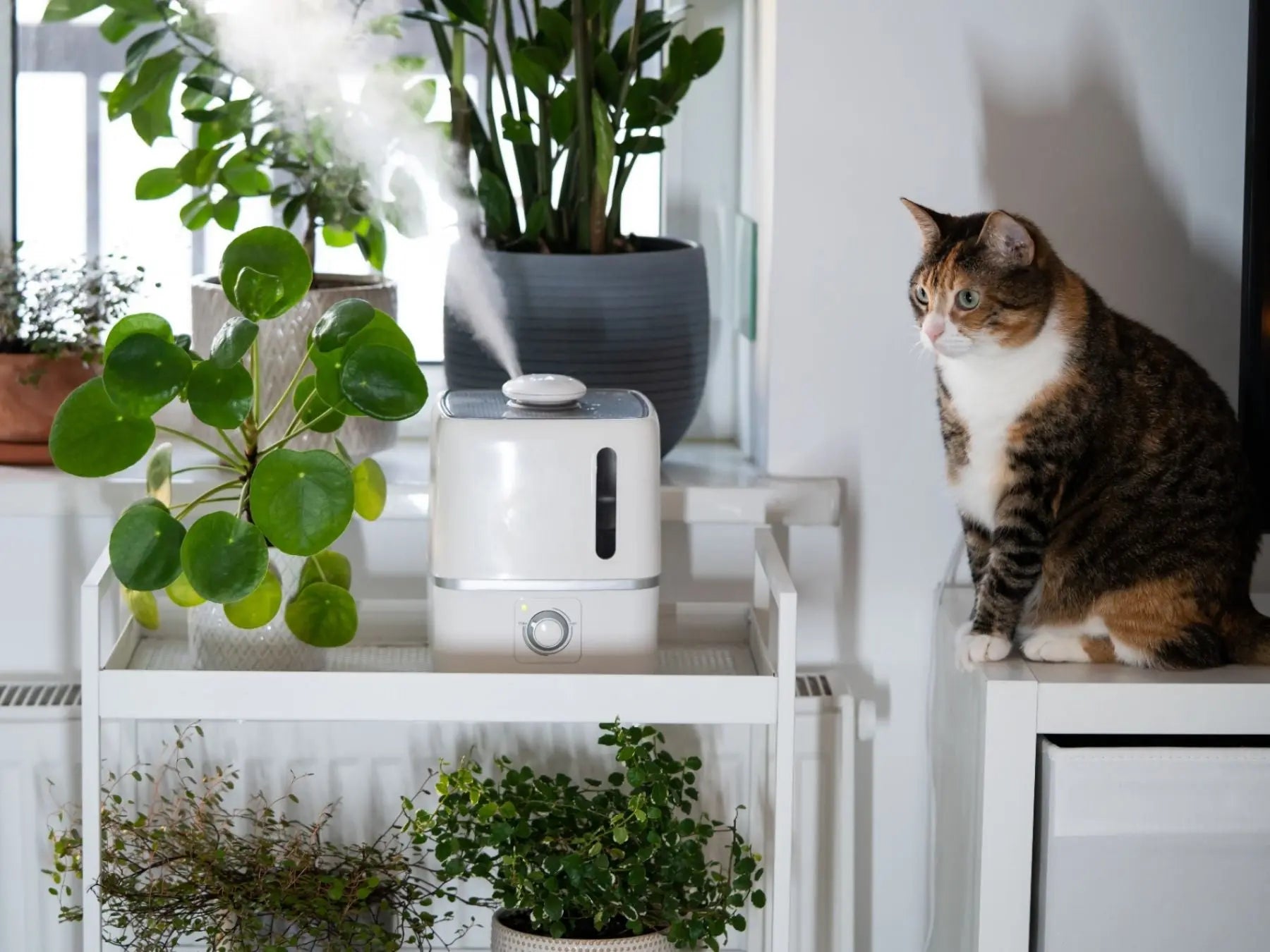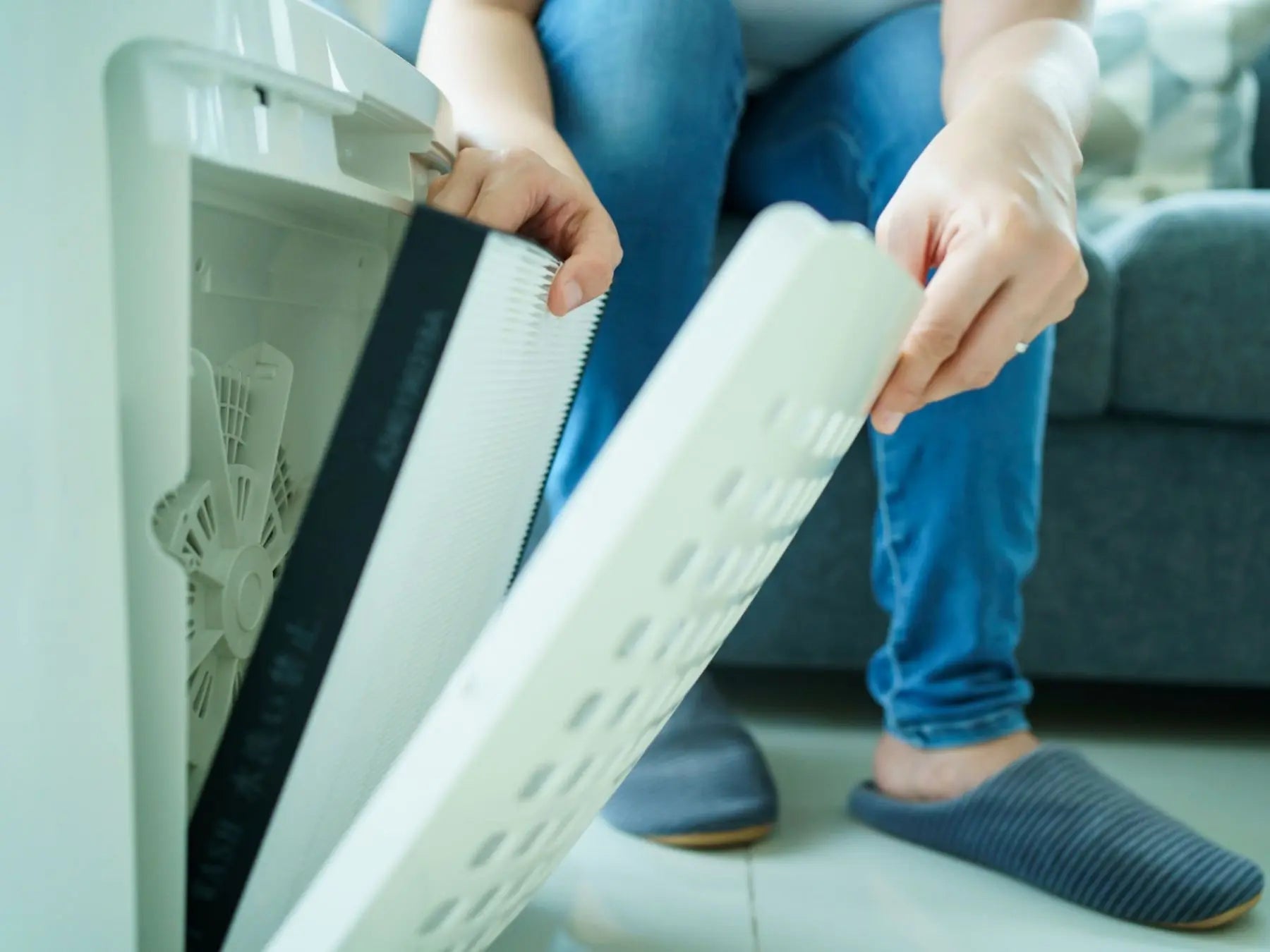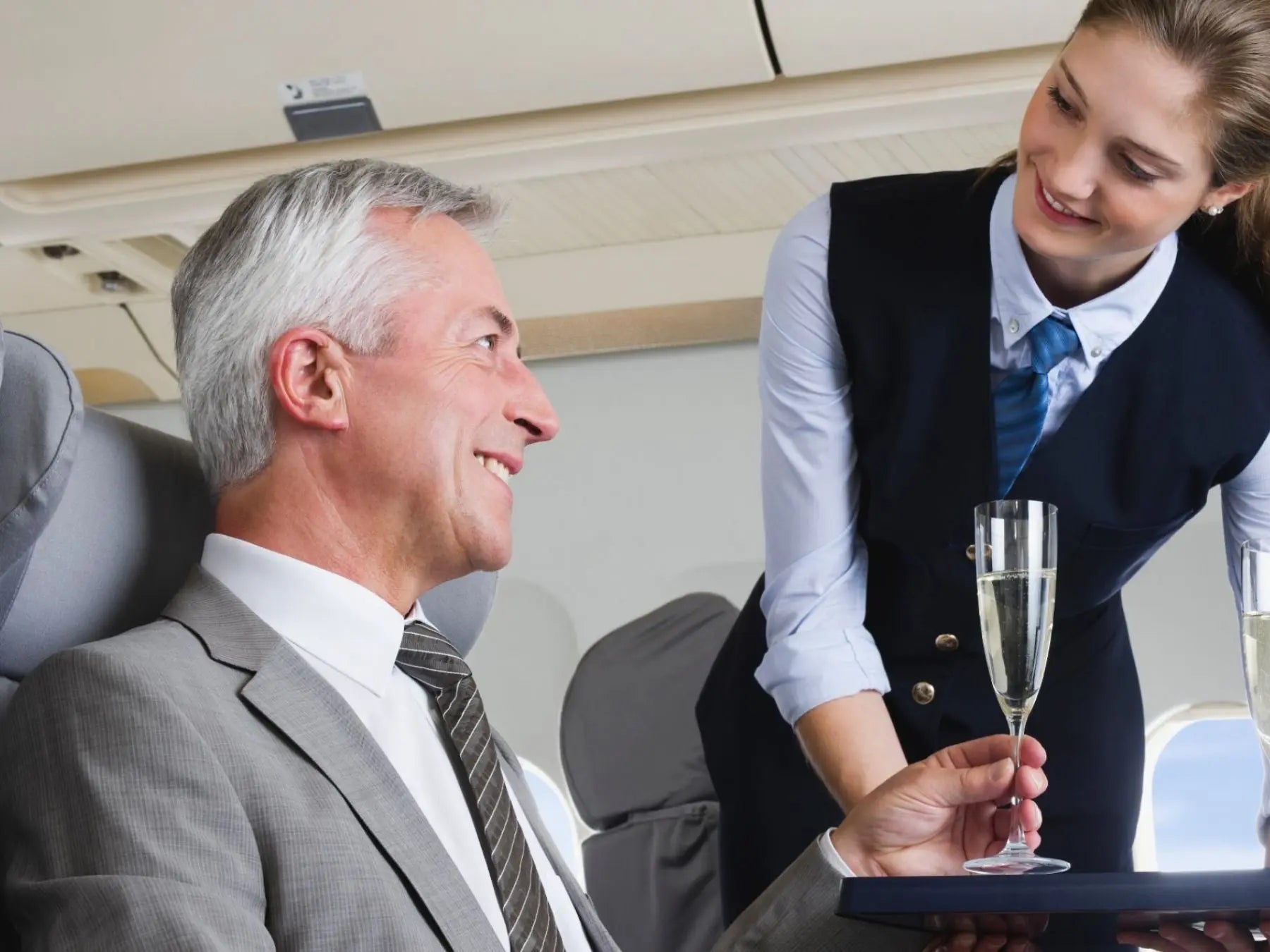 TEQOYA air purifiers in business class
At the time, TEQOYA was four years old and inaugurated its new range of air purifiers with innovative technology and an aesthetic and discreet design. As a youngster among already well-established ...