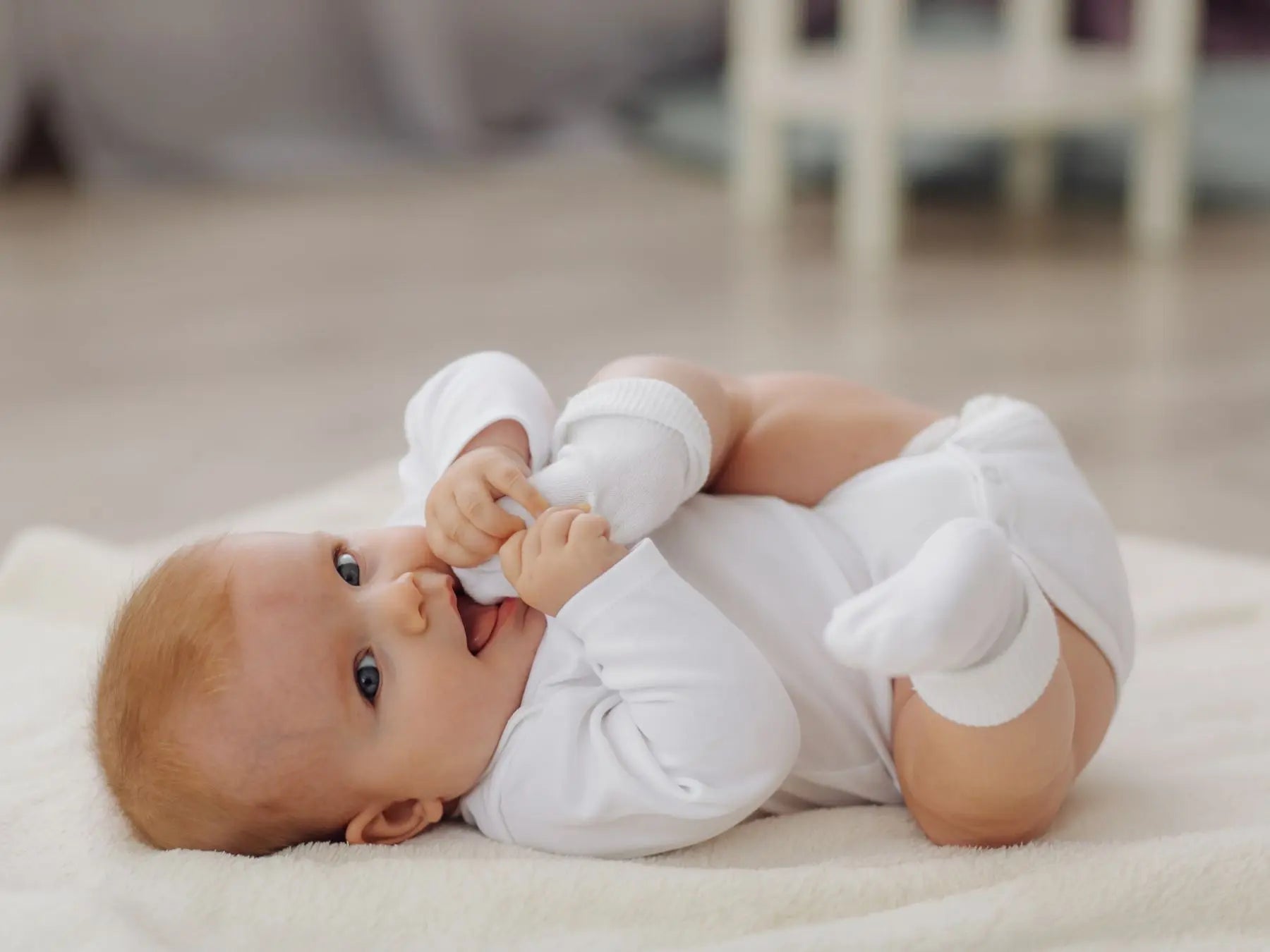 Asthma, Babies and Air Pollution
In France, 20% of infants under 36 months of age suffer from asthma (respiratory disease), which is one of the major allergies, characterized by inflammation of the bronchi. Hereditary factors play...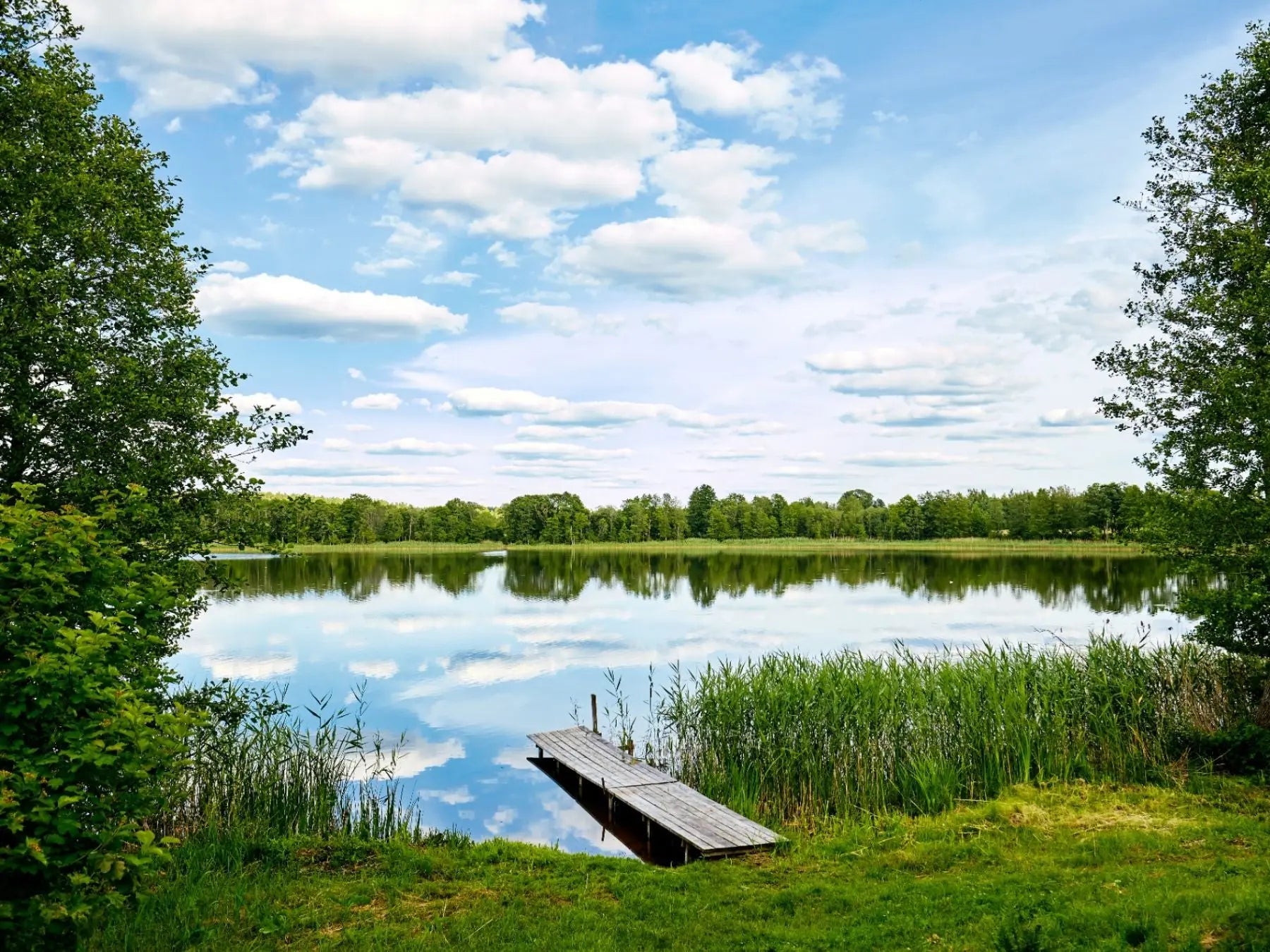 All about the benefits of negative ions
The main function of air ionizers in general and TEQOYA ionizers, in particular, is to diffuse negative ions capable of purifying the surrounding indoor air of different pollutants that are harmful...
Research review: Health Benefits of Negative Ions
Air ionization is known for decades, as is the correlation between negative ions and air quality: the more negative ions in the air, the less polluting particles. In urban environment, and especial...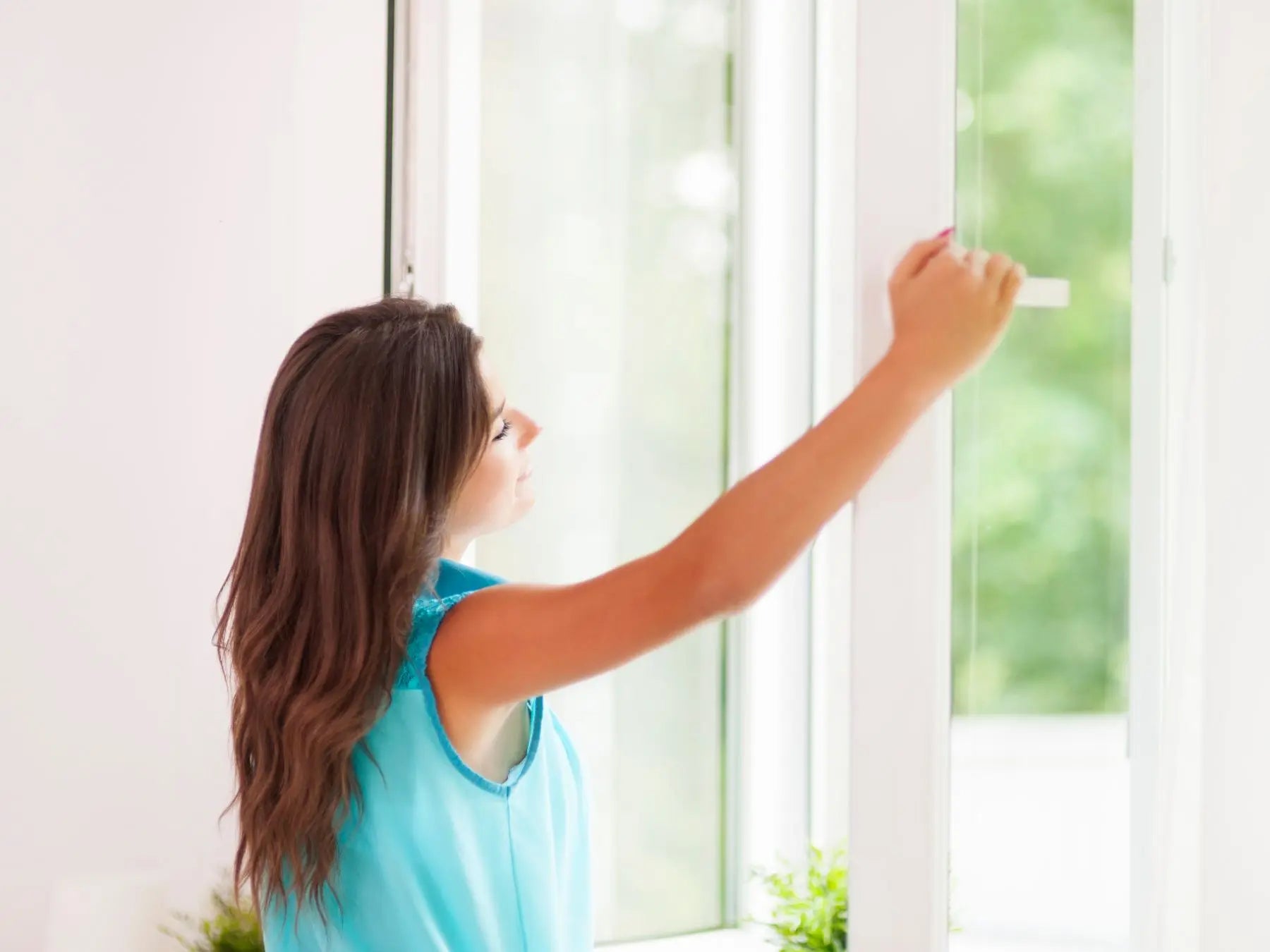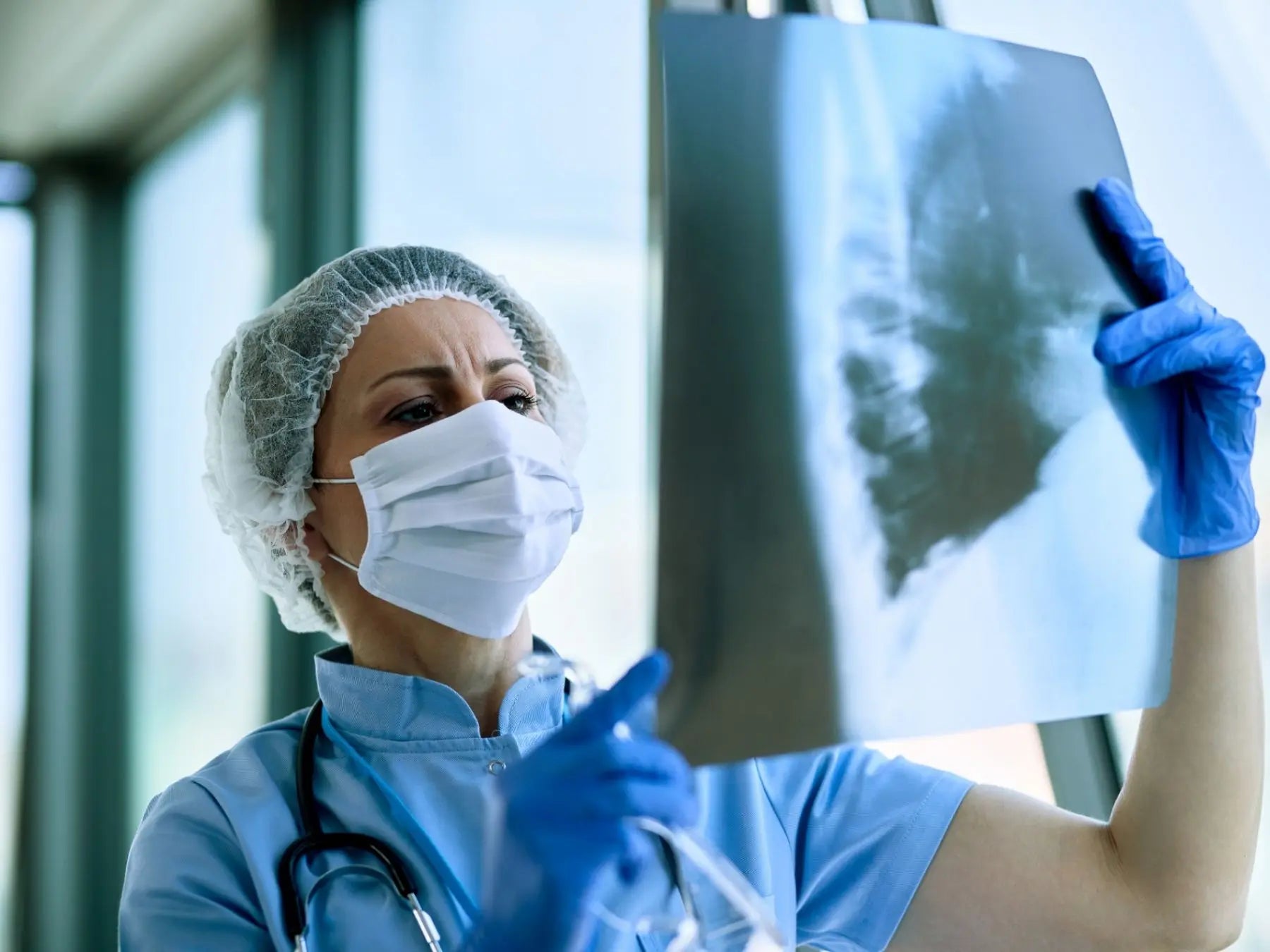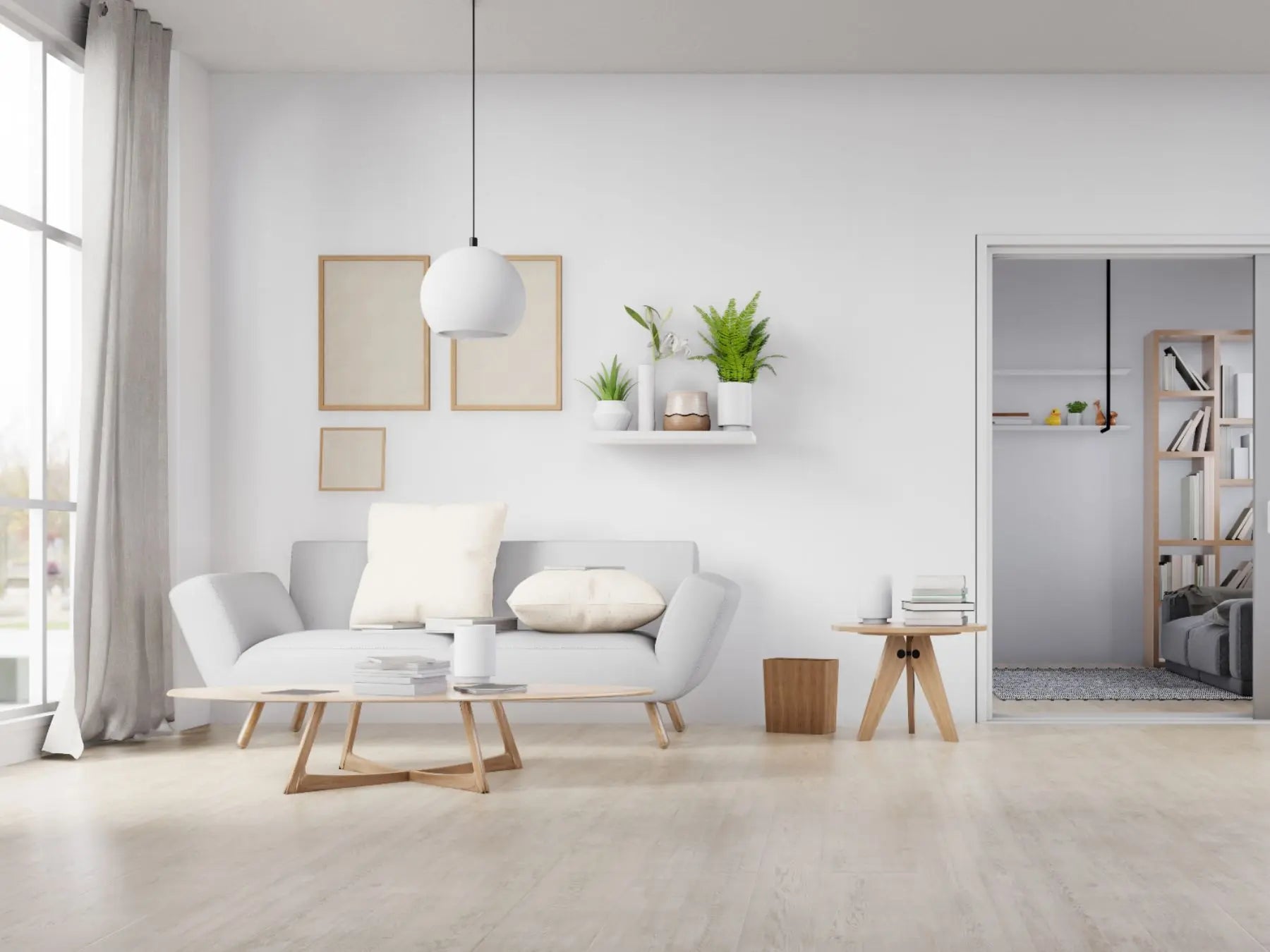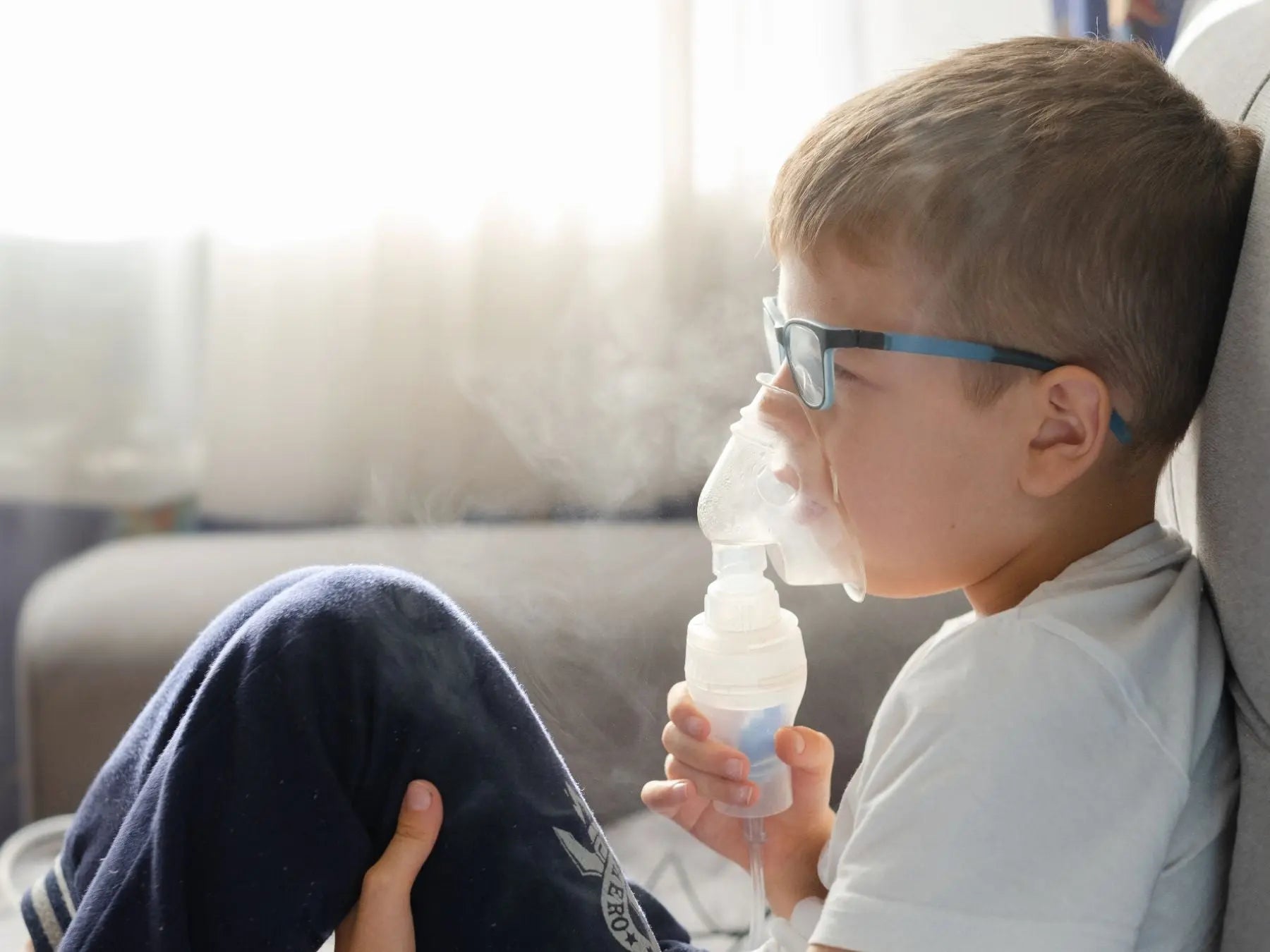 Asthma treatment: what are the home remedies?
In France, asthma affects around 4 million people and is responsible for many hospitalisations each year (nearly 60,000).. Asthma can be hereditary or environmentally related due to allergens. pres...