Teqoya Ioniser Cleaning Kit
---
Teqoya Ioniser Cleaning Kit is the latest innovation of Teqoya. Top of the line cleaning solution for ioniser needles. It's ergonomic design and easy-to-use features make it a breeze to use. Using fast-cleaning ionic optics, it cleans in just a few seconds. With regular monthly cleanings, it keeps needles clean and optimally functioning.
About Air Quality
View all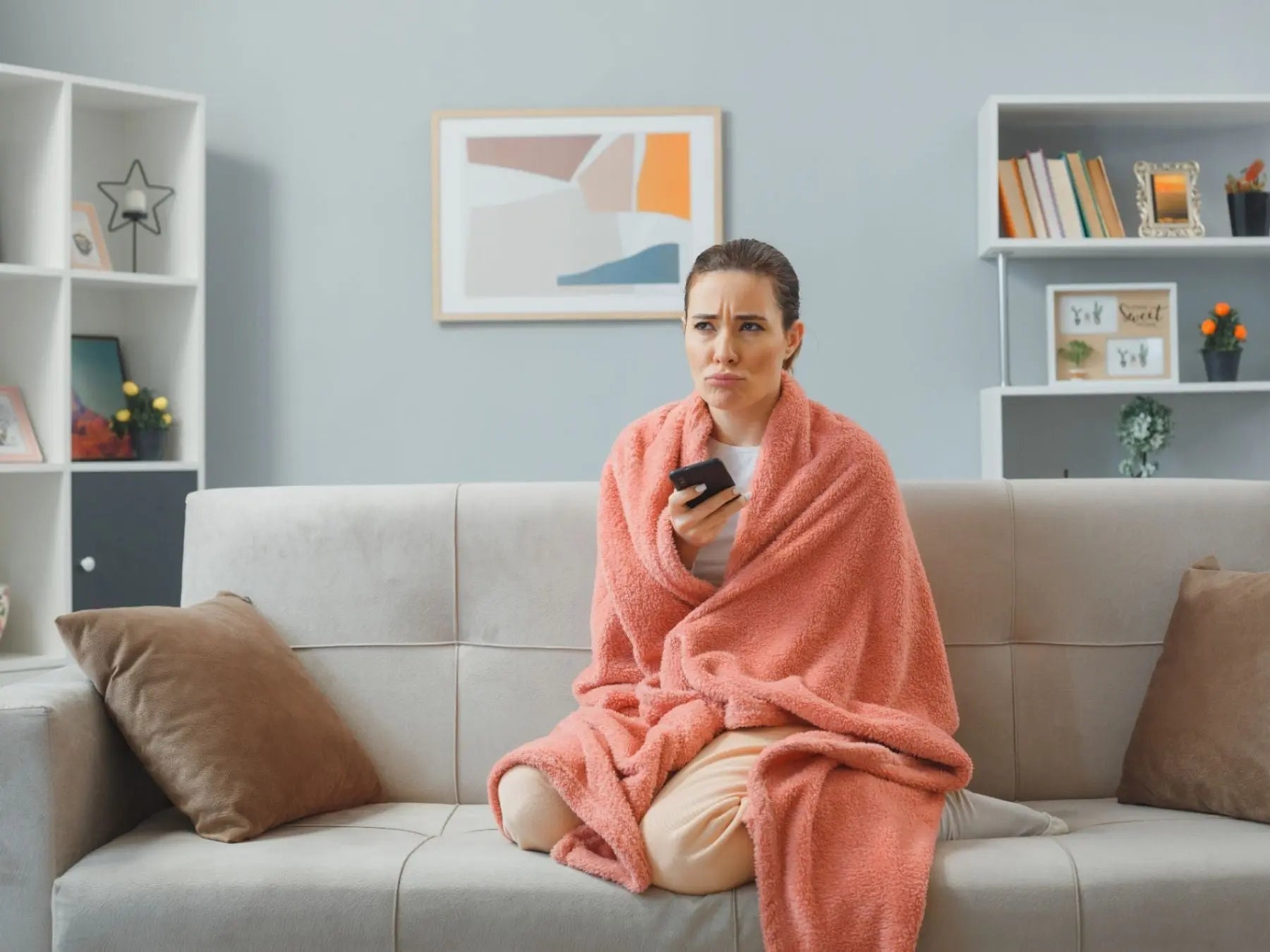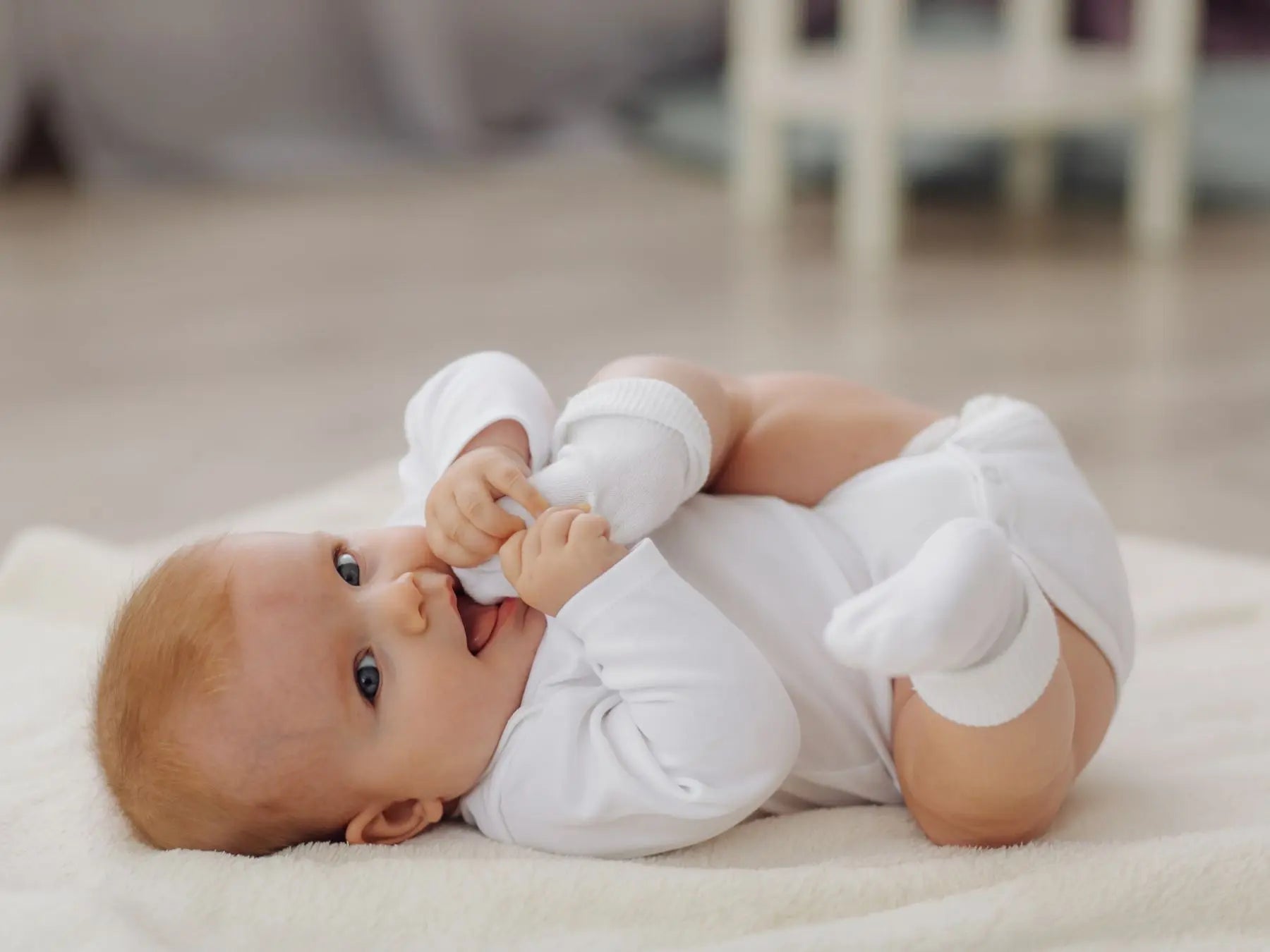 Asthma, Babies and Air Pollution
In France, 20% of infants under 36 months of age suffer from asthma (respiratory disease), which is one of the major allergies, characterized by inflammation of the bronchi. Hereditary factors play...
Our Technology
Certified by independent laboratories, TEQOYA air purifiers are safe and effective against 99.9% of polluting particles.